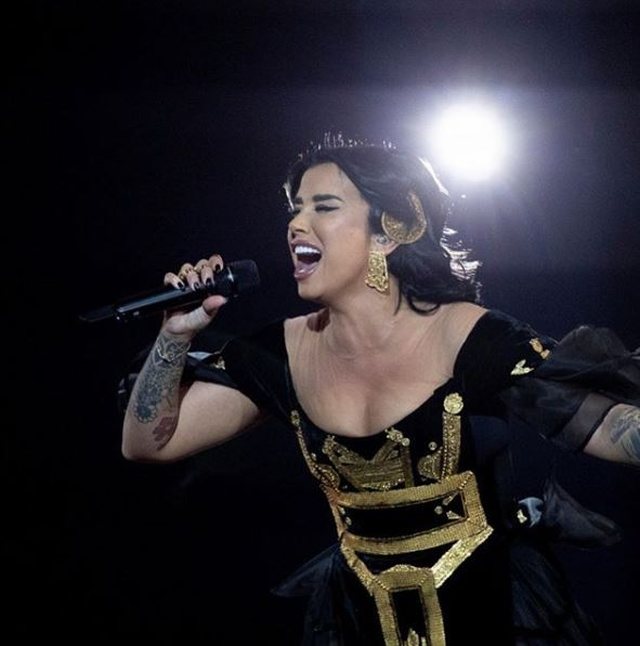 Jonida Maliqi has completed her performance and dignified performance in Tel Aviv. "Return to Earth", the Albanian song of Albania, exploded with Albanian language, lively music and the amazing voice of Jonida.
As soon as the Albanian artist has closed the interpretation, the network has posted moments from the song. Official Eurovision site has classified a stunning voice and excellent interpretation.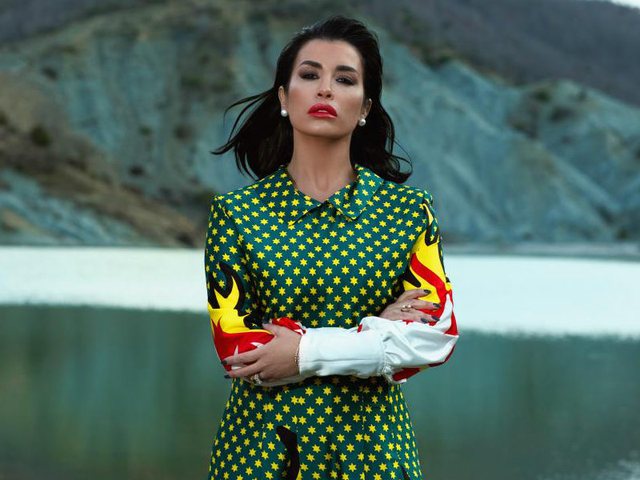 At the end of the evening, after the race of the second semifinal finals, 10 other finalists will be announced. It is also expected from recent polls to be among the finalists the Albanian representative. Crucify your fingers!