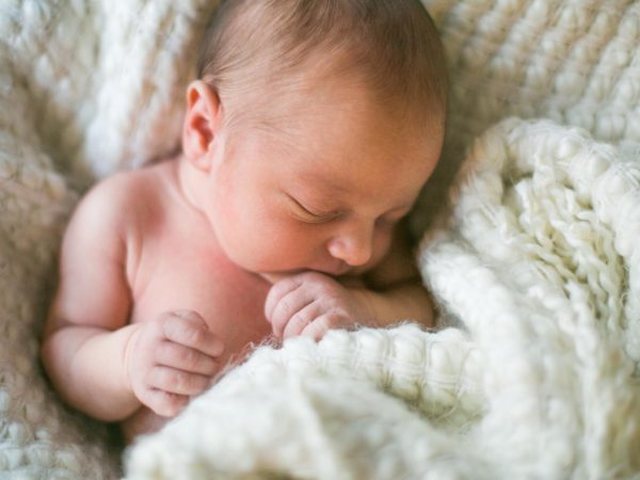 Three Balkan countries are ranked in the 10 countries with the lowest prevalence of underweight children, according to a new study. Among them, Albania ranks 6th in the world, with a decrease in the underweight rate between 2000 and 2015, with 4.6% of infants born under weight.
The analysis was done by the London School of Hygiene and Tropical Medicine, UNICEF and the World Health Organization (WHO). They reviewed 281 million births in almost 150 countries, analyzing national databases and surveys.
Approximately 80% of newborns who die each year are low births (LBW) below 2500 g, because they are premature or small to feed. Surviving newborns have a greater risk of long-term negative health complications.
But surprised by the London media, which says that more babies in Britain are growing underweight than in Turkmenistan, Albania and Cuba "because of the number of older mothers"
About 56,000 British newborns weighed less than 2500g in 2015, roughly seven percent of all live births that year. Great Britain has remained behind Albania, which has seen 4.6 percent of underweight babies, Cuba (5.3 percent), and Turkmenistan (5.6 percent).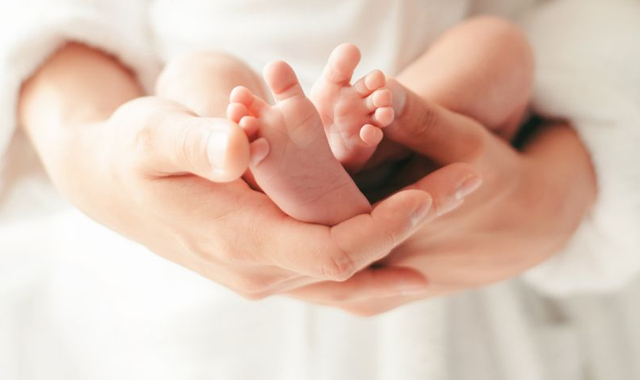 For Albania, data show that out of 34,800 live births, 1,600 are underweight babies (the study was published two days ago, data is 2015).
The newborn average weighs about 3.6 kg and everything below 2.6 kg is considered underweight. Older mothers face a greater risk of having a smaller child.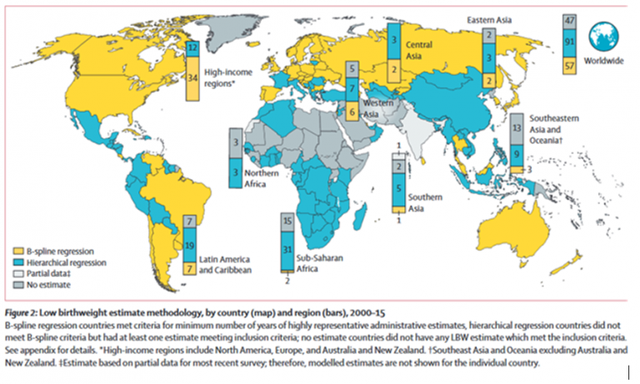 Early baby babies struggle to feed, raise weight, fight infections, and may develop breathing difficulties. As they grow, they are also known to face a greater risk of suffering from problems such as diabetes and cardiovascular disease.
In developing countries, weaker growth in the uterus is one of the major causes of underweight babies. In Western countries, low fertility is often accompanied by premature birth - a baby born earlier than 37 weeks of pregnancy.
The analysis showed that almost three-quarters of underweight children were born in South Asia and Sub-Saharan Africa, where data is more limited. In Europe, North America, Australia and New Zealand, babies 'babies' rates have fallen since 2000. In general, the UK has experienced an annual decline of 0.3 percent since 2000. But the rates were in growth in some high-income countries. The Czech Republic had an annual growth of two percent, Ireland 1.3 percent, Portugal 1.2 percent, and Spain 1.1 percent since 2000.
Researchers found that global underweight rates dropped easily from 17.5 percent in 2000 (22.9 million) to 14.6 percent in 2015 (20.5 million).
The authors sought international measures to ensure that all babies are weighed at birth and promote public health action to address the problem.
"Every newborn should be weighed, but around the world, we do not have a record for the birth of nearly a third of all newborns," says study co-author Julia Krasevec from UNICEF. "We can not help low birth birth babies without improving the coverage and accuracy of the data we collect. With the best weighing equipment and stronger data systems we can capture the true birth weight of every child, including those born at home, and provide better care quality for these newborns and their mothers ".- quotes the report.
Source: Monitor