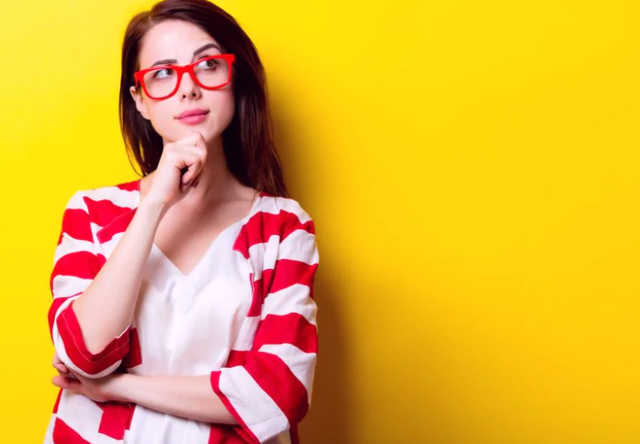 Have you ever thought that you are alone, maybe because you are very intelligent? Unbelievable but true! This is the thesis of scholars from all over the world. When your aunts ask you at the next meeting why you have not married yet, blame your IQ for this fact. Challenging topic, right?
Intelligent, and therefore unreliable
According to a 2017 study conducted in over 121 English men aged 18 to 45, women with IQ 120 or more are considered problematic. The thesis is also confirmed by an economics journalist known as John Carney, who was asked why research shows that men prefer to come up with uncomfortable women. According to Carney, it is not a matter of preference for "unpleasant women" but because of their intelligence and talent, they choose to rely on work and focus on themselves instead of focusing on the couple.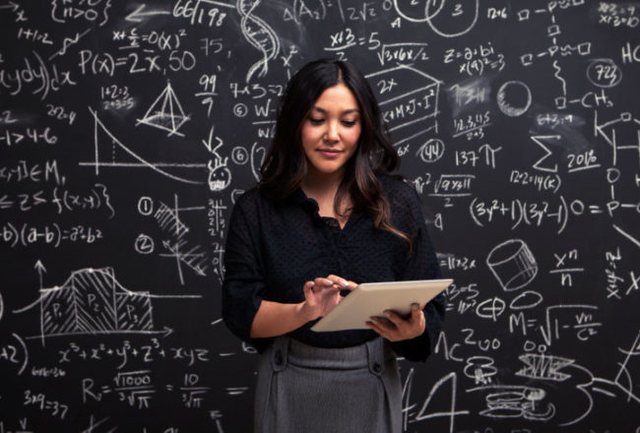 Right Intelligence for Love
Knowing relationships, feelings, and sexuality is not about IQ, education, and logic-mathematical skills. What is involved is the particular type of social intelligence, consisting of sensitivity, communication, factors to which a good dose of self-esteem should be added.
Reasons to be single
Dr. Ali Binazir was initially a great student, then became a Harvard consultant, and he noticed the behavior of hundreds of students for years. In this study, he contributed directly to it. According to Binazir, intelligent women in the sense of scholars and educated people spent more time on results than in growing relationships, so spending time on studying, working or developing skills was time shifted away from friendships and relationships.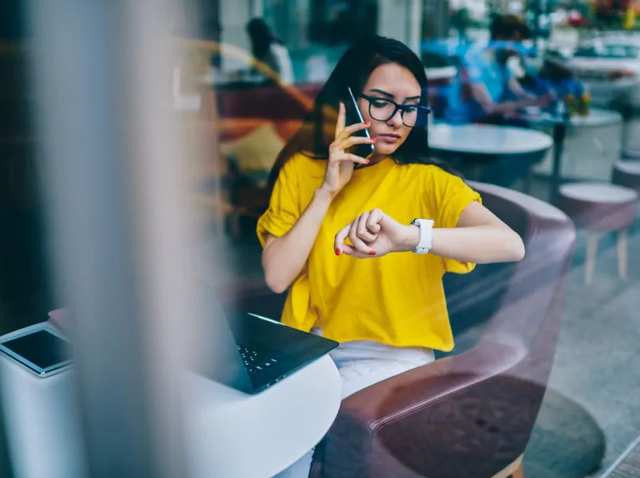 Smart women are also more meritocratic in the sense that they expect to be loved and rewarded in proportion to their engagement, which is not always easy or feasible in the relationship. In the world there are about 127 people with high IQ, virtually a figure that goes up to 4.3%, a low percentage that sets a final resolution.
If you are a single and intelligent woman, you have three options: make compromises, hang yourself in a lonely room or ask for your luck. We vote for the third!