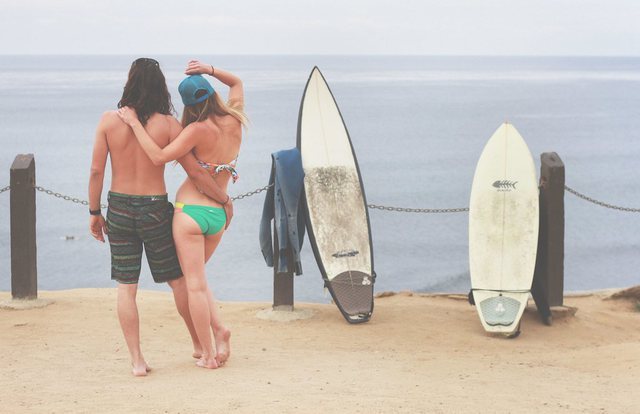 Summer is not a season to stay inside and to be bored - rather it is time to come out and to be happy. If you stop thinking about creating appointments, below you will find a list that will serve you throughout the summer season. Verify all!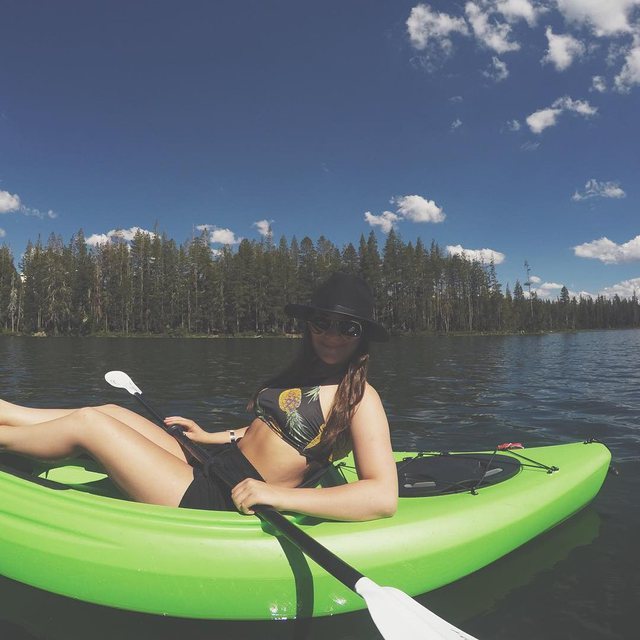 Take a canoe for rent and take a ride to the nearby river.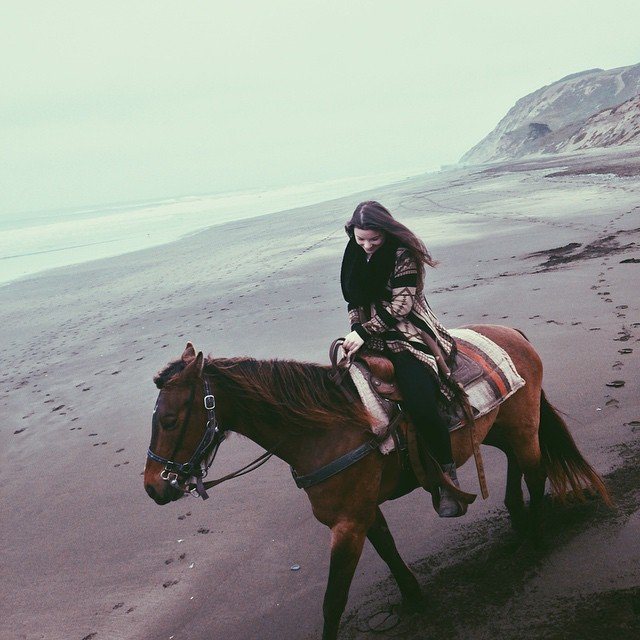 An adventure on the shore.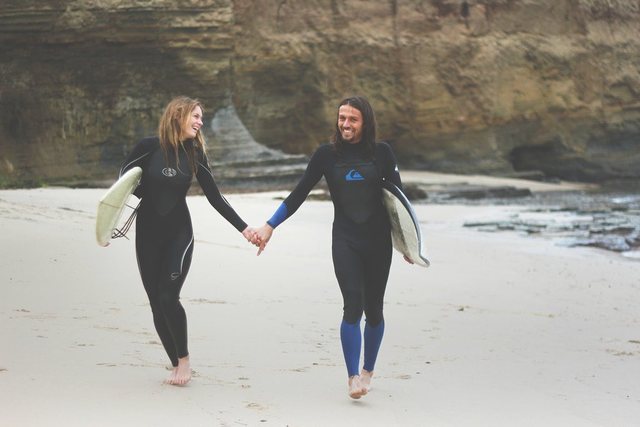 Get some surfing lessons.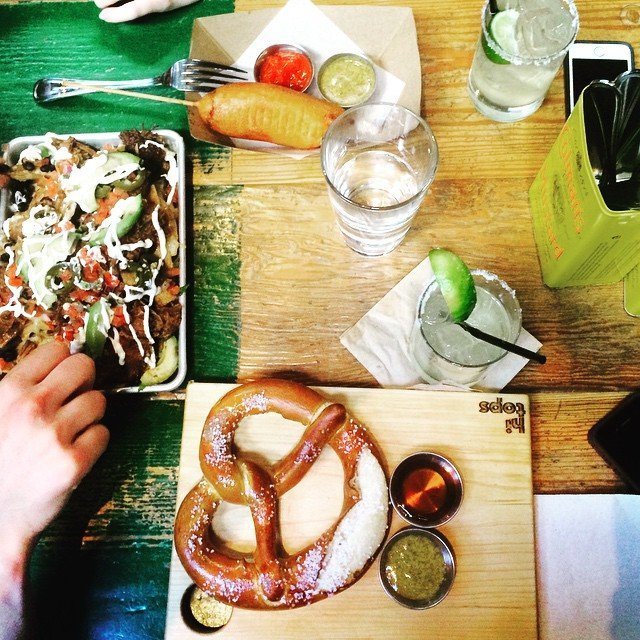 Stay in the club all night and grab some food.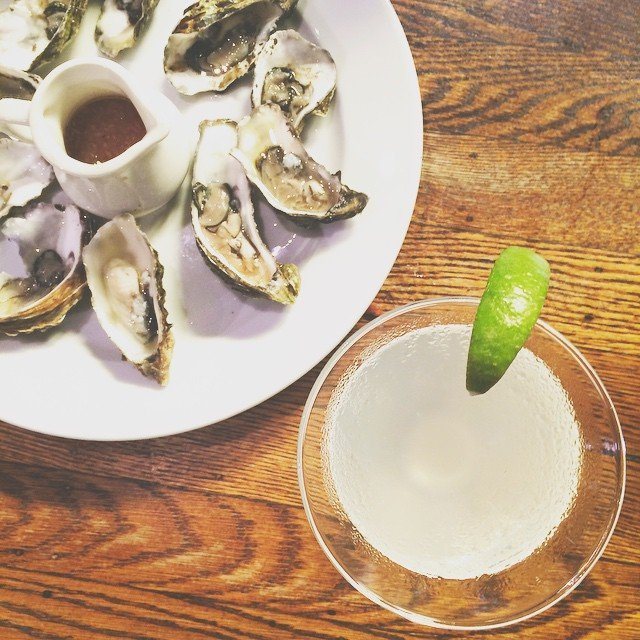 Have mussels and try cocktails in late hours.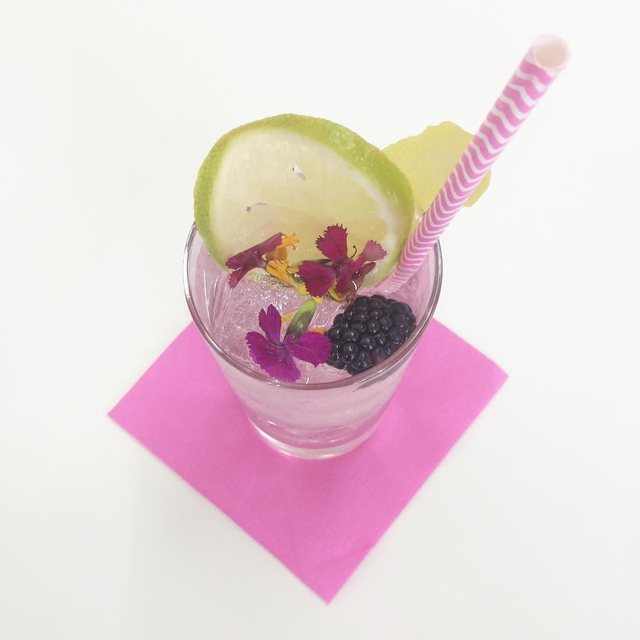 Invite someone to drink a tropical cocktail together.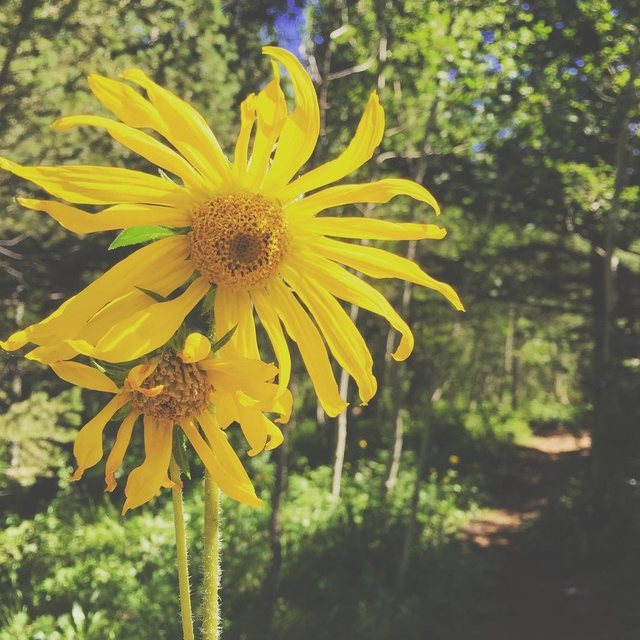 Schedule a weekend out.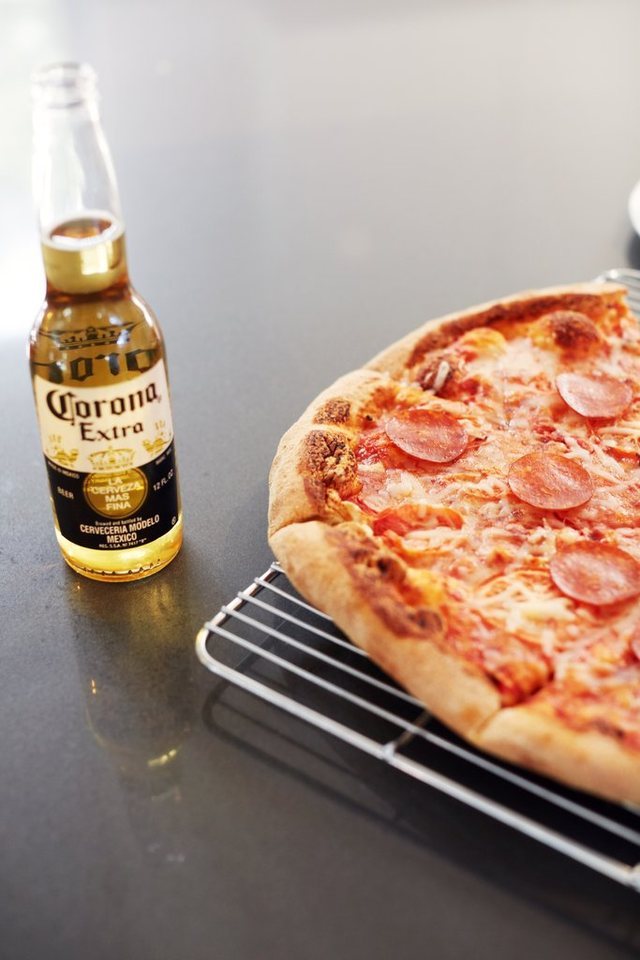 Cook pizza on the barbecue.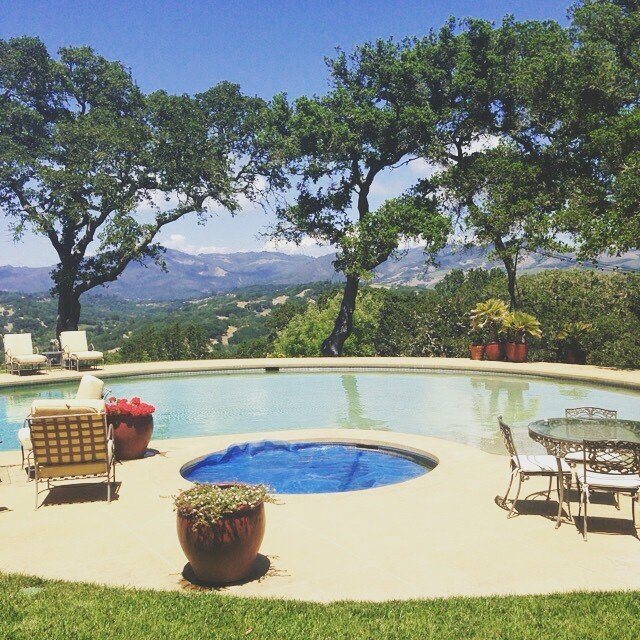 Enjoy a large pool all day long.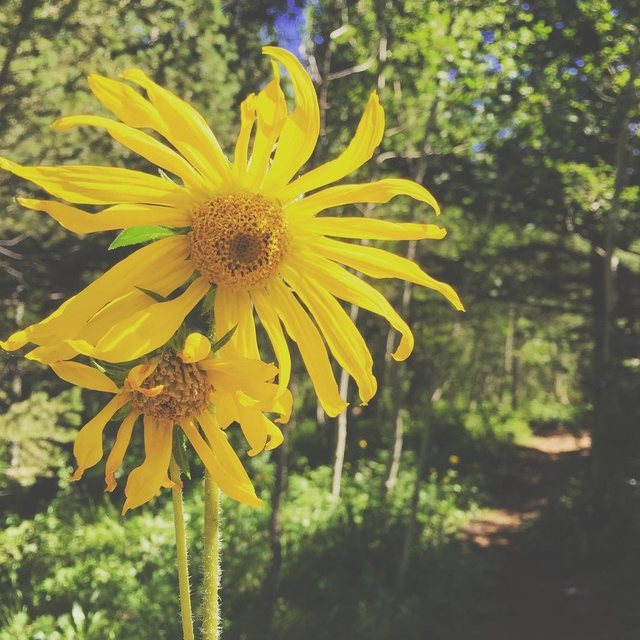 Create a new relationship with nature and photos.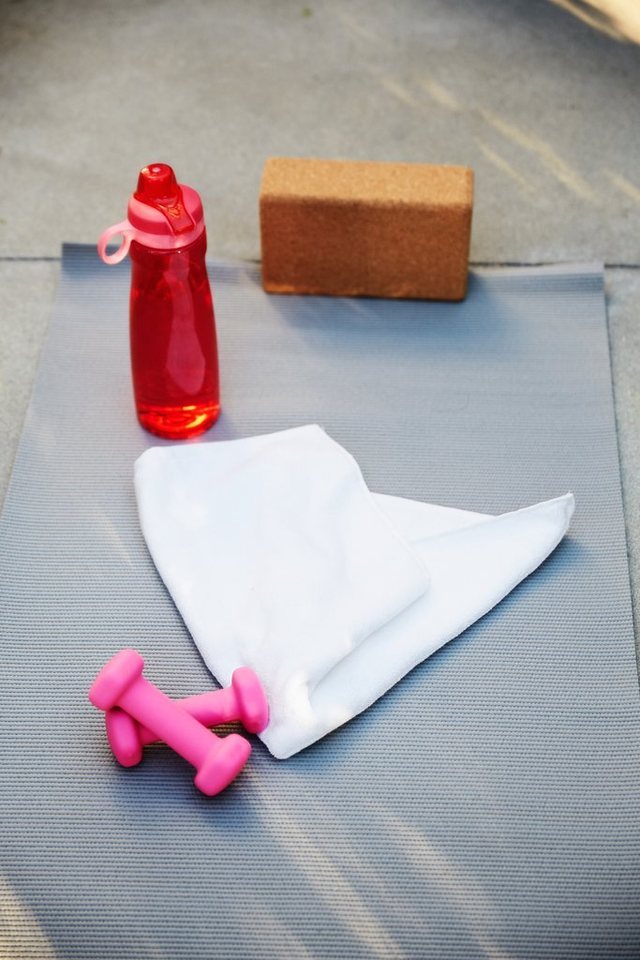 Be part of a fitness group.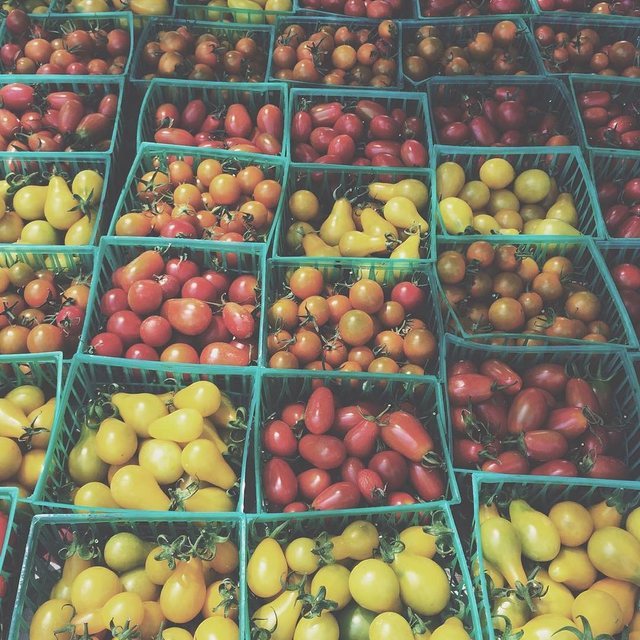 Visit local farmer's markets and select seasonal products.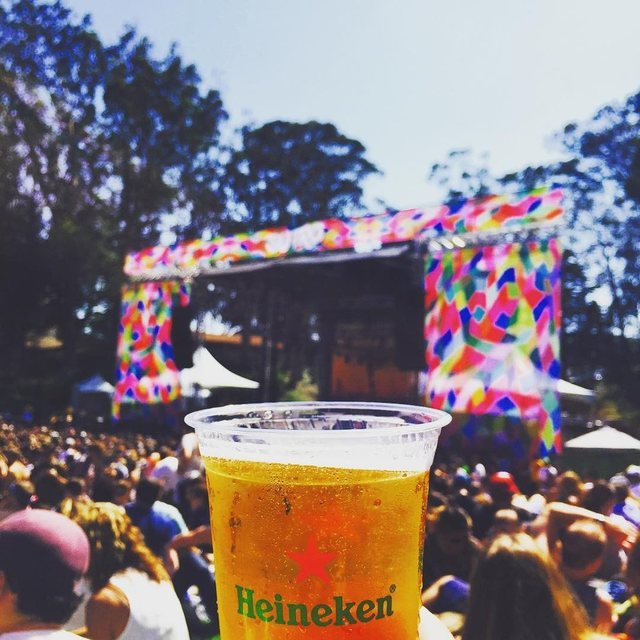 Get tickets for a concert out.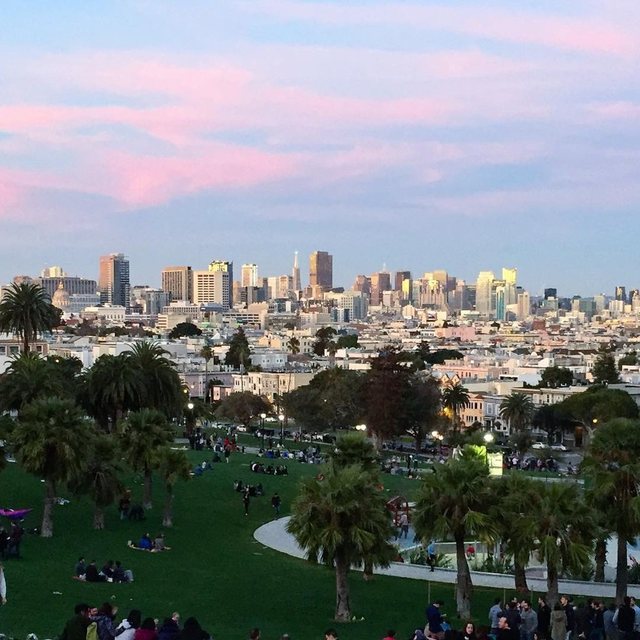 Visit the city park and sunlight.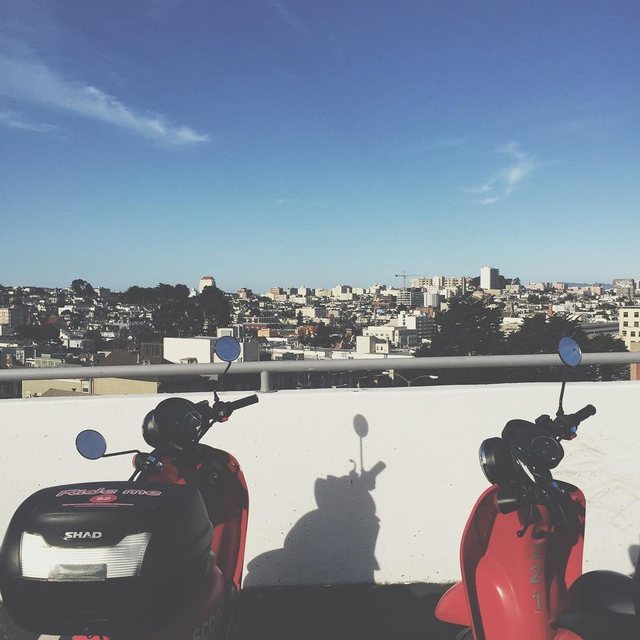 Hire a Vespa and visit the city on a beautiful day.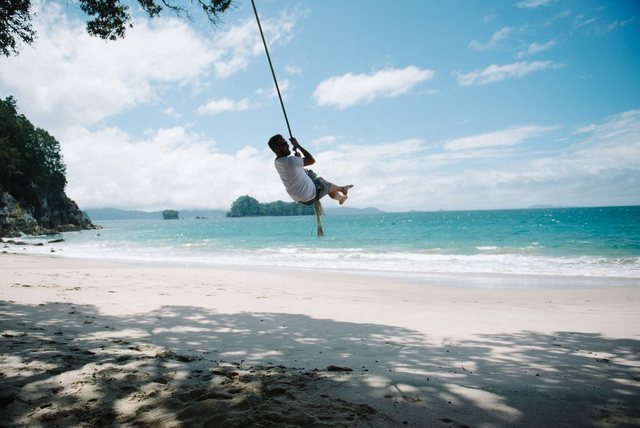 Go to the beach and build a picnic.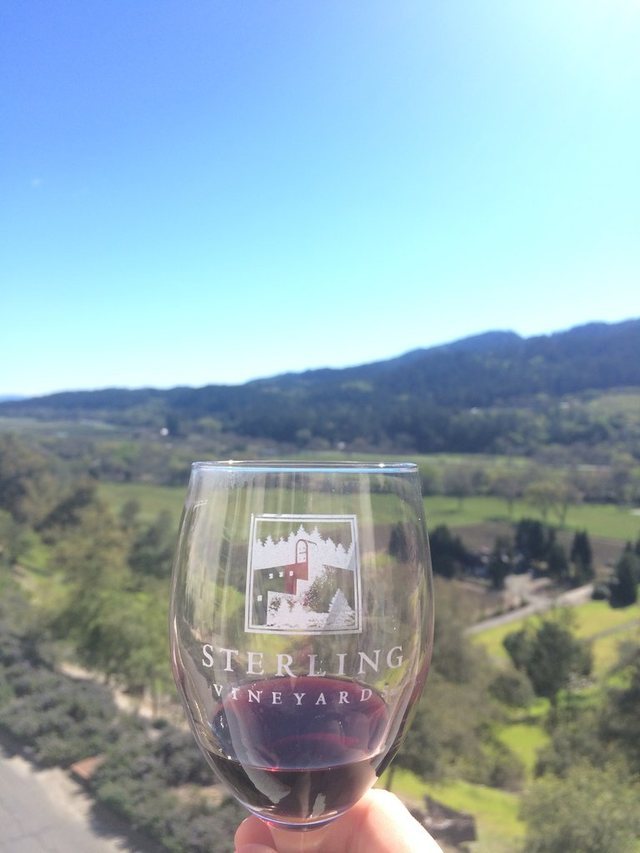 Enjoy wine in the area where it is produced.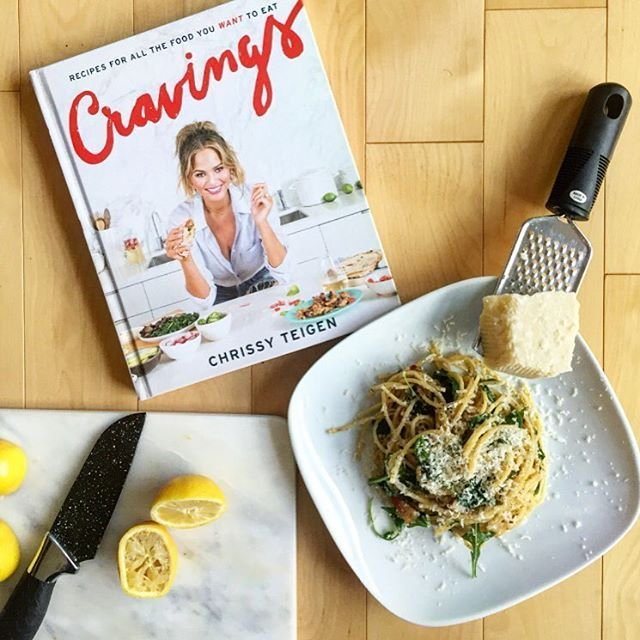 Prepare pastas at home and enjoy yourself outside.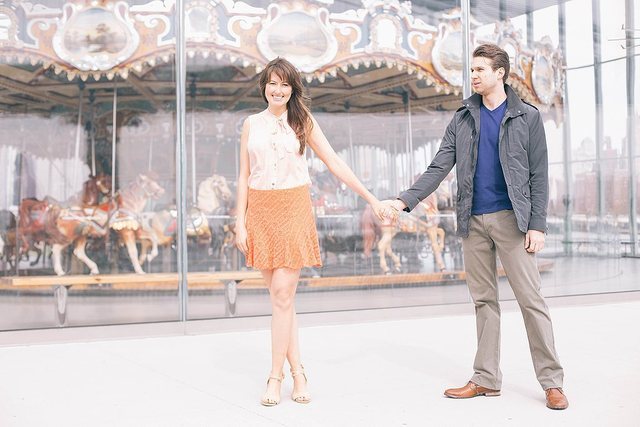 Go to a playground and learn to ride everything.