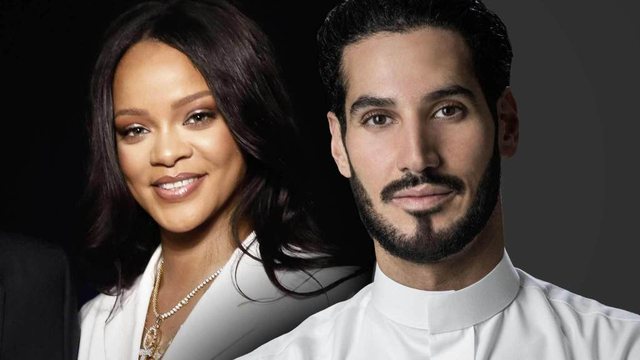 Rihanna seems to have found happiness in the arms of the Arab billionaire, Hassan Jameel. The star of pop music feels filled in his arms and is completely in love with it. For the first time he even agreed to talk about him in an interview for "Interviews." Riri has admitted that he wants to have "More than anything else" children.
As far as marriage is concerned, Rihanna has said that these jobs are known to God alone and that when we make plans the Lord laughs. Right there!
The 31-year-old has also added something about Hassan who seems to have helped separate his personal life from that professional.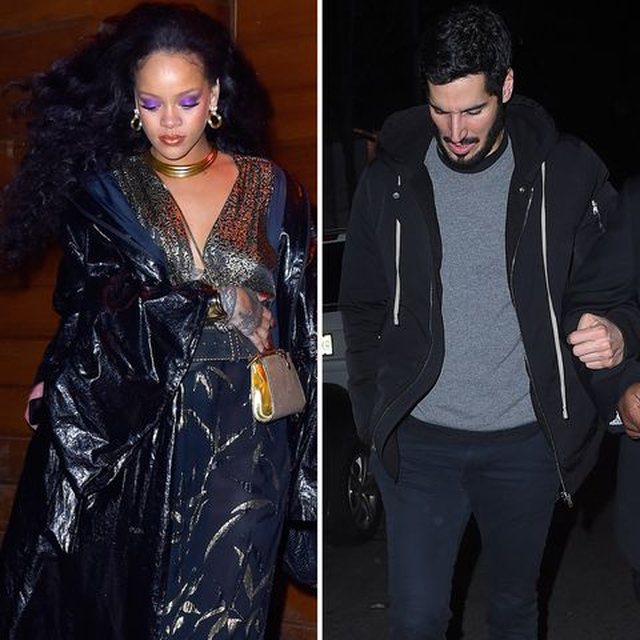 "I would never do a job to turn me into routine. Career is my goal and I will never see it except as a happy place. However, I have recently realized that even small things are important, such as a walk or shopping. I started a new relationship and that matters to me. I have to dedicate time to this report. Just as I need to nurture my business, so should I feed this relationship, " said Riri.
This is the first time Riri has preferred to talk to Hassan in public, but apparently he is so in love that he can not hide.