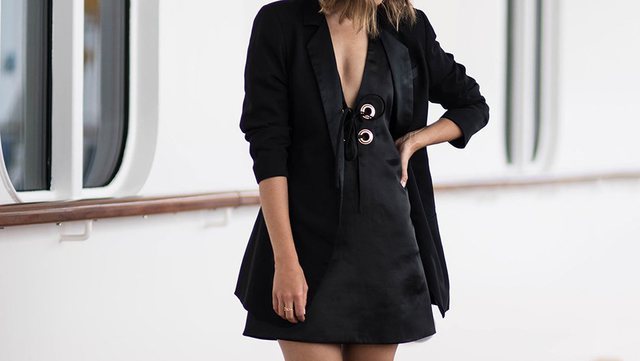 As black color always creates the impression that it is terrible for hot days, it is a color that should not be worn in the summer, sure it's not the worst choice. Okay, we all know that it sucks the sun's rays and increases the temperature, but when it comes to sweating, black is invisible. Have you seen any sweat sign in the black clothes at the end of the day? Exactly!
Then what can be that color you should not choose to wear if you have a long and hot day ahead? Contrary to what people believe, it's hot. If dark colors conceal perspiration, grease is the only color that does not hide even the slightest stain.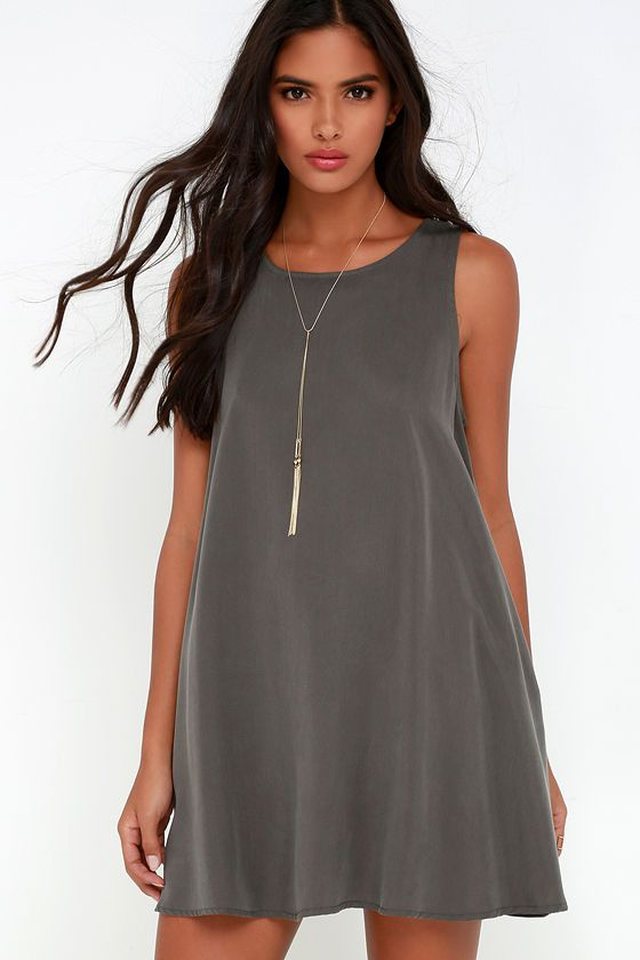 Any sweat sign on it will appear, in any part of the body, under the armpits, in the abdomen, in the back, everywhere, and will really be a problem.
When outside is 32 degrees or even more, you will naturally sweat, no matter how to look after, but the worst is that the dress will not cover your marks.
You need to feel more reason why you should overdo the black one?