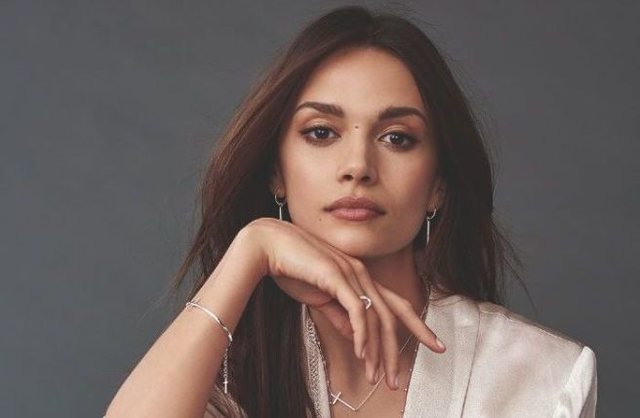 What draws us to the jewels when we look at the showcase is definitely the brightness. But, unfortunately, the glow does not last long, though we can take great care of jewels. Sweets, water, detergents, perfumes, all affect the color shading of silver or gold. You do not need to bring silverware any time you want to restore jewelery brightness, as there are several ways to clean your home.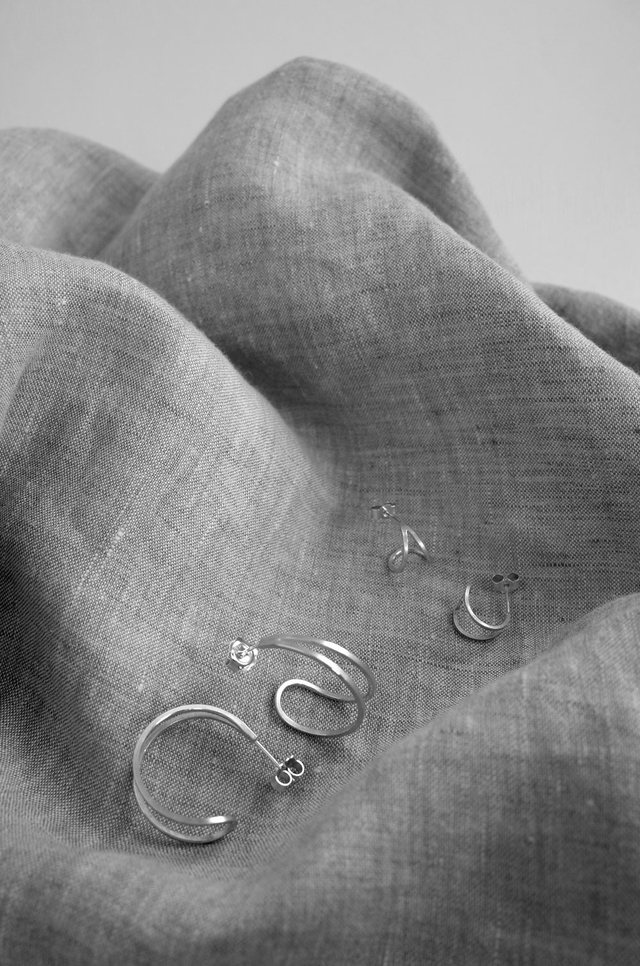 A simple way of washing them is with lye. In a container with a little hot water, pour a spoonful of soda and leave the jewels of silver for a few minutes and then wipe it with a dry towel. You can repeat the action if the results are not what you expect.
Another way is toothpaste. Put some toothpaste on the toothbrush and rub the jewels for a few minutes. Then cleanse with plenty of water.
Also, an efficient and widely used way is to wash them with dishwashing detergents and salt. Mix together these two ingredients and leave jewels for a few minutes. After you drain the water rinse and the jewels will look like new.