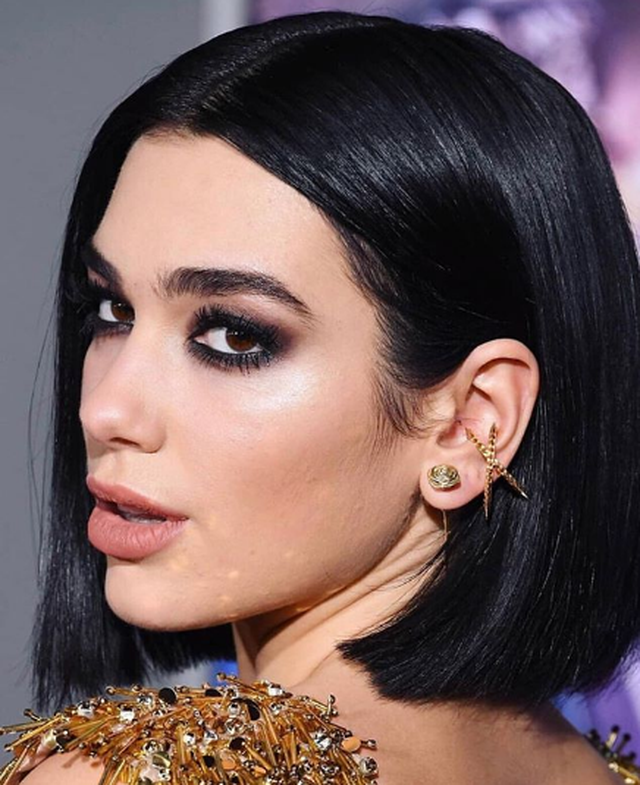 The photo shoot has now become something normal and trendy, which no one can resist. But sometimes people are suspicious of having a photo shoot even where your mind is not waiting. Recently, she was a singer of Albanian origin, Dua Lipa, who is accused of using a photo shoot.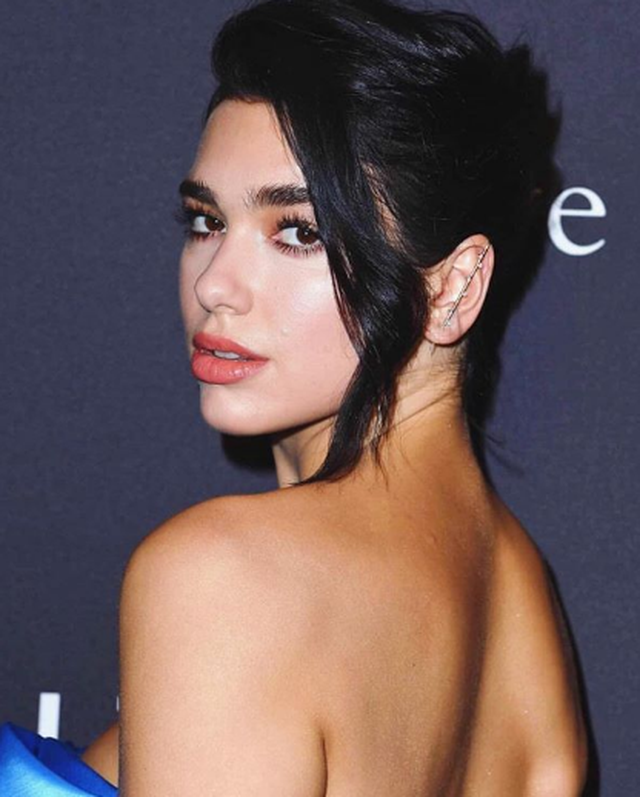 She has posted some photos of her childhood and her perfect features and full lips made people suspect that she had photographed childhood photos and so suffused to seal her. To put an end to these alerts, Dua reacted to Instagram, where he posted some photos of many years ago, alongside which he explained all once and for all.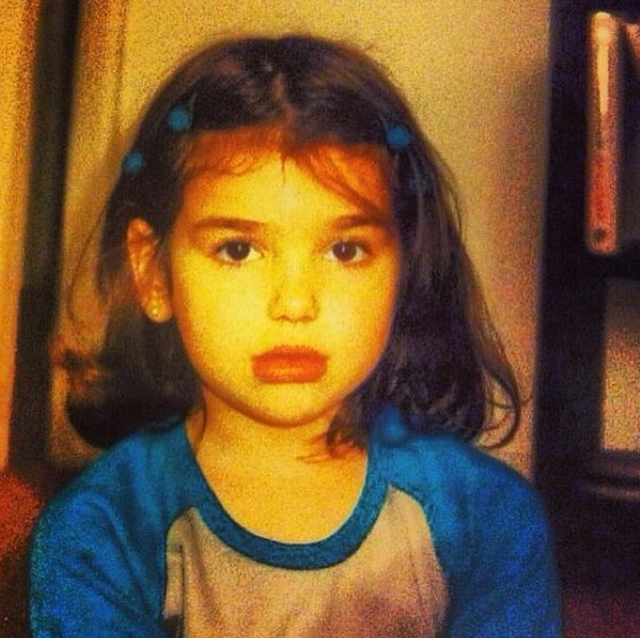 "People who say I photographed my childhood photos, to make their lips look bigger, are crazy. I can not believe I have to defend myself. Do you drink people?" -written I want, which is rightly revolted.
View this post on Instagram