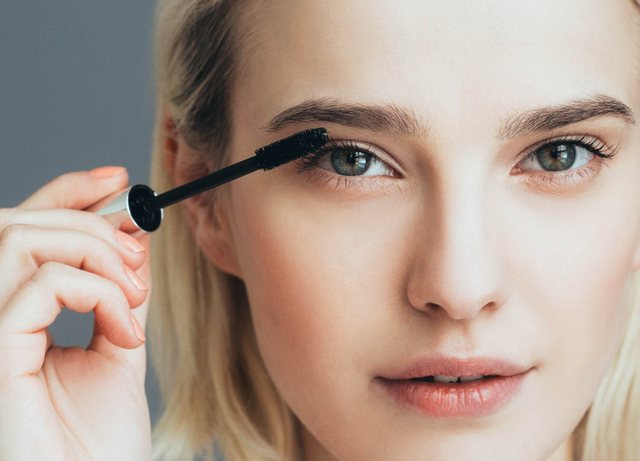 Everything may have come up and being restored a million times in fashion, except the black eye. It seems that traditional attention is one of those things that have remained faithful to this day. Things have changed recently because the black eye is officially "out" to leave the color-changing place!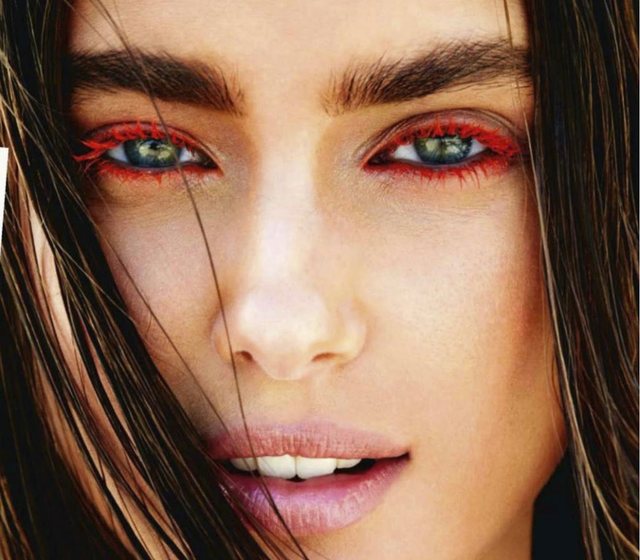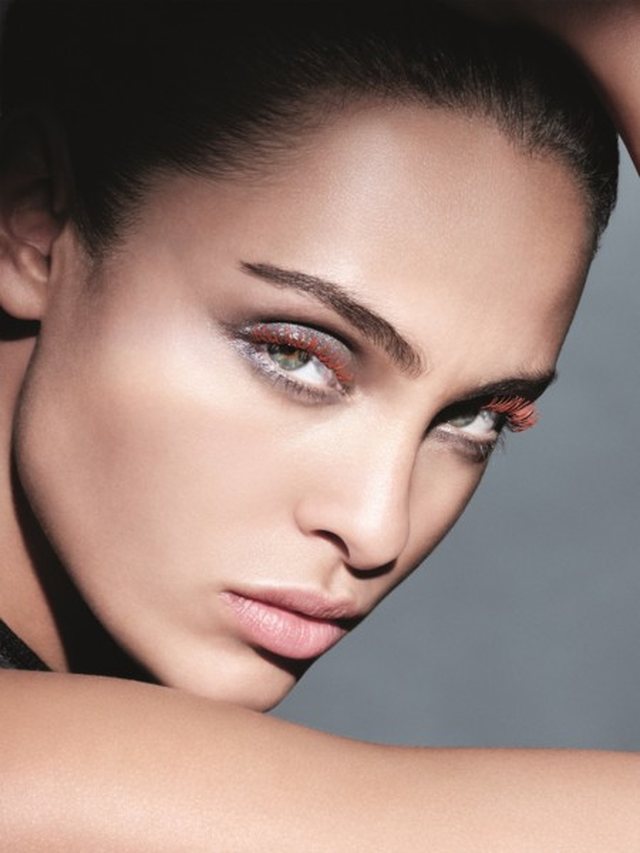 You may not be so courageous enough to experiment with this new trend, but it looks like this season is making a name. The colors are the theme of this summer and every make-up brand is launching at least a color eye shadow. If you think this trend is not for you, wait until you see the girl's streets that keep it confident. As with any other trend, just try it once and you will not want to share it.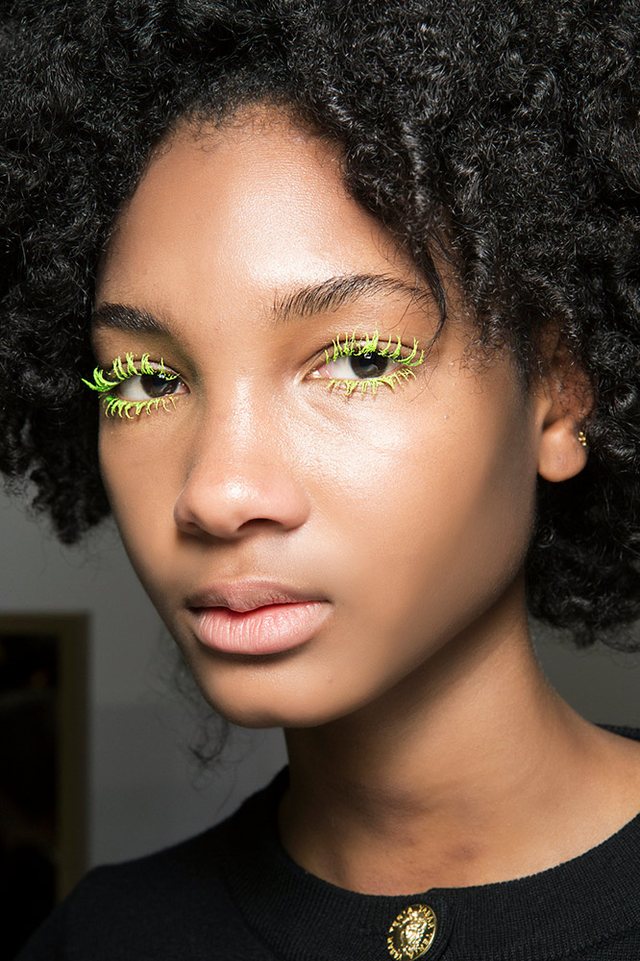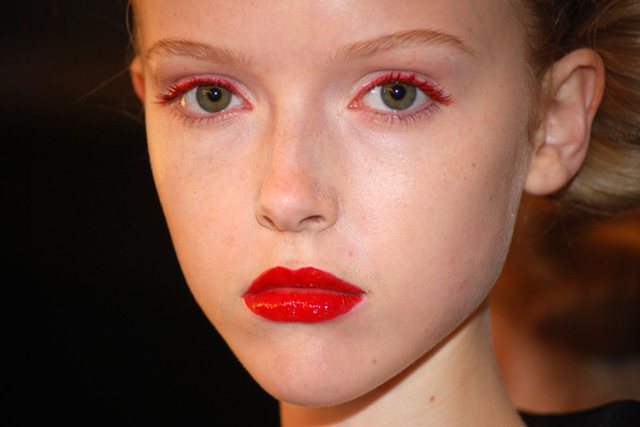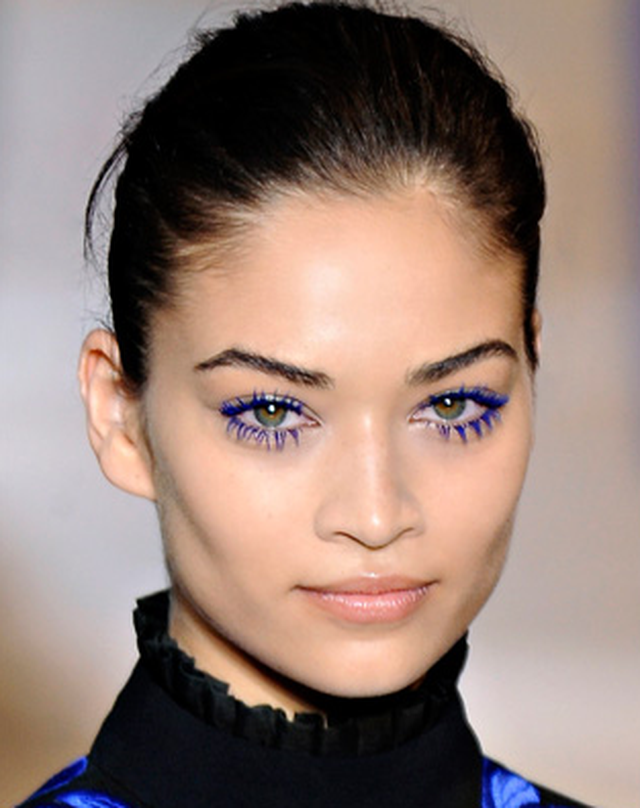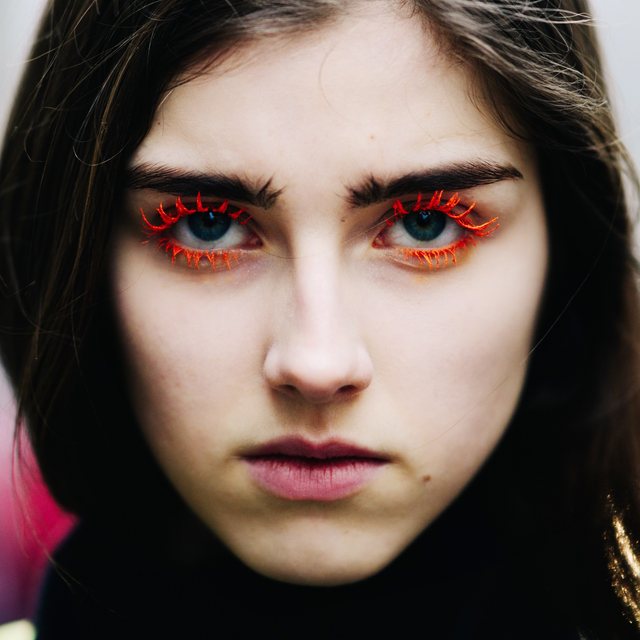 You just need some courage!