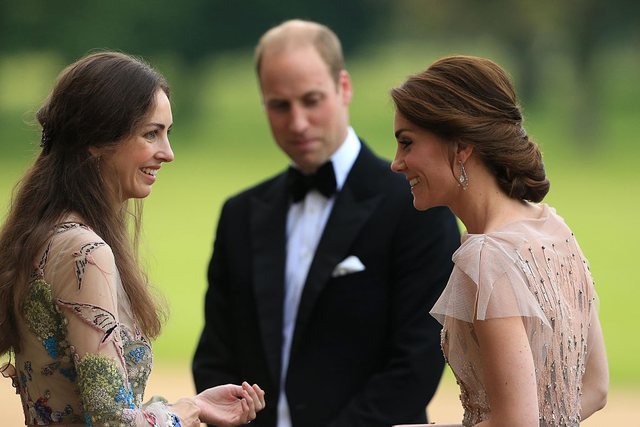 In April, a scandal involving the royal family exploded anywhere online. According to the In Touch magazine, Prince William has betrayed Kate while she was pregnant with Prince Louis. In these reports it was rumored that William had betrayed Duchess with Rose Hanbury, who is Cholmondeley's brand and at the same time Kate's and royal family friend. Kate and Rose have been very close friends, but now they have broken off relationships.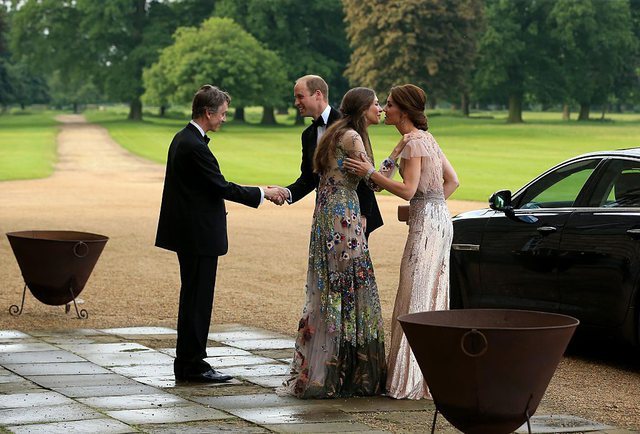 Now, after some time has passed since the scandal, things have calmed down and the Duke seemed to keep quiet. But how did this affect the royal couple's relationship? A source for Us Weekly has stated that this has strengthened their relationship, but Kate is concerned about her children; Prince George, Princess Charlotte and Prince Louis.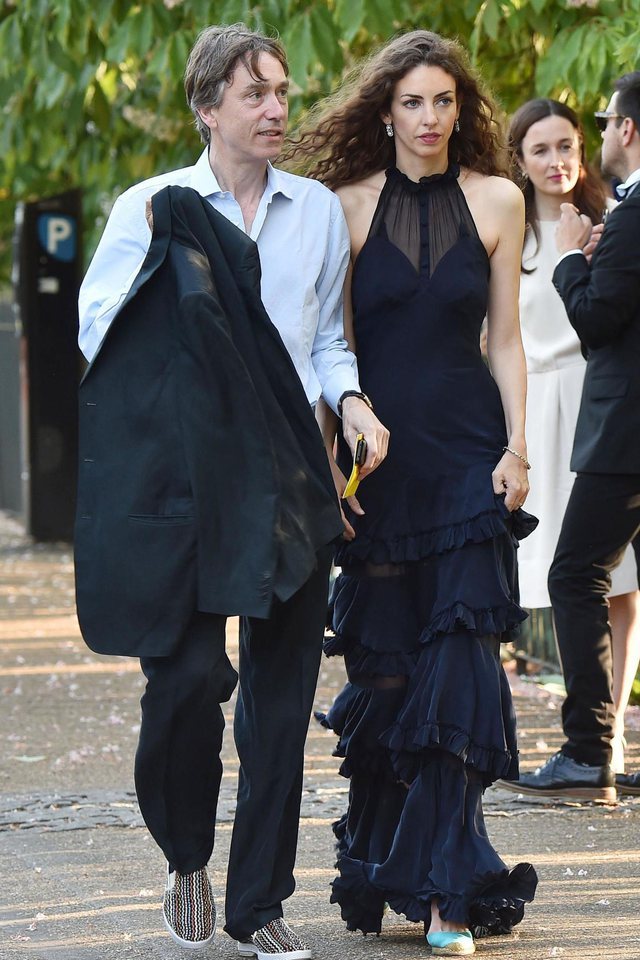 "The rumors of betrayal proved to be a good thing in the end. These tantrums have been painful for Kate, and she hates the idea that one day her children will be able to read online", expressed source.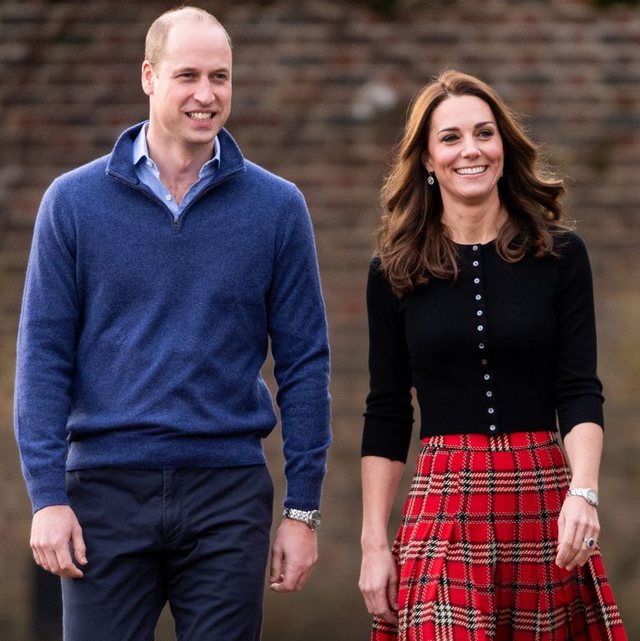 No matter whether these rumors are true or not, it is important that Kate and William have served as an opportunity to strengthen their marriage. According to sources, this has caused William and Kate to sit down and talk about their relationship, which they realized they should have done more often. They are already well and are trying to solve all the problems they may have.