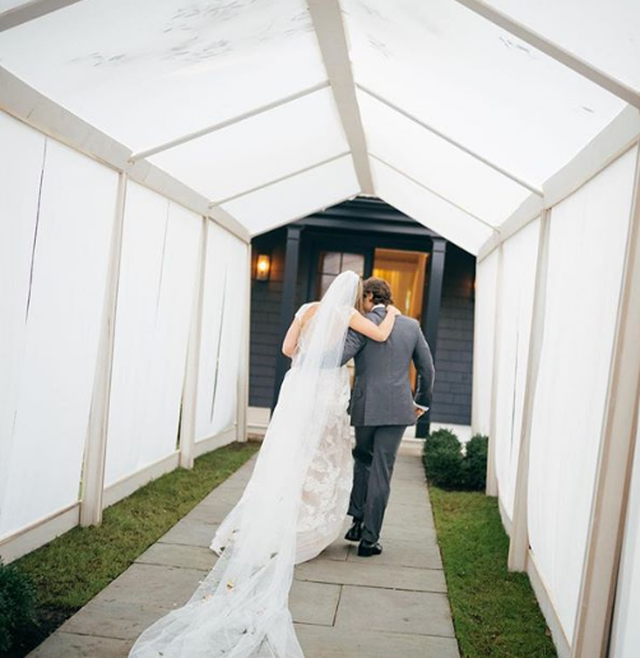 Gwyneth Paltrow is not the type of traditional connection. It seems she has found no traditional solution to her relationship with her partner, Brad Falchuk. She confessed to The Sunday Times that she lives with her partner only 4 days a week, while the other days she goes to his home. Even her friends think that this is an ideal solution. Ideal for what? To keep the relationship exciting.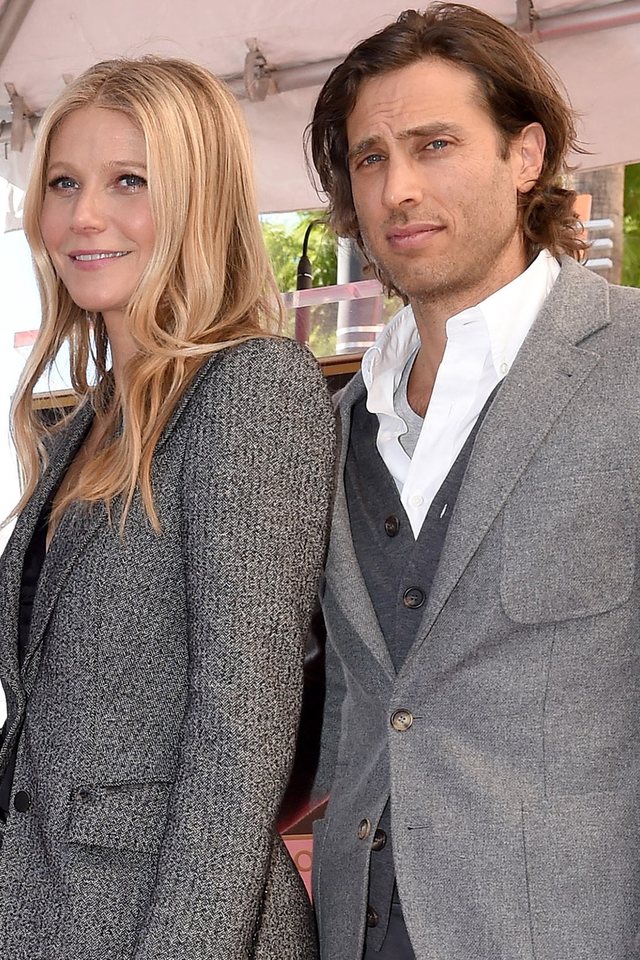 According to the link expert, Charly Lester, their "deal" shows maturity and understanding of what works really for them. "If you put an end to a bad relationship that went wrong for the first time, second or third, you're prepared to do things differently," Lester said.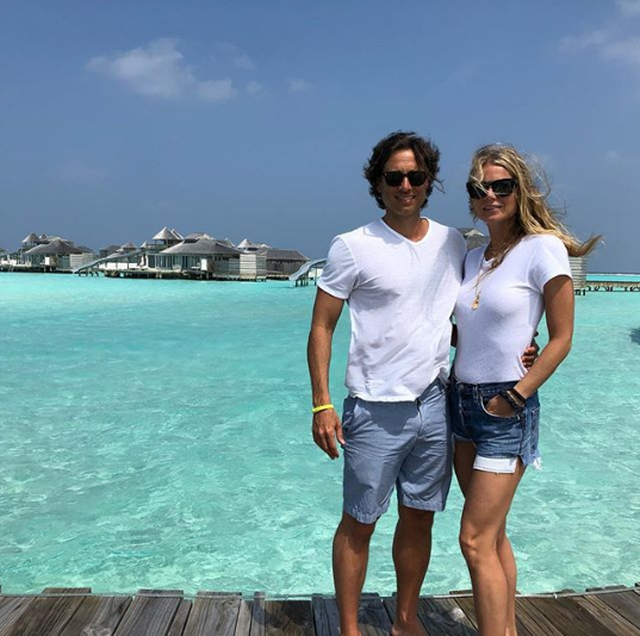 Such a solution could be the perfect for couples like Paltrow and Falchuk, who have their own lives and children from previous marriages. "In the first marriage, the goal is to build a family, so a roof is needed, while in the second and third marriages, if you are not thinking of having children together, it may be easier to live apart "she added.
If you have such a relationship, it seems that the solution to being happy is exactly that of Gwyneth and Brad.