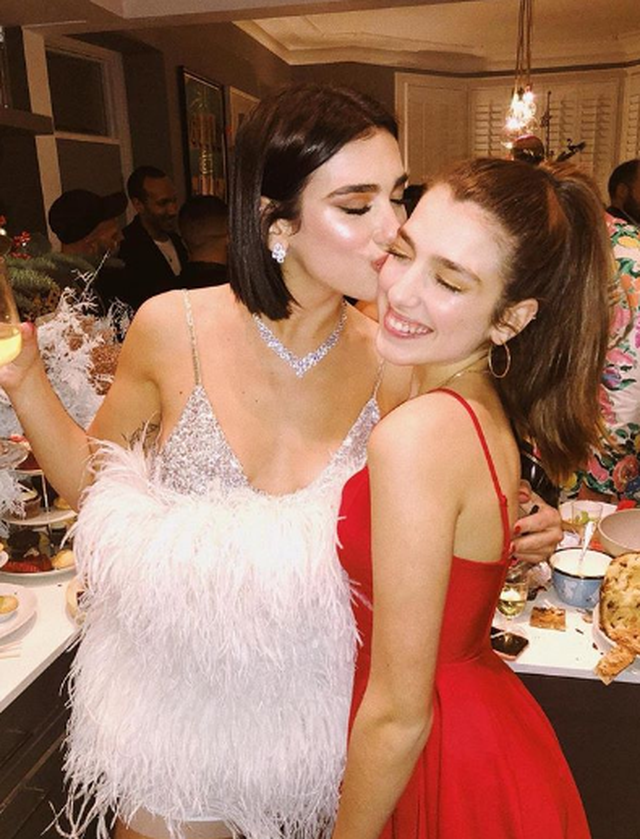 Fame Dua Lipas and her talent are undisputed, but it seems that in her family, she is not the only one who is invading the world media. Her sister, Rina Lipa, is also a name she is writing on the most prestigious media. Vogue has been among the first media that has dedicated an article to Rin, which is very talented in terms of styling and fashion.
View this post on Instagram
It has about 700,000 fast trackers, as it announced co-operation with a renowned American firm, Nasty Gal. Rina has designed 30 clothing for this line inspired by her style and fashion of the '90s. It seems that Rina wants to create her name and not be known only as Dua's sister.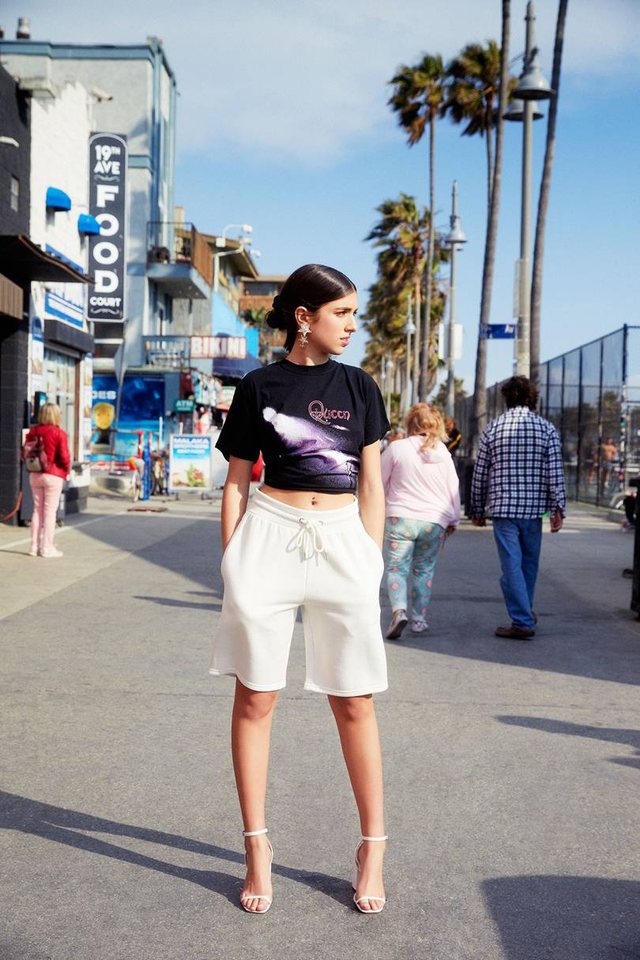 Dua is very proud of her sister and she has shown it to all of them. She has posted articles dedicated to her sister and has expressed herself so proud that she can cry out great.