"Stolen" from the jewelery box of the late 90s, the chain of gold rings is definitely the accessory that everyone wants.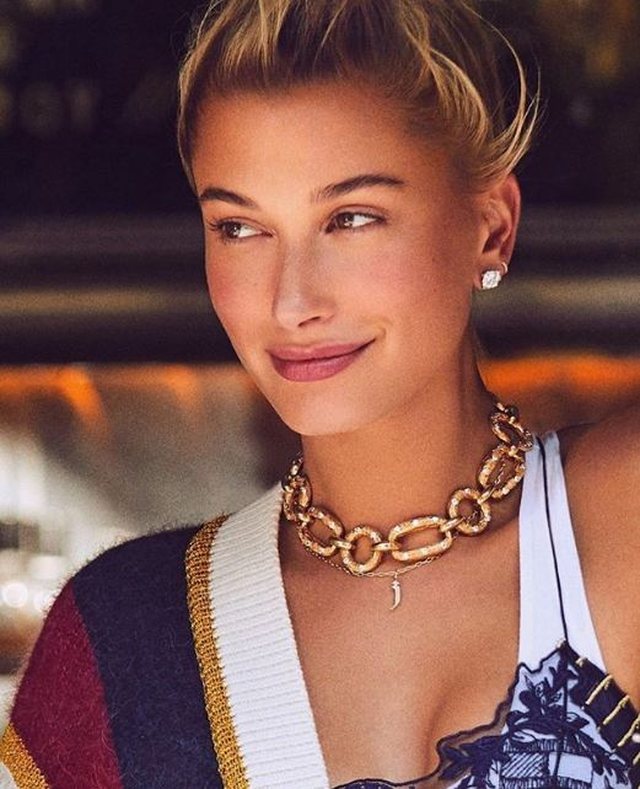 Until last winter, the trend of gold hangers has been the fin and thin chain, but this summer, J.lo's video in Jenny's video block and block is more fond of fashion followers.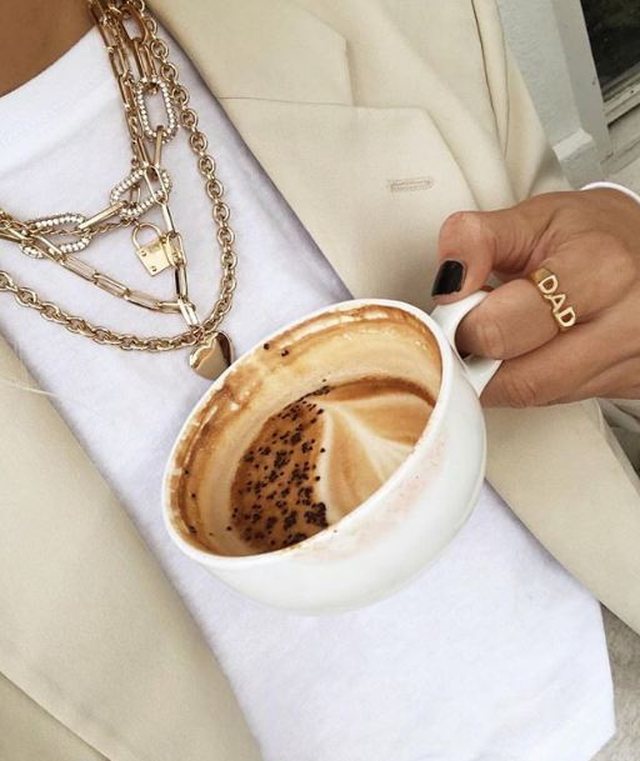 Many are the brands that have introduced this jewelry to their last collections and what they did not expect ...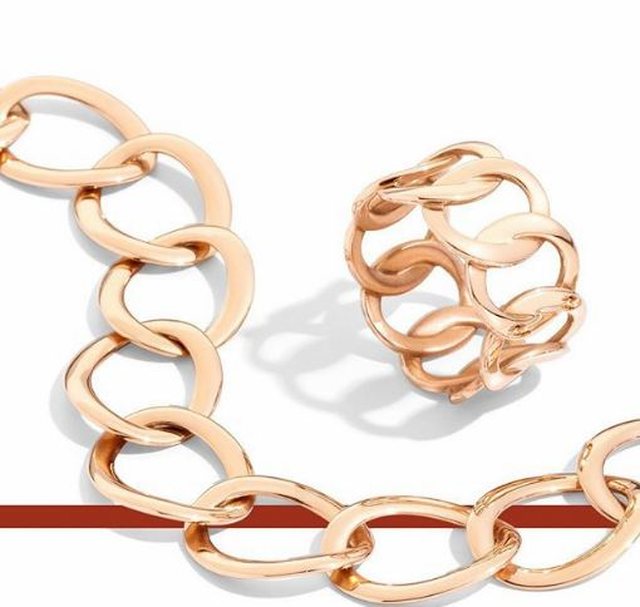 Pomellato swept the link in two collections, Tango and Brera, and included Tiffany in the City HardWear collection.
A "trendy" trend that should not be missed is the source of inspiration for all girls fixed after the new tendencies.