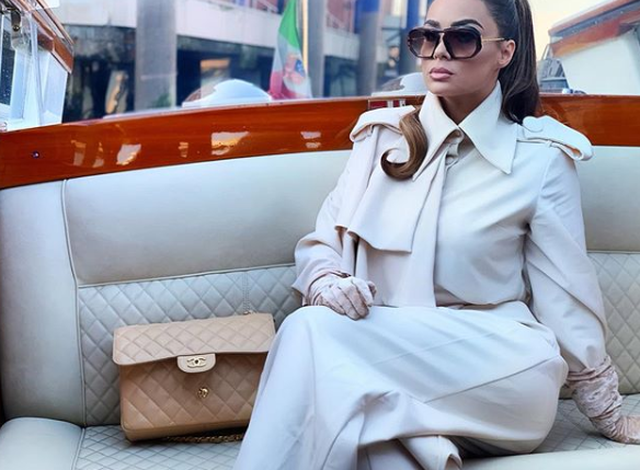 A young mother certainly understands the gens. When you become a mother for the first time, all attention is to the creature you bring to life. It also happens with other children, but the care of the first child is greater. The renowned singer Jensila seems to be "fixed" behind Ajka and she has become the center of attention wherever she is. Even on a video at Instastory, Gensila reveals that in her Dior bag she no longer has cosmetic products, any lipstick for example, but inside there are only things of Ajka.
A girl asks Jensen on the video "Have you any lipstick in the purse?"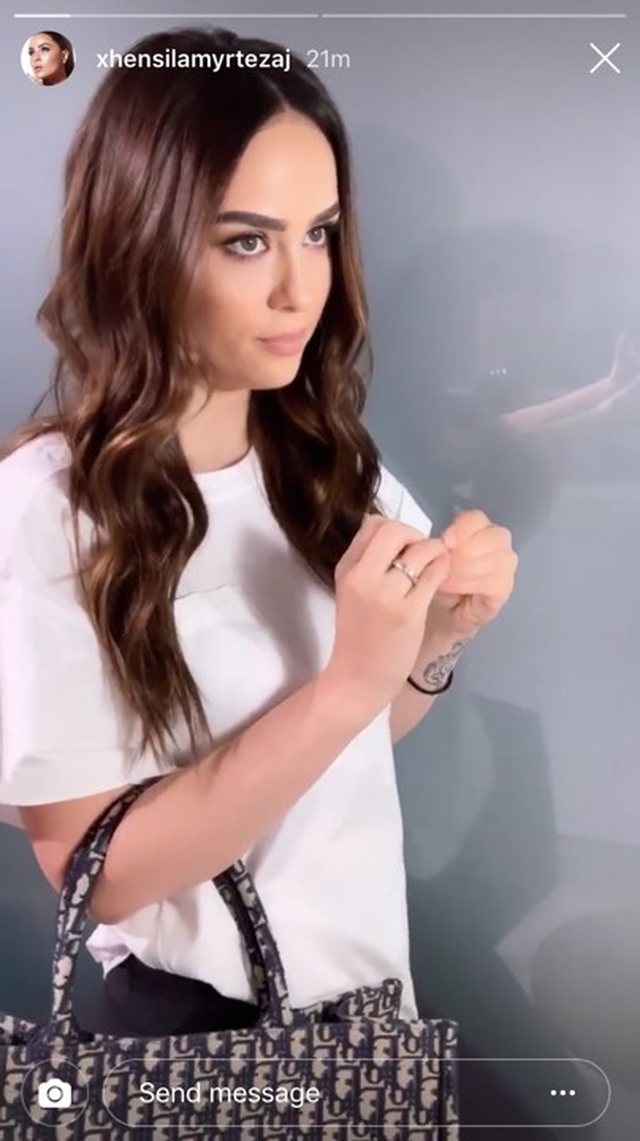 Without checking the bag she says "Yes", but then discovers that there are only things in Ajka.
"Kanotiere, snapper blouse, glaze creams, wet paper, nape, cord, pampers, sleeves, cunts, not for God I do not have, " says Jensila.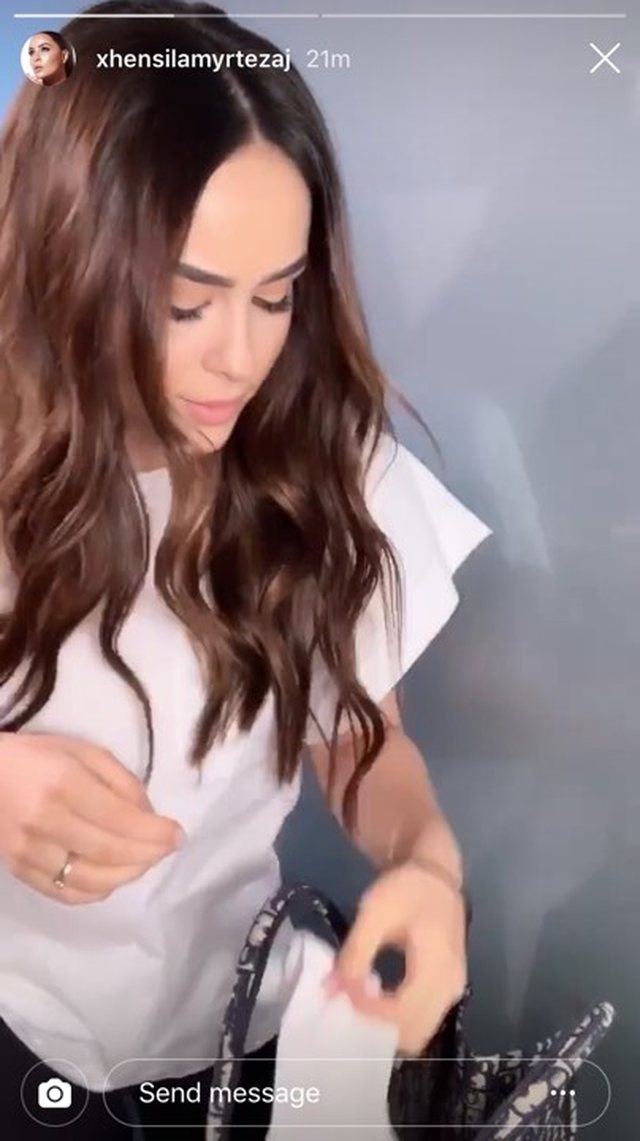 Same as it happens to all new mothers ...