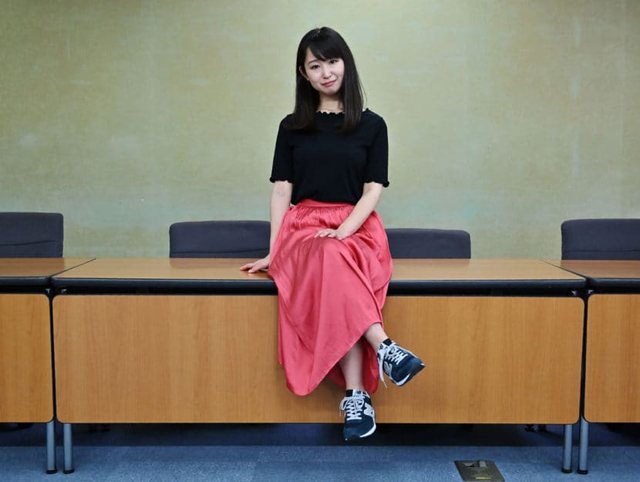 In Japan, there has been a move to lift the jaws in the workplace. Much has been said about them these days. Thanks to the success achieved, #kutoo is defined as the new Japanese echo of the #metoo movement, though, at least on an institutional level, it has had a short lifespan. The request, brought to Parliament, was immediately dismissed by the Japanese Minister of Labor and Health, Takumi Nemoto, who sent him to the sender, noting that "keeping the job high on the job is necessary and appropriate" . Nemoto's reaction has been around the world, causing criticism: many newspapers have recalled how Japan is a country that lags behind in protecting women's rights. In fact, although part of the G7, according to the Global Gender Index of the World Economic Forum, Japan ranks 11th out of 149 countries in terms of gender equality. Forbes also recalled that none of the 225 listed companies with Nikkei was run by a woman.
We are talking about Japan, about a culture very different from ours, a culture that makes us say, but from the heel we are talking about. At home, whether in the restaurant, in the temple or in the school, you are often barefoot or dressed in slippers. Slippers that fit with public employees, either men or women, who work for example at municipal offices or at police stations. In Japan more than anywhere else, in short, you can avoid visible heels on the job.
#Kutoo is not the Japanese version of #metoo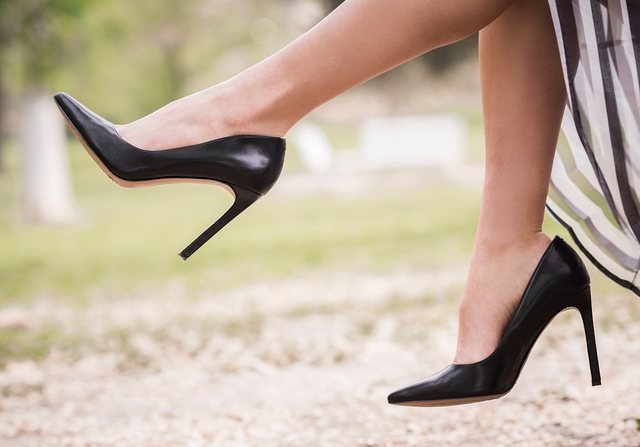 So are we really sure #kutoo has something to do with # metoo? I have studied Japan for thirty years and have lived in Tokyo for ten years: I can only refer to my direct experience if, in my view, I find it much sexist to force a woman to wear ugly slippers in place of the tail. Making comparisons between different cultural systems is always very dangerous. In the present case, men were referred to as "cool-biz", a provision that allows men to wear short sleeve shirts in Japanese summer, as if men in Japan enjoyed some kind of clothing. So I believe that # kutoo was a missed opportunity. It could have been a way to cope with the real social problems of discrimination, and instead ended up moving away with a joke. Not everything, however, is lost. Japan is a complex country, often useless, but where change is possible, everything can be achieved.