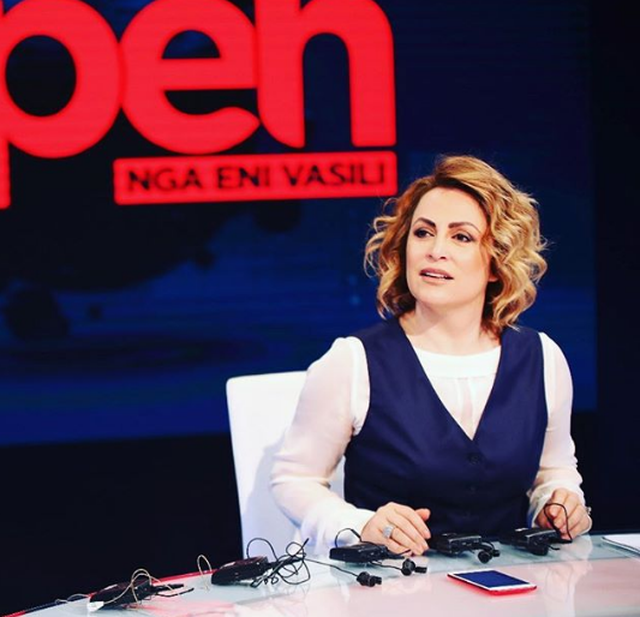 Everything happened in a surprising way and while the Open show was live on Top Channel broadcast! Former Democratic MP Bardh Spahia has been detained by police after being declared wanted.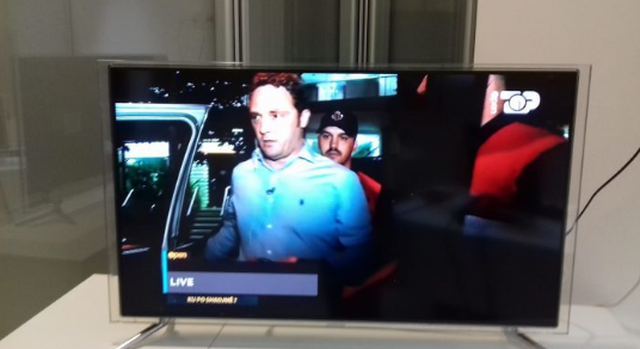 Spahia said that he had no knowledge of the fact that he was wanted by the police after the situation and incidents that were created yesterday in Shkodra. "I have the whole day moving around Tirana, no one stopped me," he said as he left for the studio, but the road was stopped by the police. The former MP said that he had not received any formal letter that he was looking for, and added that he had not organized anything in Shkodra and everything that was said in the media was unreal and not true.
The latest developments are still unknown about this event, but every detail from the moment of the former MP's ban has been broadcast live on Top Channel last night and the video has already made the turn of the Albanian media.