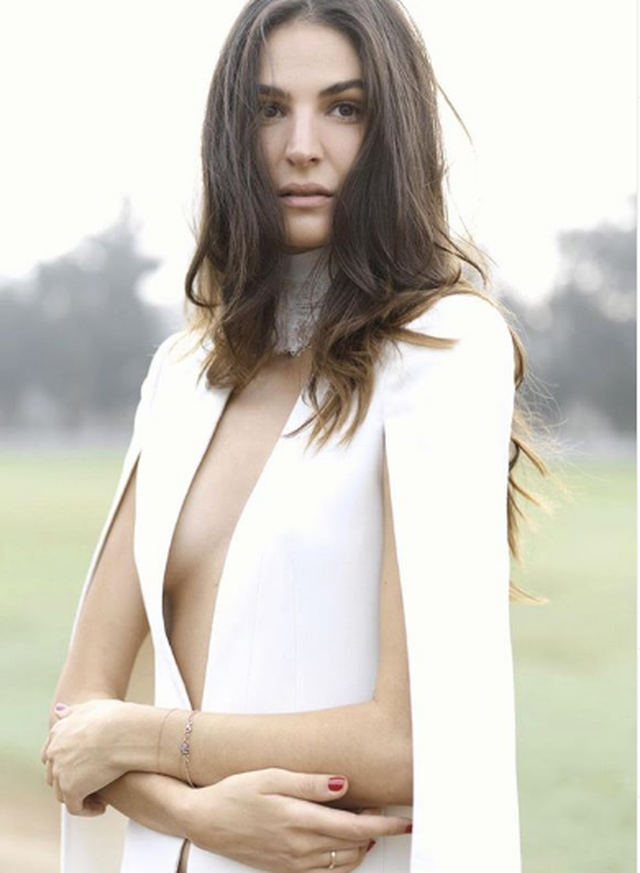 From the first day it changed status and became a mother, it seems that the biggest and most important focus in the life of the Albanian supermodel are her daughters. Most distanced from public life, events, or events, Emina Cunmulaj has shown us that nothing is more valuable to her family, Sam Nazarian and their two little daughters Ella Faria and Mia.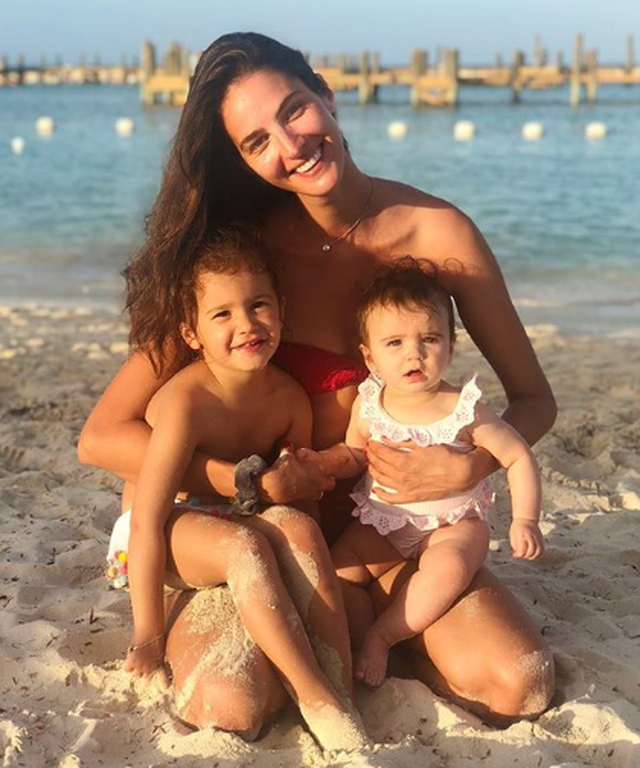 But for them today is a special day! The couple celebrates their fourth anniversary of love and today more than ever there is room for Emina to count blessings in her life. In addition to love, marriage to the famous billionaire Sam Nazarian and little girls, the model seems to be ready for the third child and just made a public request to her husband.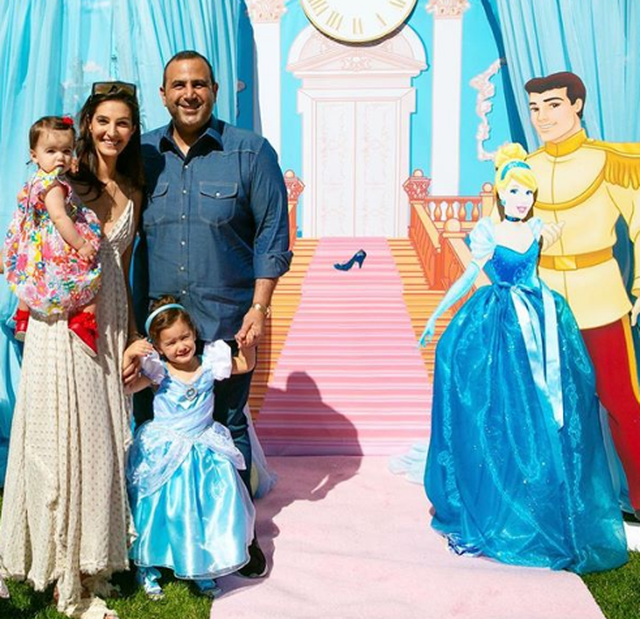 With a picture of their marriage ceremony, she writes: "My love, enjoyed the anniversary, 4 years and 2 beautiful babies, life is fun." Psssstttt let's do another "!
View this post on Instagram
After two girls need a son or not? Who knows! Very soon we can expect new news from Emina!