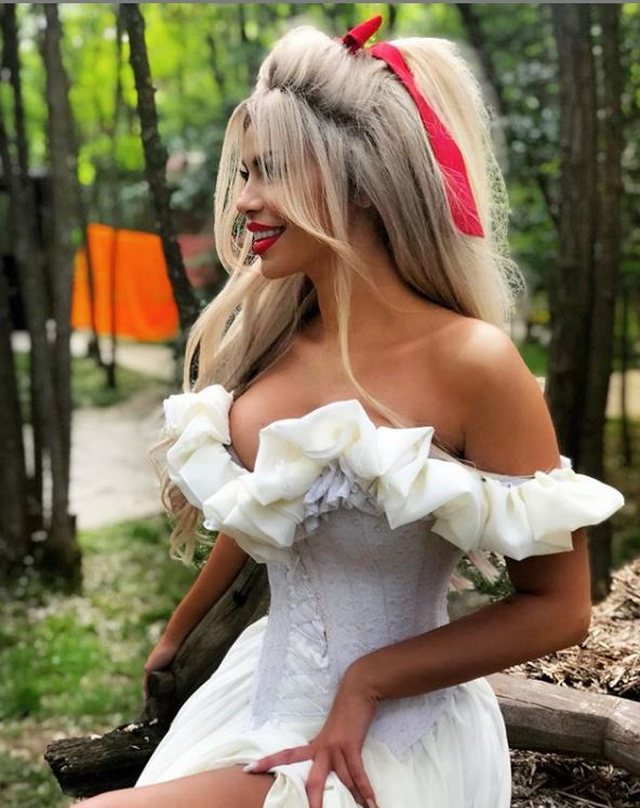 In addition to moderation, Luana Vjollca is seriously committed to her career as a singer. Recently Luana is constantly publishing new songs with video clips and is always and more active in concerts. But how much does Luana pay for a concert?
View this post on Instagram
According to Panorama Plus, Luana is able to extract from the concerts for one night the money spent on a video clip, which costs an average of 5 thousand euros. Well read! Luana Vjollca is paid about 5,000 euros for a concert. Panorama adds that the credit for this is its manager Krenar Çoçaj, who has been able to intertwine Luana well into the world of music.