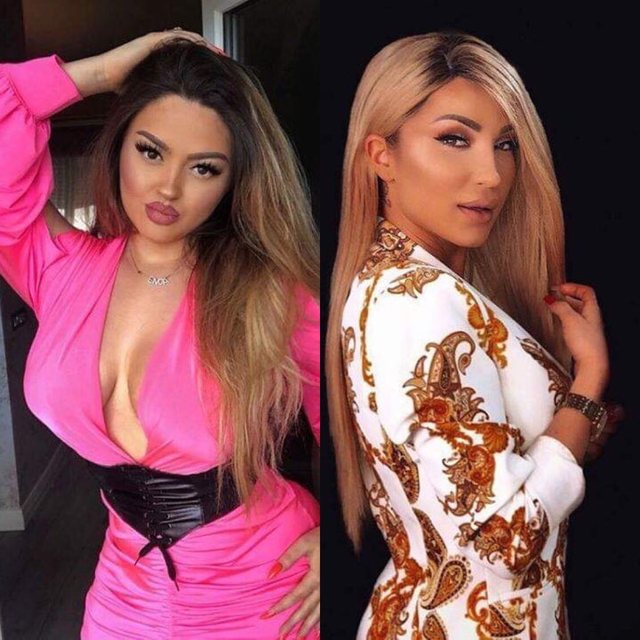 A statement by Trejsi Sejdin on the show "Why not" has become a quarrel between her and Encas. Roses asked Treix if she was a virgin like Enca, and she replied: "How Big a Ence is 3 The Treasures, the Desert. How can it not be a virgin Enca? Who Lifts the Desert Encampment ".
Meanwhile, Enca reacted for the first time to the Ermali issue about Trejsit's statement, including Roza, the program's lead.
"More than the characters who use my name to become viral, or to catch a show, I think the emissions that give space to such characters to come out and say things against me make it just because I did not go to the show. I have historically supported all the media, journalists, and television, and I am very angry when I say a television or a show that we can not do anything right now, there are 1001 reasons. Then you go get a character simply to talk about me, to replace my lack, there shows that we have a very big problem, " Enca said on Saturday at" Xing with Ermal. "
The only one who had not reacted so far was Roza. The well-known moderator has in fact made a long reaction to Instastory about this issue where he writes that he feels offended by Enca who has given much importance to himself. Roza adds among other things and shows that she has invited Enca to the show, but she no longer knocks her in her studio after fame.
Below you can read her feedback: