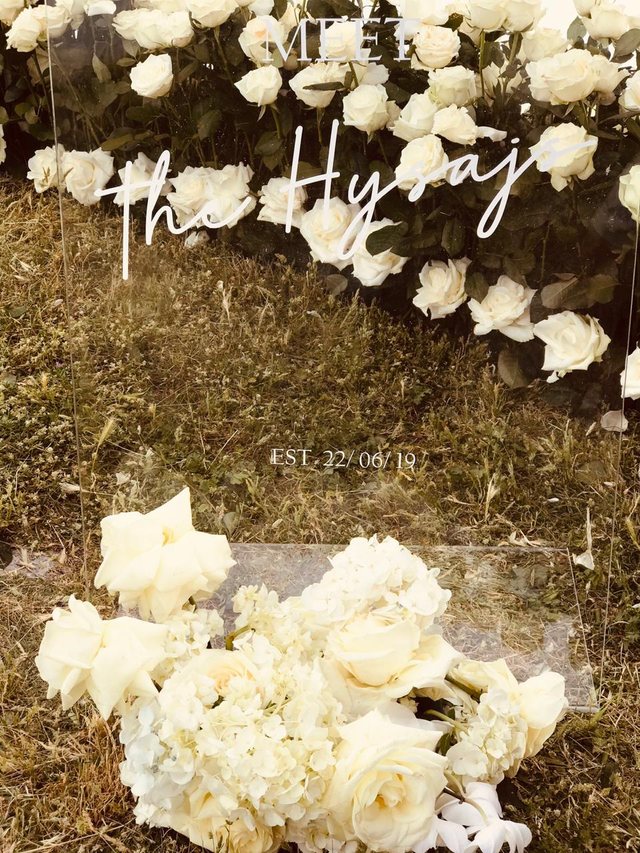 Nothing much farther away, nothing far from magic. All the weddings of Elseid Hysaj and Fiorenza, his partner, are cured with every element that speaks with their language.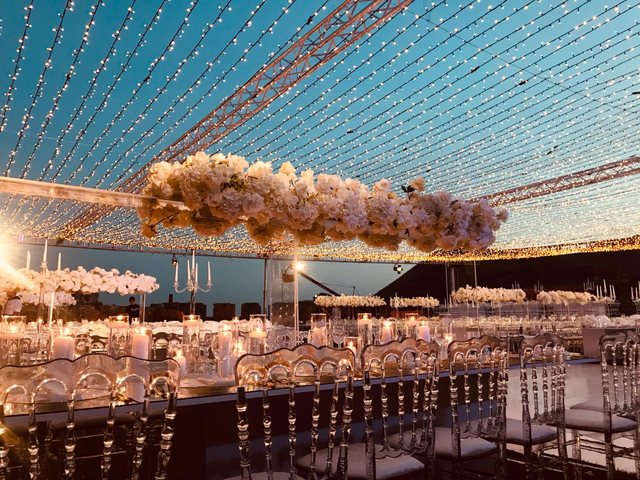 It is hard to imagine that there could be a bounty of such levels on the hard ground of the castle, but nothing is impossible for the Class Events team.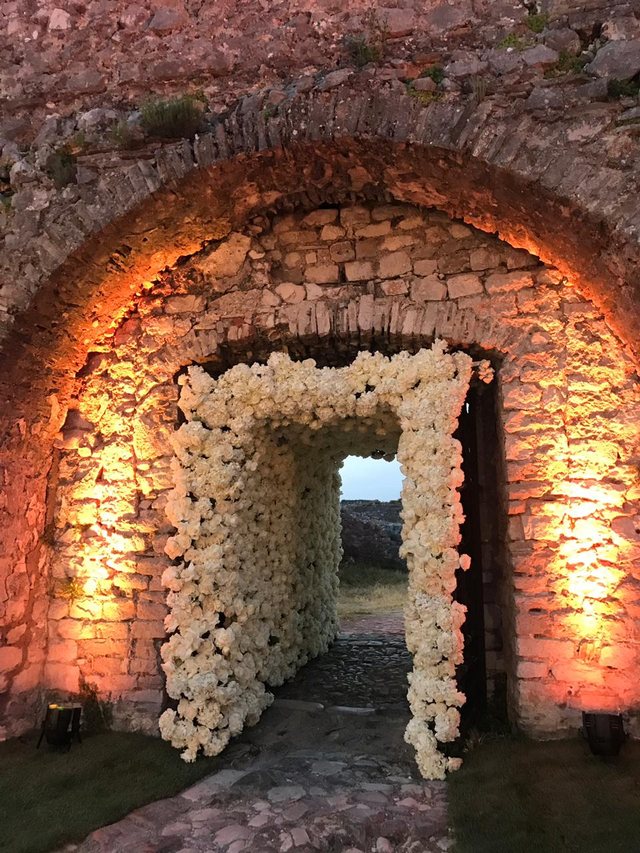 It's all a miracle. From the entrance ... The crown of white flowers, the unique compositions of 'mozzarella peonies', roses and white orchids cover every stone of the castle and give the entire scenery of the paradise palace all around the magic terrain, surrounded by every corner of the flower.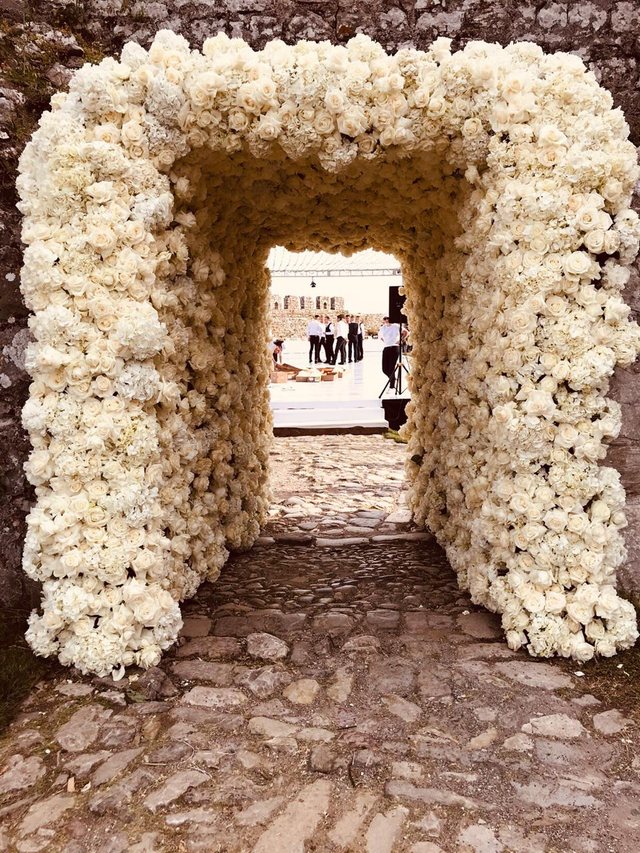 As soon as it passes through the main gate, which is also covered with white flower beds, colorful lights appear in front of the eyes. Even their installation was not easy at all, but the magic they gave to this land could not be replaced by another.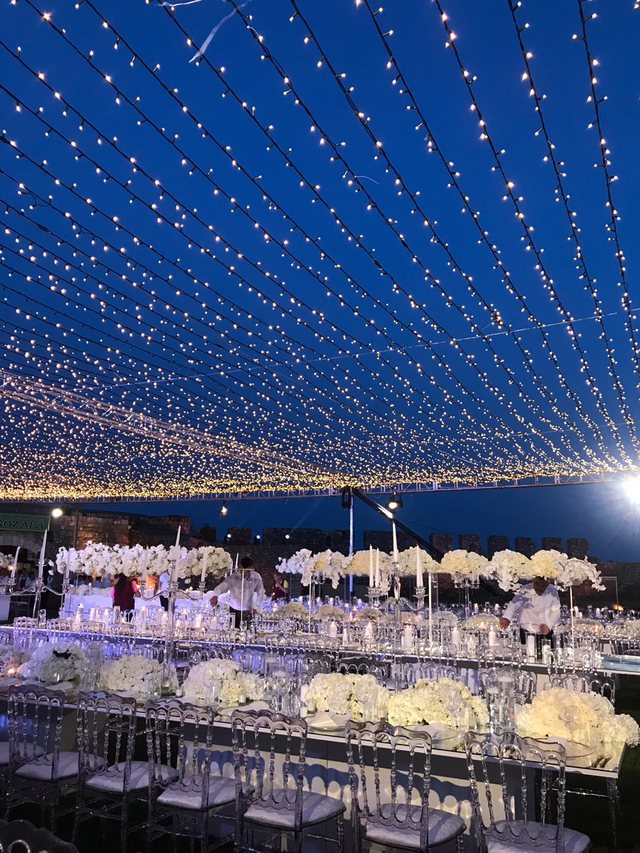 In every corner of the castle there is a symbol of love for the couple and the long history that began many years ago.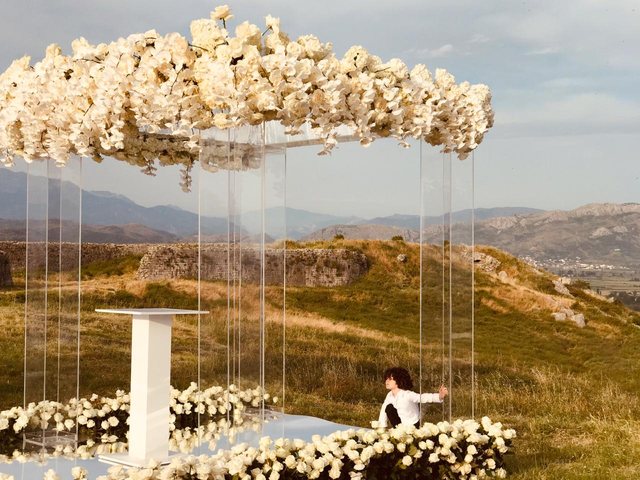 All this whiteness you see in these photos is a spell created by Elseidi and Fiorenza, but that has been masterfully crafted by Class Events.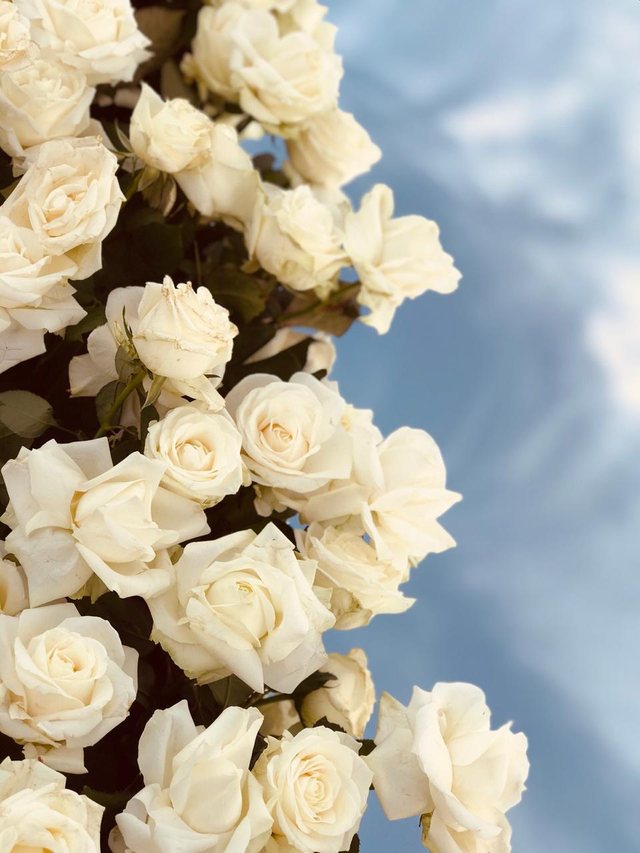 Sometimes great love does not need a lot of words. They are built as forts, stone on stone, built like castles, arches behind the arch, hatching like these flowers and staying eternally fresh. To live forever ...