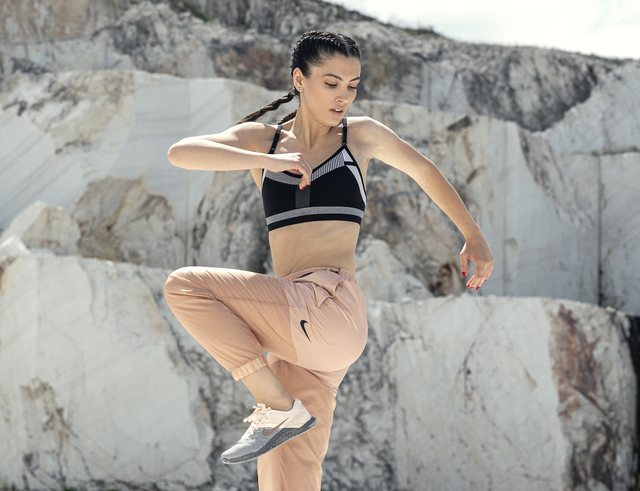 With the opening of the Nike shop in Tirana this year, Albania becomes a sport and style destination by offering customers a world-class purchasing experience. Consumers have the opportunity to buy models that so far have not been available in the market.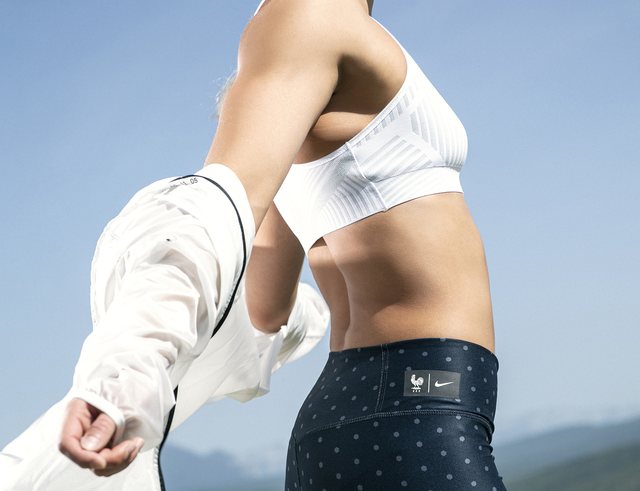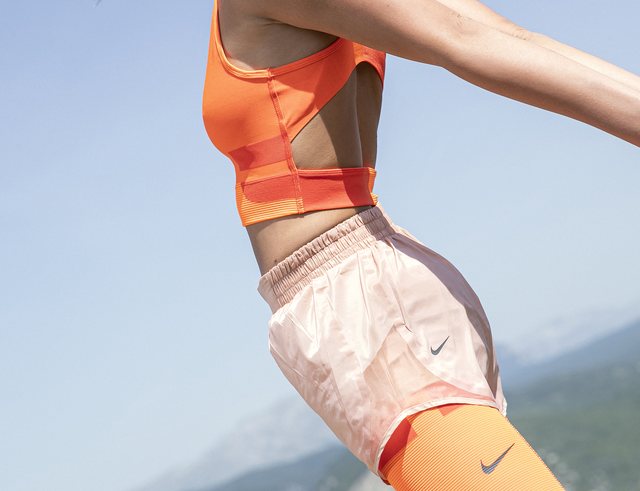 The Nike brand's mission is to encourage everyone to expand human potential by giving every athlete inspiration and innovation. This is what the last campaign is doing. It is especially dedicated to women. For solid and strong, daring and powerful sneakers.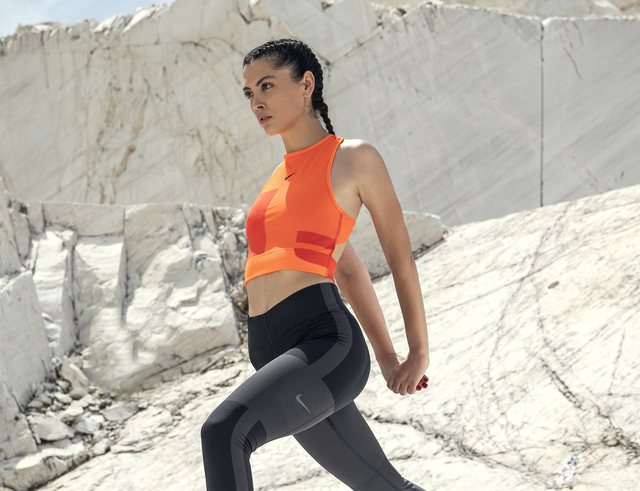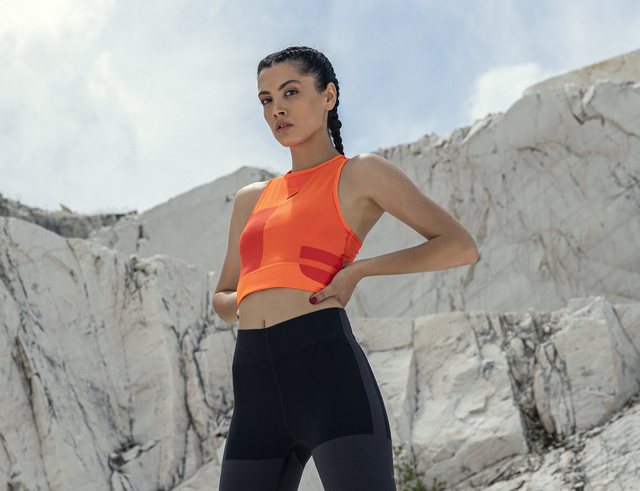 The new "Dare To BE Fenom" campaign is an inspirational part of the football category, which was created since the beginning of the year. All this football-based inspiration has passed on to other Nike categories (jogging, training ...). However, when we say football, we do not only think of football, but we also refer to the passion that the player takes on the field, the spirit of the team that feeds, motivation, dedication and emotions. So all that can be transferred to other sports, not just football.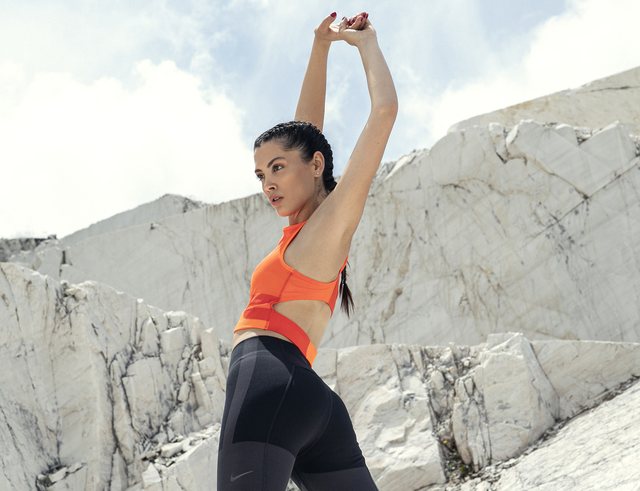 But the main goal of the entire Nike collection is to inspire girls and young women to engage in sports in order to dedicate, to give up and to "fight." Because results and success will definitely come as a consequence.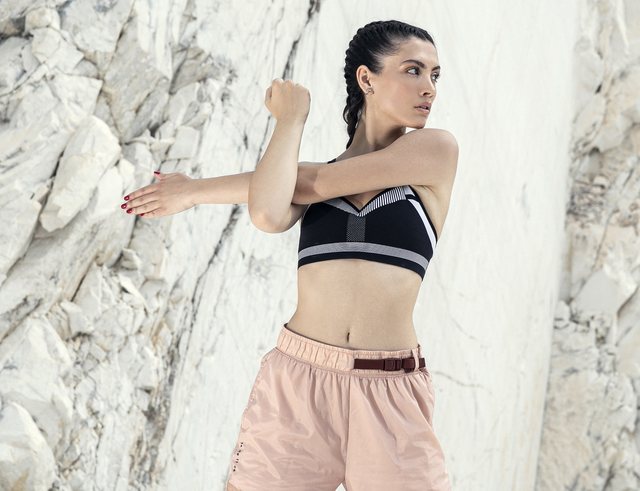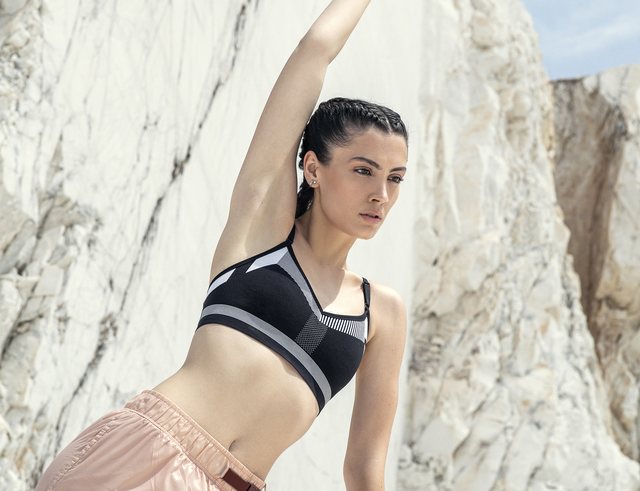 One of them is Enxhi. New, powerful, inspirational and innovative. She dare to dream, and dream nonsense. Talented with a wonderful voice, it gives inspiration to young people all over the country.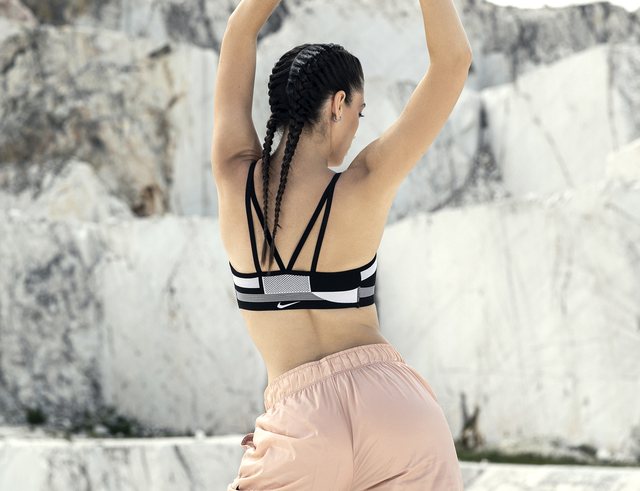 The new Nike Women's collection is available at the Nike shop at the TEG Shopping Center in Tirana.