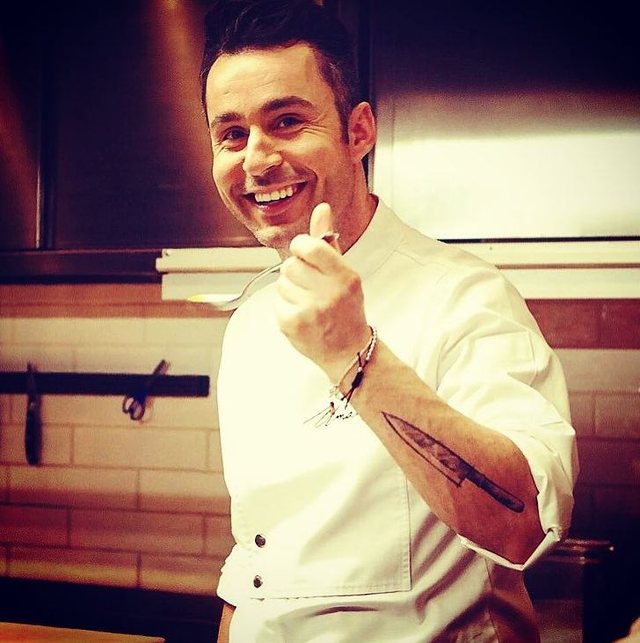 An issue that is being discussed recently is how uncertain we are for what we consume. A few days ago, in a statement to Ora News, the head of the Consumer Protection Center, Hasan Stafa, spoke of the danger to which citizens who are consuming unsafe foods traded in scandalous conditions are exposed.
"[From Food] Like sufllache, other burgers ... there have been cases where consumers have had problems because the products are not safe like sausage or cheese. They are not traded as needed but under sunlight, "said Stafa.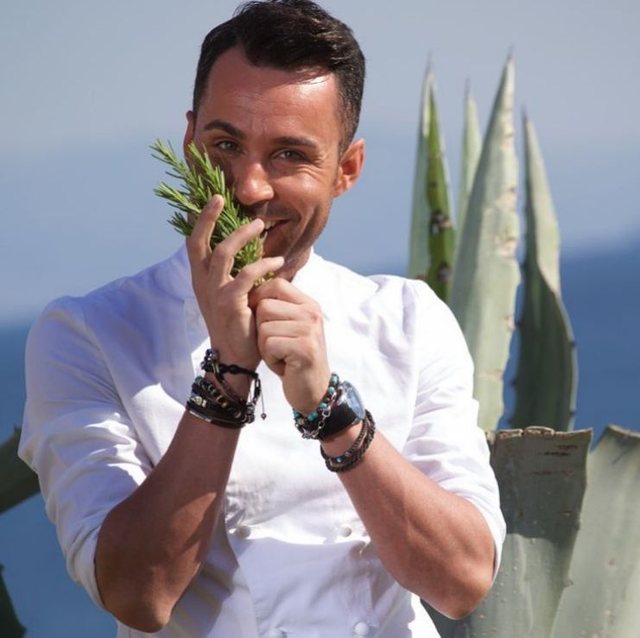 There was no such thing as a kitchen chief like Renato Mekolli. He has expressed revolt on this issue, but more with people who sacrifice food quality to save some money while endangering their health.
"It's good for us all, because we go for 100 Lek less in the cheaper restaurants than everything is ready and we do not give 100 leks to the best restaurants and really enjoy something good. (Do not have LEK? Have home, but not waste to give, that a good burger has no chance to eat less than 600 ALL, otherwise we go to the hospital all), "Renato wrote in the attached Instastory Hasan Stafa's statement.