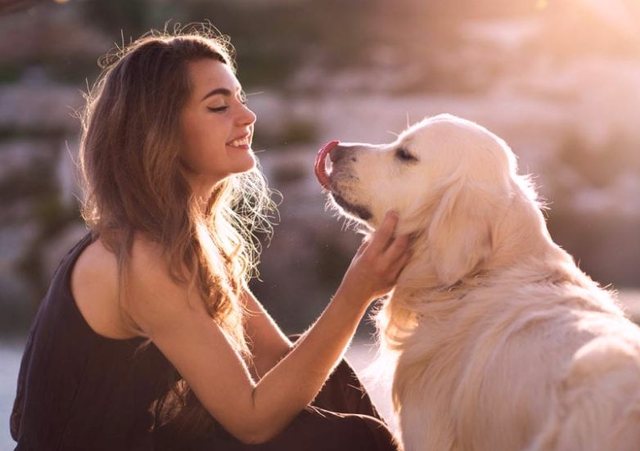 Animals are often considered as our best friends! Always on our part, they support us and love us (yes, even cats, in their own way, love us). So it's no surprise that we sometimes hear the need to share our feelings and thoughts with them.
Now these behaviors are supported by studies and scientific evidence. Researchers call this anthropomorphism phenomenon. Before your mania to talk with animals develops even more, we want to inform you that anthropomorphism is not a disease and is not contagious.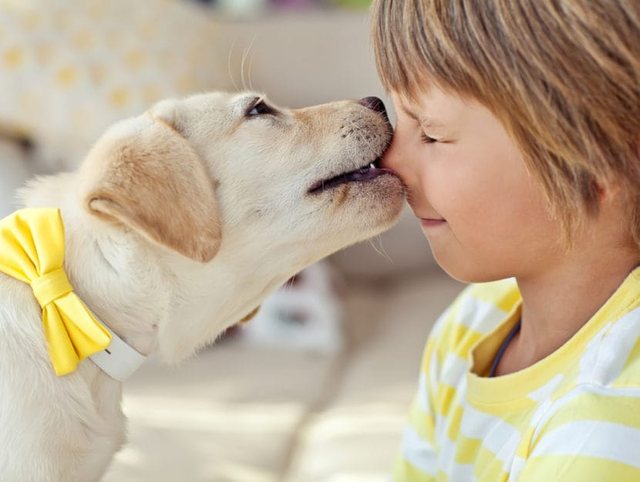 Anthropomorphism is a human tendency, quite natural to attribute human emotions and characteristics to objects / animals that do not belong to our species. The evolution of science and studies allows us today to define it as a special form of intelligence because it is based on creativity and sensitivity. It is indeed a great merit of the human being to be able to grasp the feelings and be able to attribute the meanings and emotions in a proper way, without making a distinction between people and not.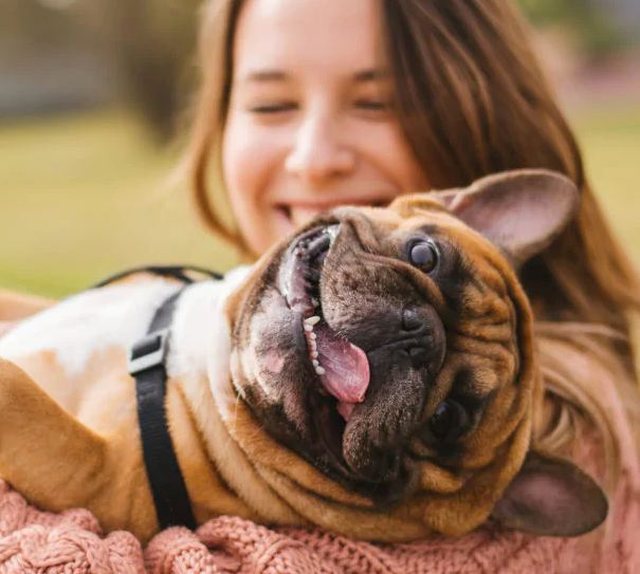 So do not hesitate to talk to your favorite pets as much as possible!