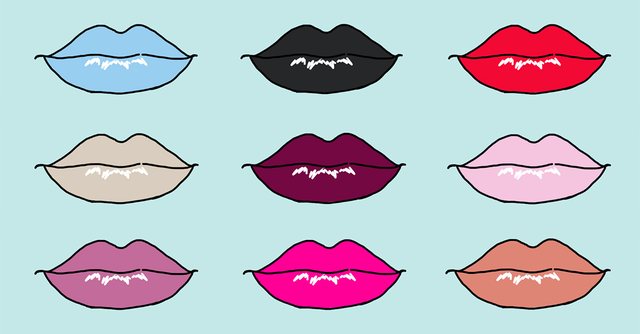 This may seem odd to you, but inside your cosmetic bag you can find out more about yourself. Yes, yes this is the truth. The colors you decide to paint have different meanings, such as red for passion, and orange represents joy.
For details, you can learn the following:
orange
You have a great sense of humor and usually spend your free time with friends or trying to get to know new people. You are a butterfly with a lively personality and always draw the attention of others. People love you for motives and for positivity.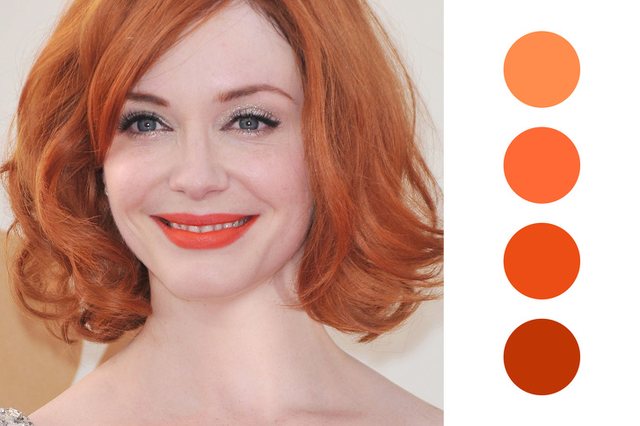 Red
You are bold and uncomfortable when you face new challenges. One of the most important things for you is to work hard to achieve your goals. You also have an appreciation for simple and classic things.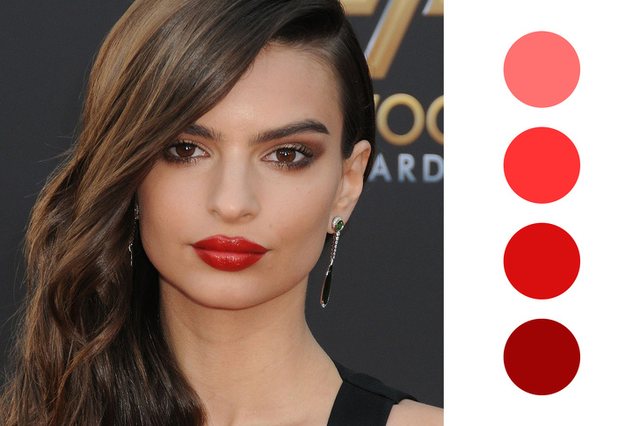 pink
You are a guardian in your group of friends. Every time someone has a "drama", they will come back to you for comfort and understanding. You are very affectionate and humble, sometimes to the point of being less emotional. However, people appreciate your sensitivity.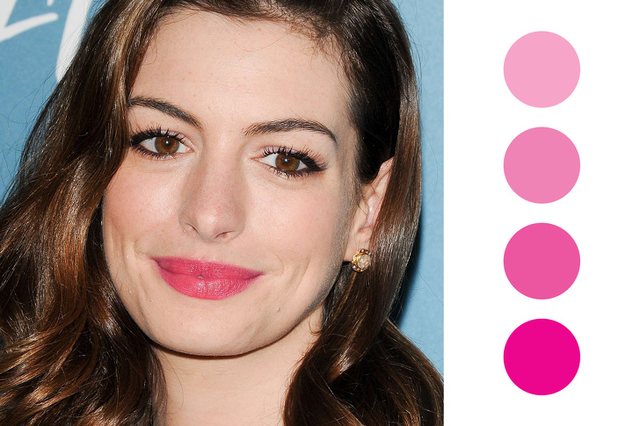 Nude
You enjoy the simplest things in life and enjoy less. What matters most to you is honesty and do not do things just for the face of the page. Friends love you for your coolness, personality, and your ability to solve any situation.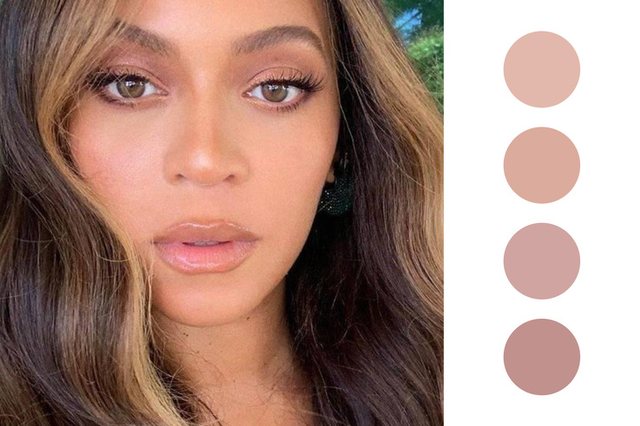 Coffee
For you, the family always comes first. The more time you spend with your family, the happier you are. Be a fan of tradition and stay in traditional things. You like nostalgia, so you like movies, music and old fashioned.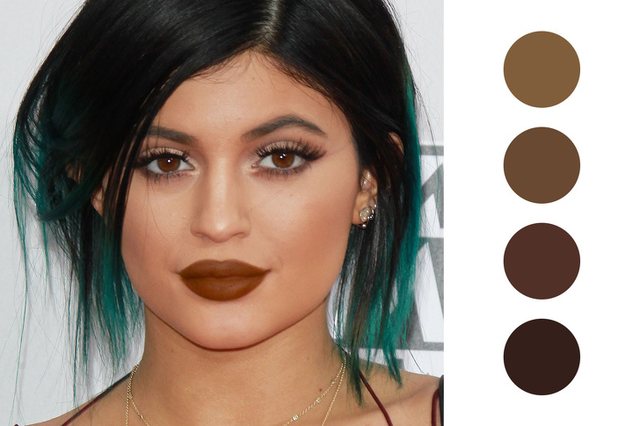 Vjollca
Once you understand what you want, nothing stops you. Some say that you are stubborn, but you're de facto established, You are an innate leader and have a strong will to make people listen to you. You like the competition and you just want to win.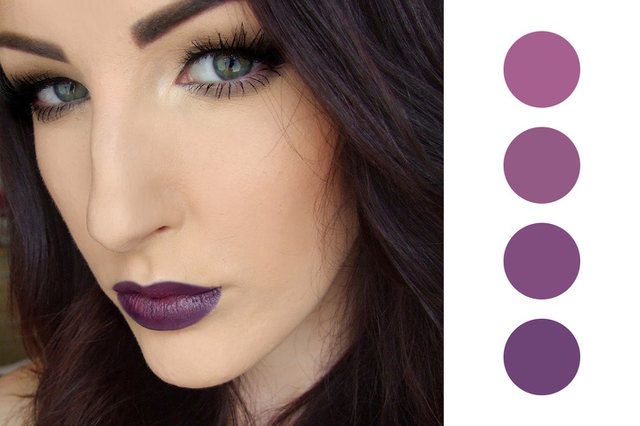 Black
You're not interested in what others say about you. You are independent in nature and the rules you have been made to be broken.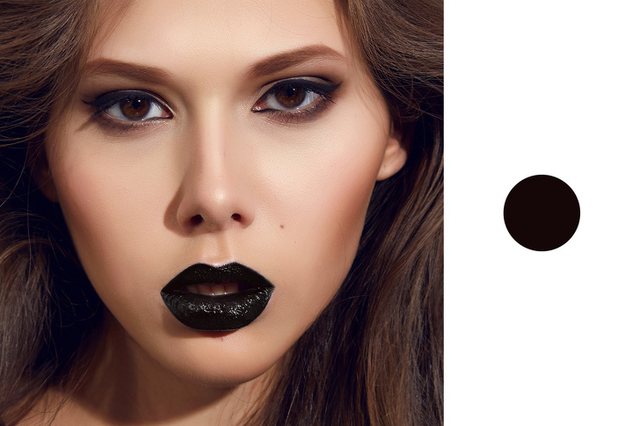 Crazy colors
You are an artist: extremely creative and unique in the eyes of other people. People sometimes do not understand you, because you are a step ahead of time. You are weird and cheerful, even a little idealistic. However, you dream great things and your dreams are crazy.