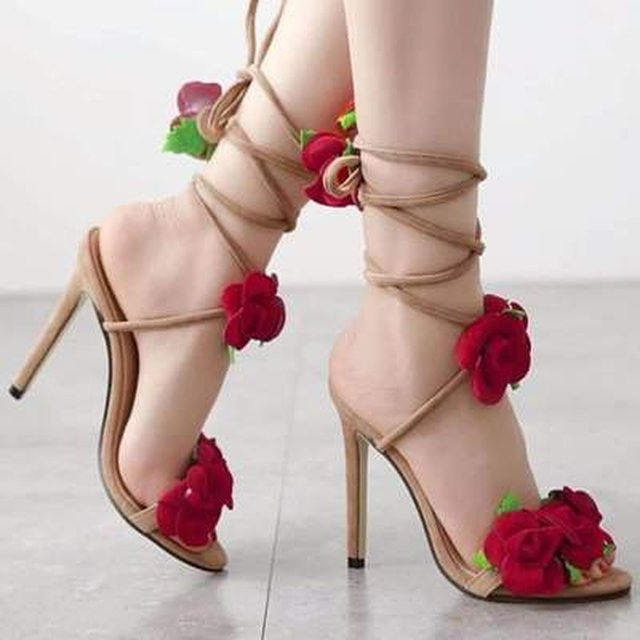 Wine is at its peak and with it is the sandals season. Everyone wants to point out beautiful legs but is always difficult, especially with dry skin and cracked skin.
Usually, the rough skin that is created on the soles of the ankle comes as a result of the moisture created by the shoes. But there is also a way of handling this part.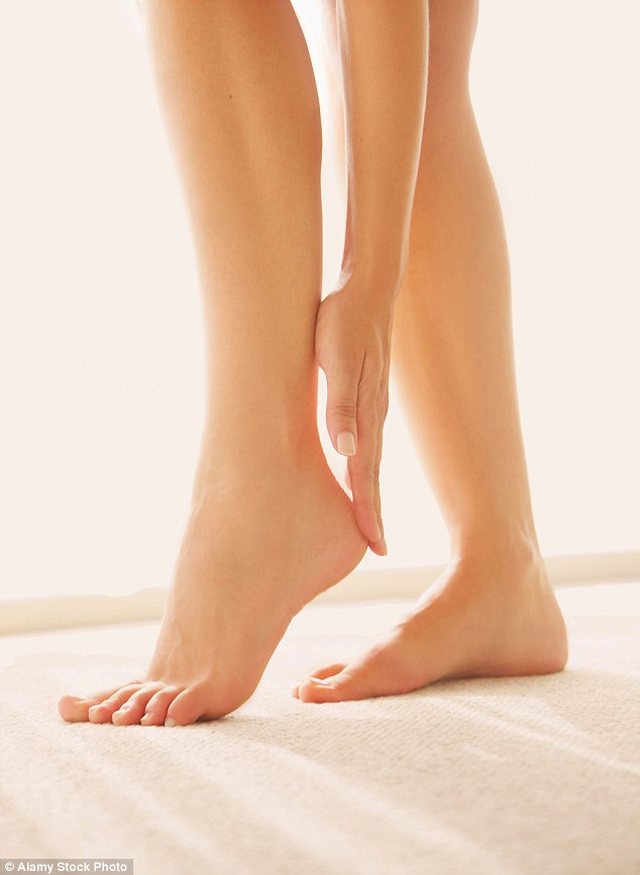 Most girls think that to avoid cracking of the skin, a solution is also pedicure treatment. It's a solution, but temporary. "The moisturizing products that a pedicurist can use or even the specific creams are just" covering "the problem, not his solution," Dr. Dana Canuso, medical specialist. This means that dry skin may look better after a few days of treatment, but the problem is still there.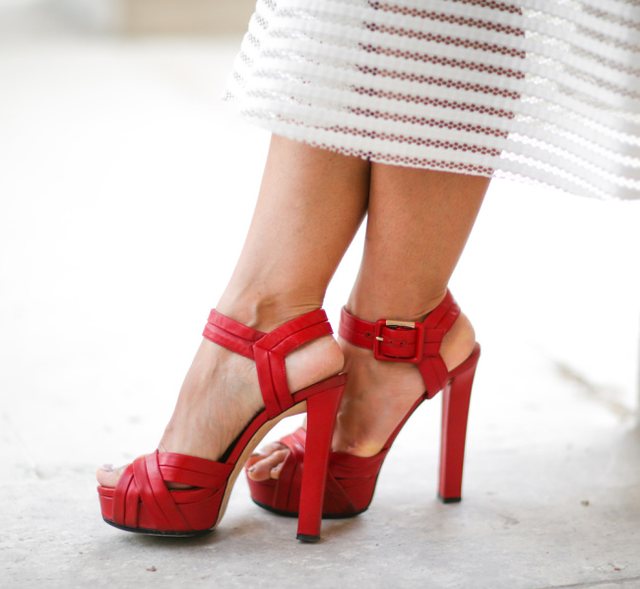 Then what is the ideal solution?
Fortunately, there are still some solutions. The first one comes from the use of a recommended serum that removes dry skin and cleans the dead skin cells and enables skin regeneration in this part of the foot, allowing for just a few days of fresh skin (Foot Repair Serum by Dr. Canuso Skincare.).
But a natural way that can give you a quick boost is also scrub with olive oil and brown sugar.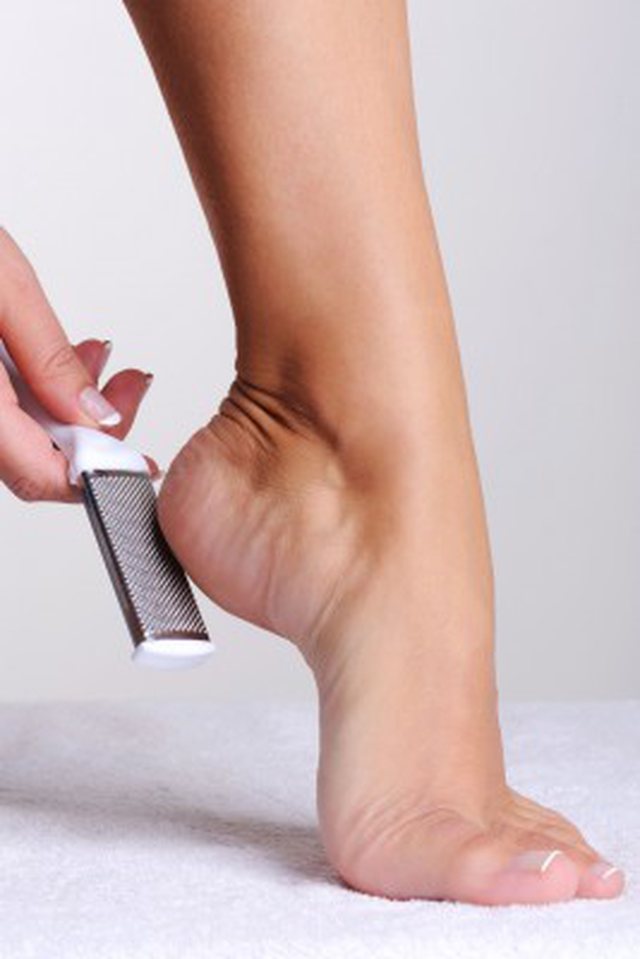 Use
After having washed your feet well and eliminating the toe skin, stir a little brown sugar with a few drops of olive oil. Massage the heels for a few minutes and then rinse with plenty of water. Repeat this treatment several times a week and after some uses, you will notice that the skin is sufficiently softened.
It is advisable that this type of treatment (as well as that with serum) be used at dinner before bedtime.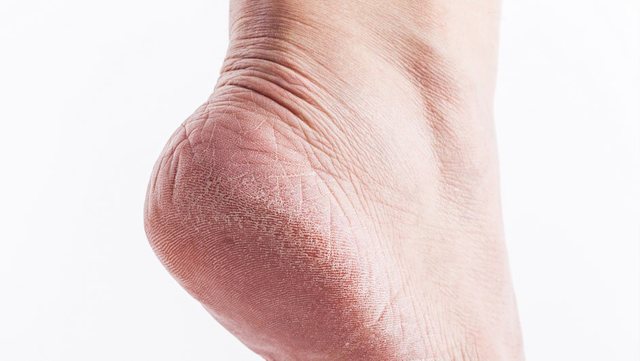 It is important, according to specialists, to wear open shoes so that the feet are airy.