The one we all know as jihan of "Crossed Fates," actor Erkan Pettekaya, this weekend will be very close to us. Prive has learned that this Friday, the Turkish actor has been invited to be in Kosovo.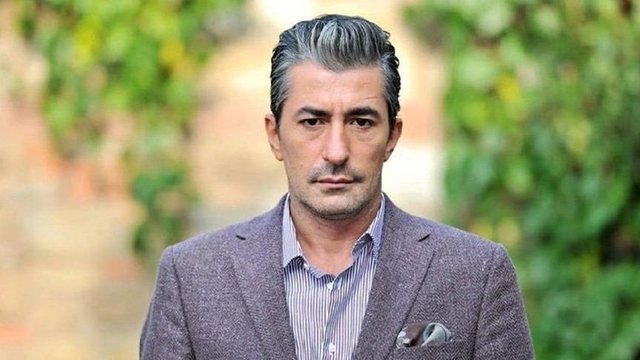 Pettekaya, who is currently dealing with new productions in Turkey, will stay for several days in Pristina. He is the special guest of the promotion of the "Big Thing of Istanbul" show, a show by Linda Imam, who will launch the broadcast this Friday in Klan Kosova.
Pettekaya, is expected to have meetings with other television directors and fans of his series.