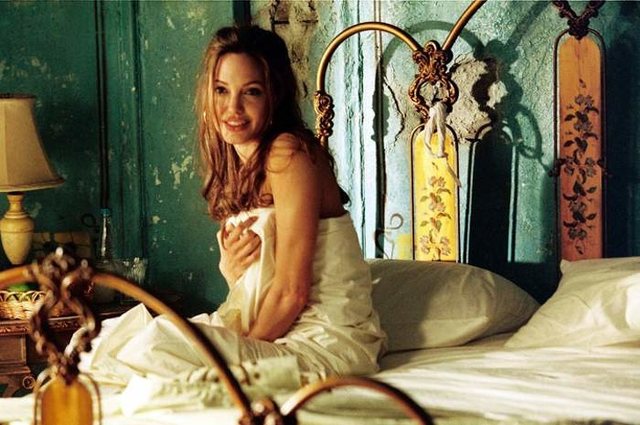 The temptation to sleep a day more in the morning is all experienced. The morning awakening for some of you is a challenge on its own. However, nothing good comes from being lazy, especially when the whole world is getting ready to start the day. Anyway, for all of you who are not morning people, science shows that this can be a sign of intelligence.
You look interesting? Read below:
According to a recent study, people who stay up late to dinner and barely wake up in the morning have a higher intelligence than those who do not. They are happier and have higher incomes.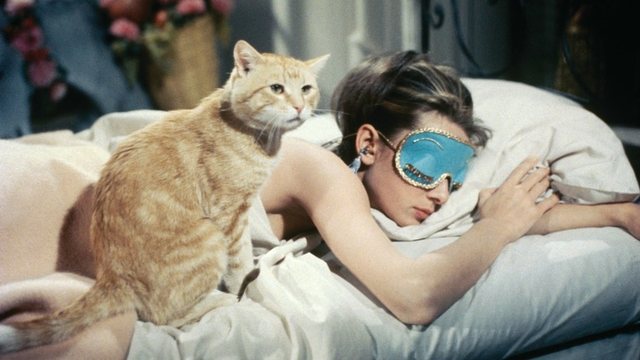 However, this does not mean that you spend time alone by sleeping. People who spend more than 12 hours in bed have a higher risk of premature death. People who sleep 8 hours have a lower risk of death.