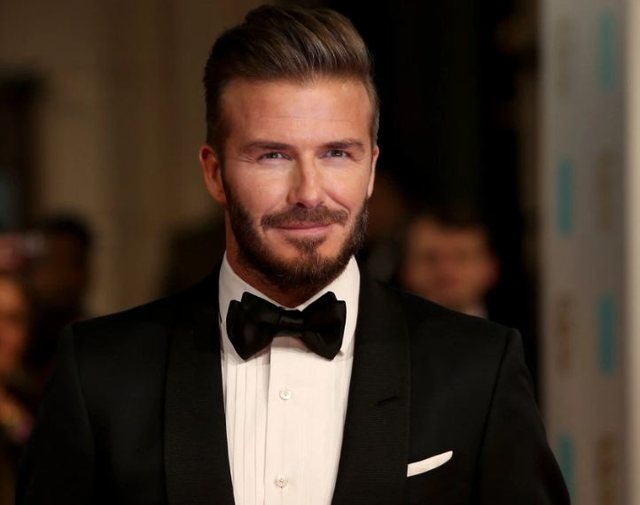 The beard has for years been one of the most attractive attributes of men. Undoubtedly this aesthetic feature is a synonym of strength, even of power. Long, short, square, rectangular or circular, there is little importance ... There are many features that distinguish men, but one distinguishes them most: beard!
A study published in the journal "Evolution and Human Behavior" says that the tendency of men to raise their beard creates a sense of self-esteem in them.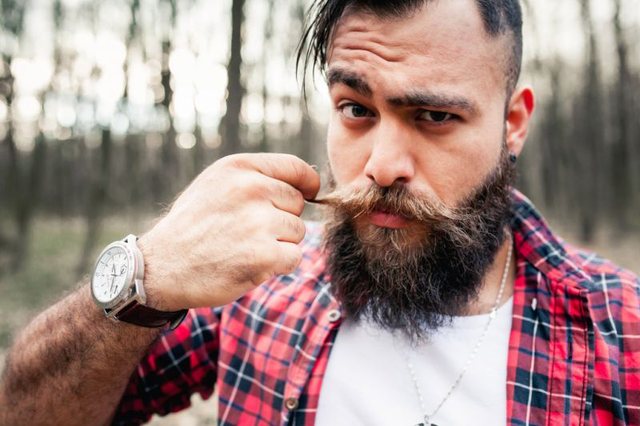 According to this study, 47% of bearded men are more reliable. The beard makes them safer and makes them interact more with people, especially with women, they feel more attractive because they know that their characteristic is very popular. Despite this, most women still prefer a bearded man because they feel protected and safe.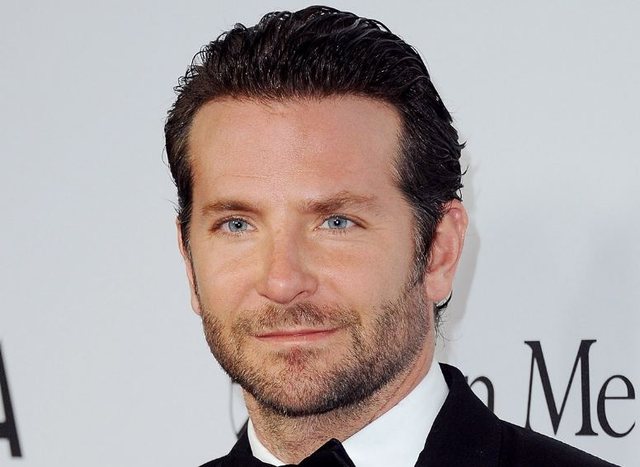 By contrast, 44% of women who participated in the study said they were not pulled by bearded men because they thought it was anti-hygienic. Anyway, beard is the trend of the moment and men who increase it are mass. Are they attractive or not?