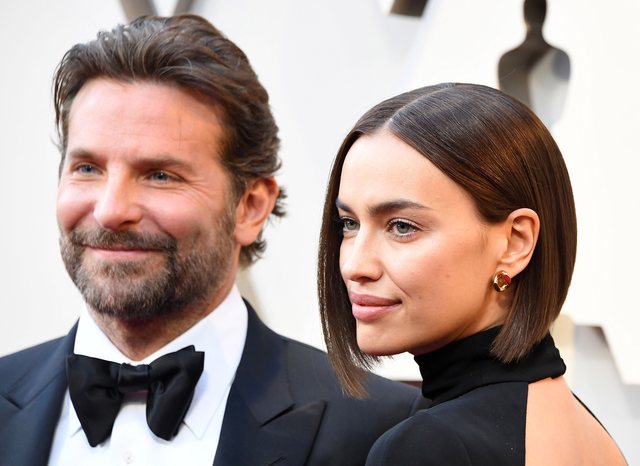 Irina Shayk looks a miracle on Harper Bazzar's summer cover. This is Irina Shayk's first interview since the break-up by Bradley Cooper. Although it is one of the most successful models, Irina has said she has bad days and she is not perfect.
"Sometimes I do not look like a model. I'm a human being and I'm scared like everyone, "Irina said.
As for her parting with Bradley Cooper, Irina said she was surprised by the curiosity of the people.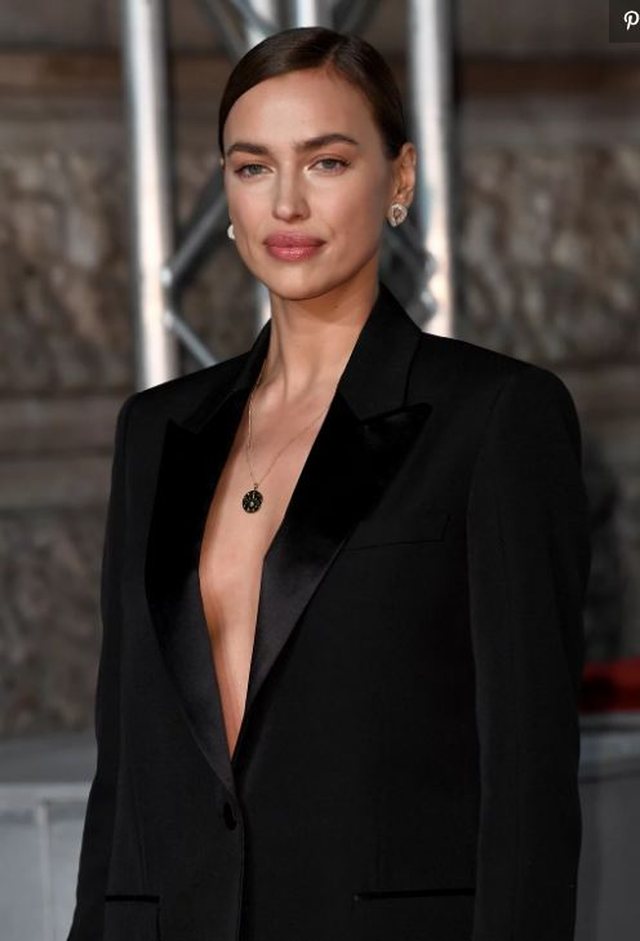 "I think it's just being human: if you do not have it, you will have it. There's a curtain and you'll open it. I believe it is the curiosity that drives them, "added Irina.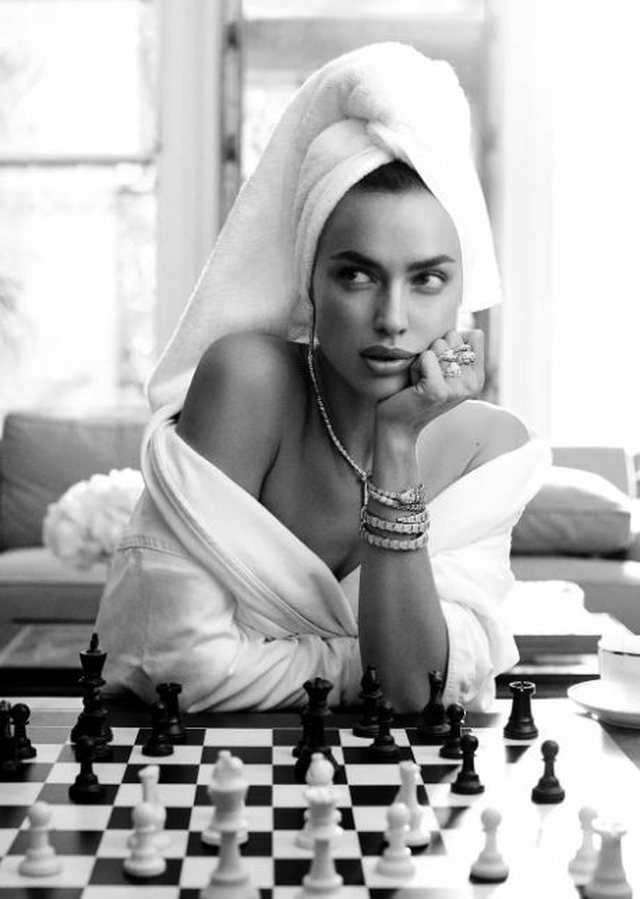 As for marriage, she continues to believe and is not against it.
"Do I believe in marriage? Yes of course. I'm not the kind of person that is against her, " concluded irina.