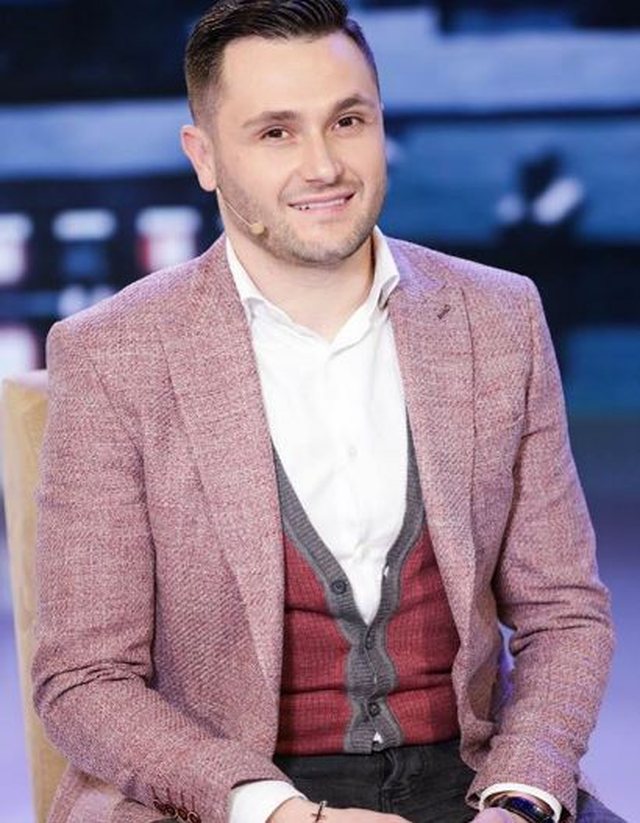 In the family of artists today there is celebration! The daughters of Genshila and Besa fill today full of one year old and the greatest emotion and joy for them as parents for the first time can not be. While gifts have started since last night, Father Besi waited today morning to make the most beautiful and deceitful dedication and dedication to his heartbreak, as he calls it.
As he reveals many interesting details of parenting in his 365 days as a father for the first time, Besi tells us the other side of the coin of being a parent. Unconditional love, emotions, challenges, responsibility, etc.
View this post on Instagram
More than anything else, this lusting gesture speaks of his little girl: "Oh, my lover of life, congratulations on your first birthday. I will not write you long enough because your mom has been writing for three days for you and still does not it is over, what is it that we are doing, that there is such a great attraction in the world that is called "LOVE." Give love to the lovers of love alone, pray always to have eyes that see the best of others. you have a heart that forgives the worst, a mind that forgets evil, and a soul that never loses God's faith.We are learning how to walk by ourselves, how to make a dog or a cat, to say "Besi" Genius "(this is hardly pronounced by adults in fact) But as we are learning from you, and how much we are growing up from you. Knowing that I love you so much that I have learned every song of children memorized by Johny Johny Yes Papa "to" Baby Shark "! Oh, my beautiful flower of my blood. "
Even in Class we take the opportunity to congratulate the Little Lach to 100!