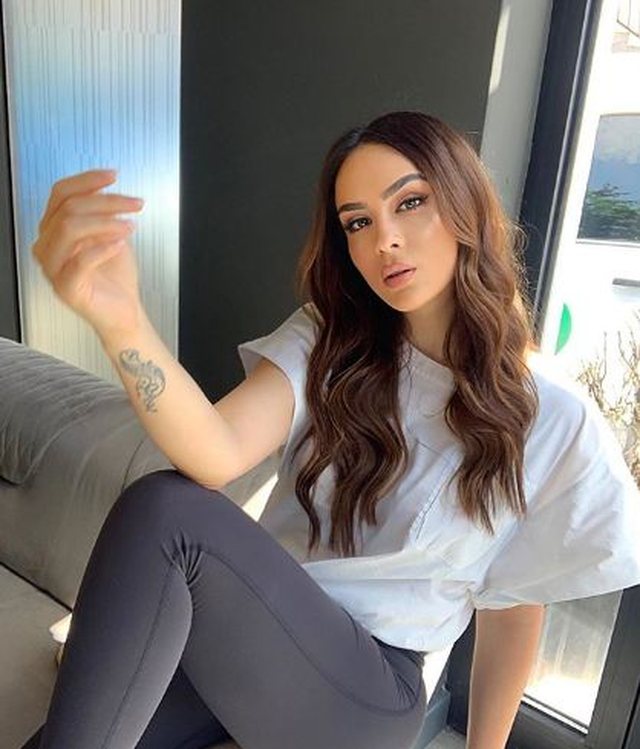 Beh, Besit, now is the turn of Mens Jensila! The famous singer has decided to share with us photos unpublished earlier from the moments of coming to life of Ajka, to photos of Besi with the newborn.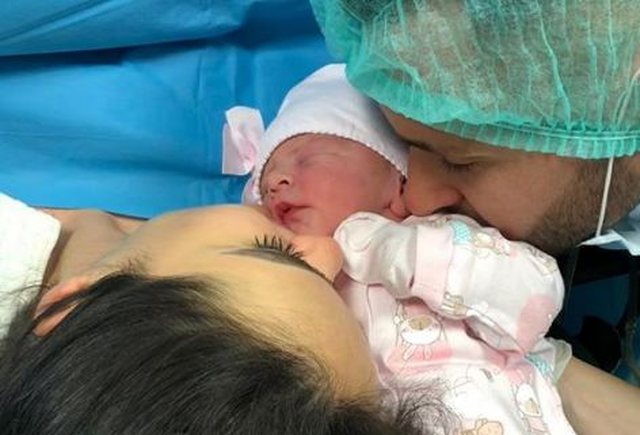 And along with them, the greetings of Jensila Myrtezaj for the 1st anniversary of her daughter's birth will surely make you cry ... It's so exciting!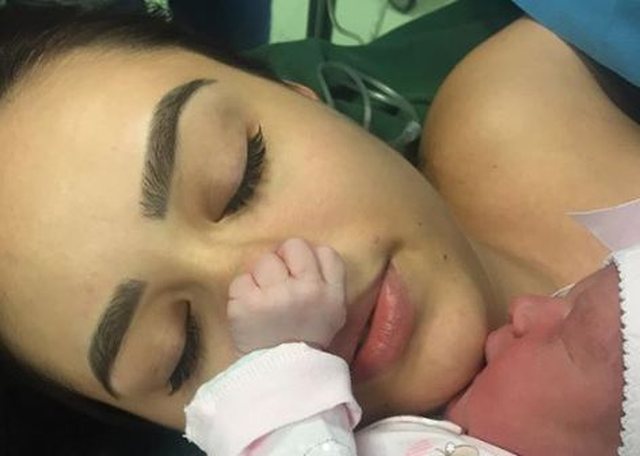 "For the nectar of my life, my daughter, last night I was unable to sleep, I could hardly wait to open my eyes. I still feel the aroma and warmth of yours when they brought me to me. They warmed my soul like nobody before my prayer, with you I knew even more of God, I realized how much love and compassion he feels for us. You raised your prayer, I pray for you as an eyebrow , sleeping on me thanking God for the miracle that brought us to life We did not give you life, you and the world We both stayed for 24 hours together we laughed, danced, we both wept when you did the vaccines, when the stomach cramps, and now that the teeth are gone, we have explored the world together, you are not teaching me from me, I am learning from you, I see the world only from your eyes, and I know how much color, purity, joy, are my eyes now? wait and see us I spent many years learning from each other, my wife, my sister, my daughter. We went to Miss Ajka, to experience the most beautiful year with lots of challenges and lessons. You have the power, you defied me and my life in general. Never forget, never feel afraid when you go through the waters the midwife will be with you. At first I and my dad had each other, now we have everything. Ajka, our dream come true. "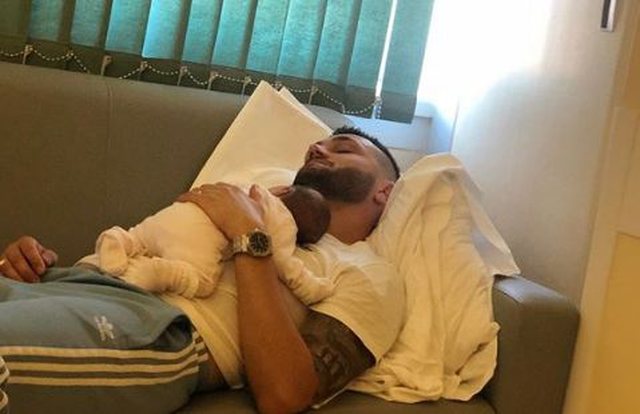 Even 100 mom's mom Jensila!