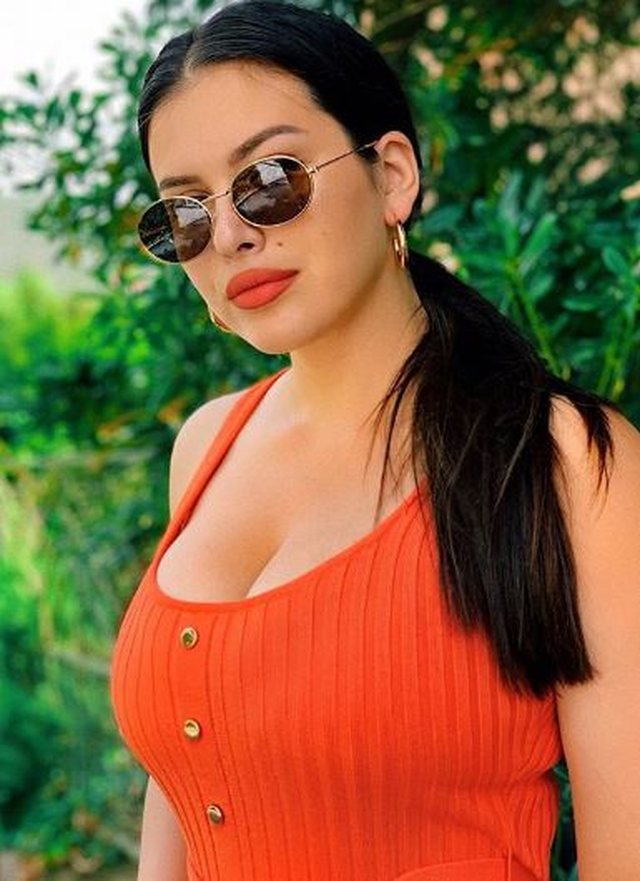 Though they are parents today, nothing fades the emotion of one of the grand VIP wedding ceremonies ever organized in Kosovo and Albania. Elita Rudi, with a special request from her fans has decided to share with the virtual public, but not just a large range of photos unpublished earlier by her wedding with rapper Gjiko nearly a year ago.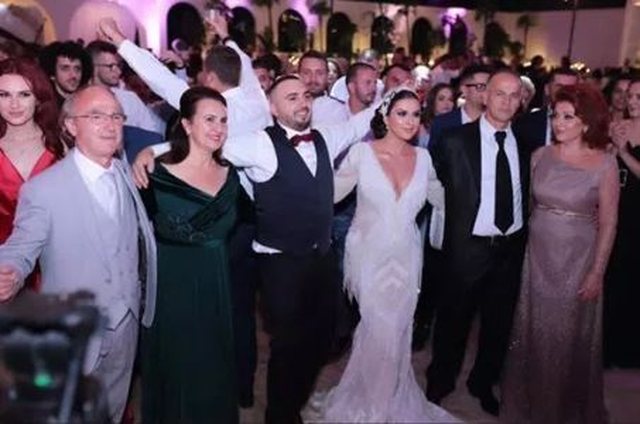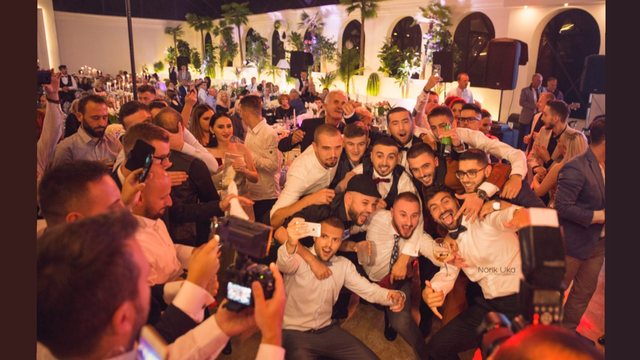 Though it remains one of the most commented VIP weddings and when it was organized many photos were published by the attendees, but also by photographers and media accredited to the wedding, apparently we had not seen everything. The photos, almost the full album from her big day, Mami's mom has just released last night by getting to know each other with some of the culminating moments of the wedding, VIP guests who could have saved our attention, etc. .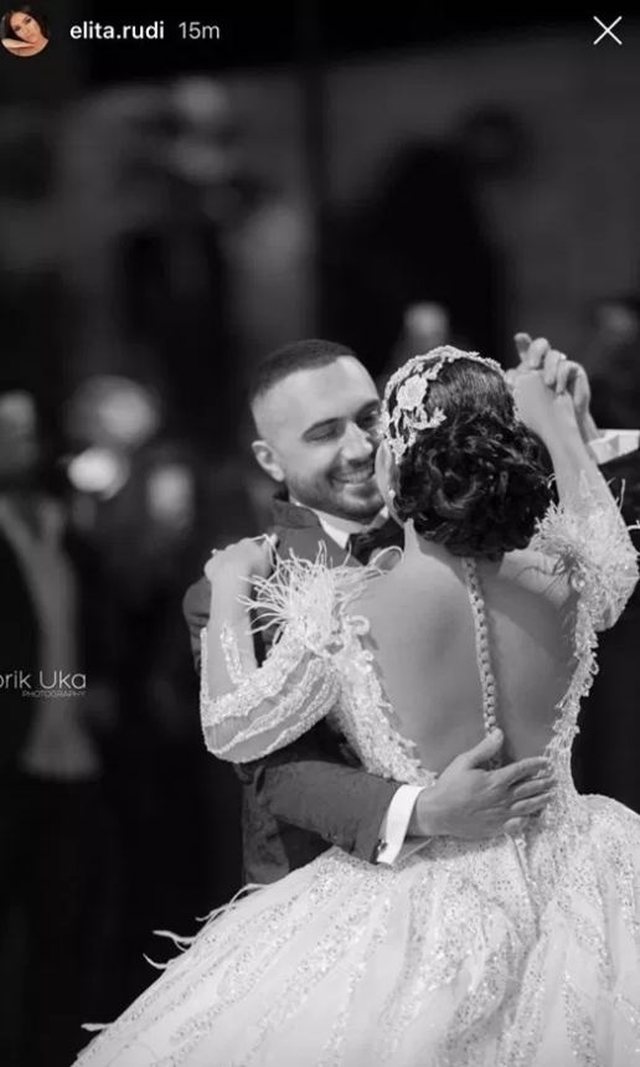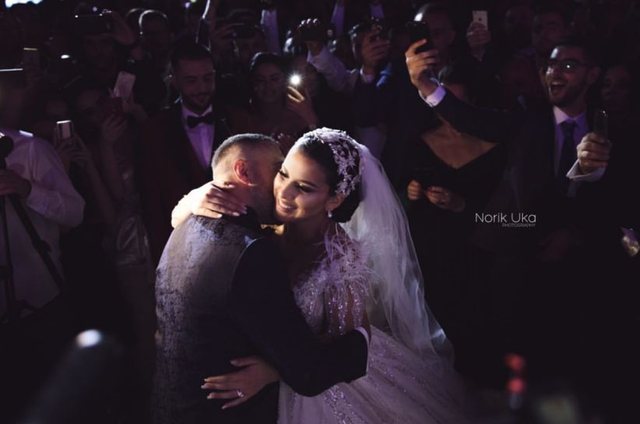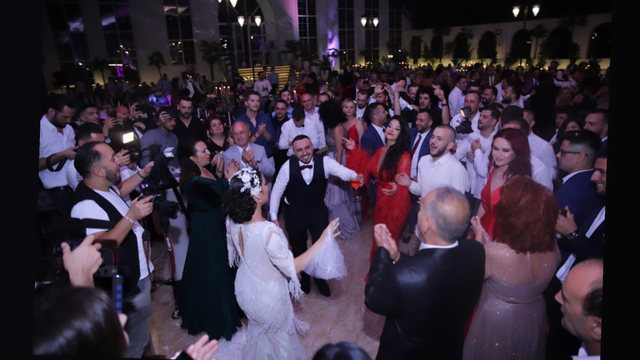 And everything looks so perfect and cured in detail. Of course, weddings are one of those important events in the life of a couple who remain in remembrance. And for the Elite, it looks like it works alike!