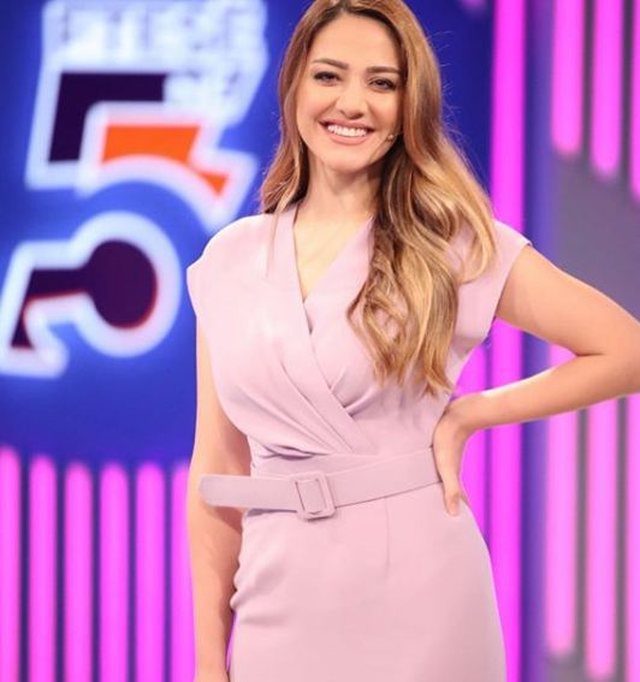 Vacations are approaching for us all.
Even television programs take "breaks" to get back in September. "Invitation to 5" one of the most beloved shows for the public, will be restored in September, with the same moderator, Bieta Sulon. For years, this program changes managers every season, but Bieta has apparently managed to grab in front of the viewer screen and will therefore be for another season confirmed on Top Channel. After a long and successful season at the Top, today's "Invitation to 5" has the last bet, but only one month will be missing on the Top Channel screen.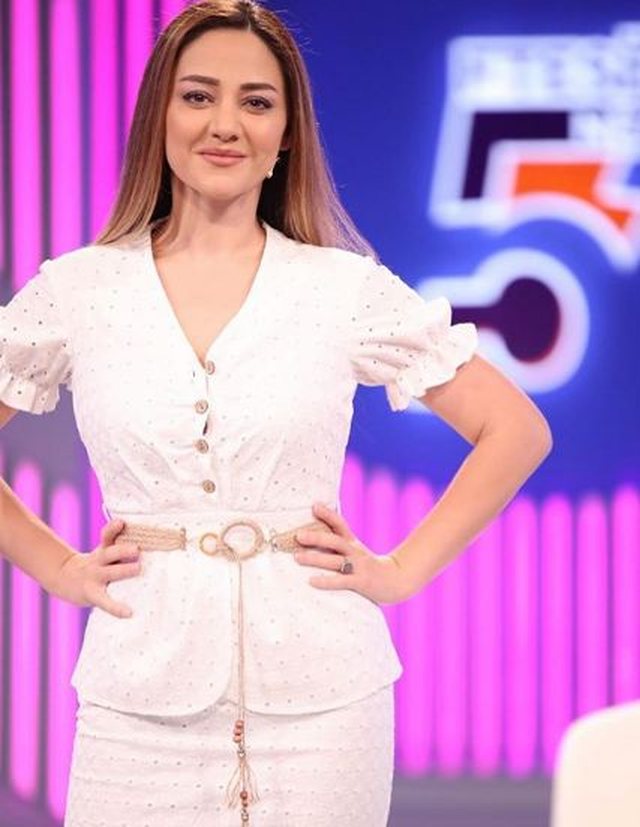 In a statement for the Class Magazine, Bieta has confirmed that it will moderate the afternoon show on Top Channel. Bieta has brought innovation this year and without fear we can say that this season has been very successful for Bieta and "Invitation to 5".
Success Bieta!