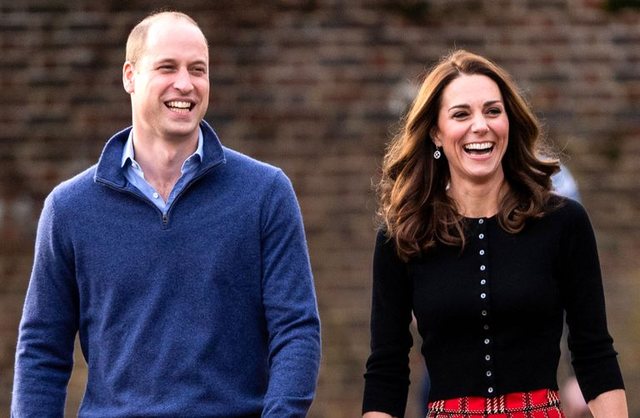 Prince William kneels on Kate Middleton, as does every boy usually, or as always do princes for whom the girls dream day by day. Kate certainly dreamed of this moment. But what made him realize the prince that she was right? According to the royal biographer, Marcia Moody, the life of the prince with Kate in Anglesey changed her mind to the marriage.
"William and Kate talked about marriage and they knew it was in their plans, but it was not yet the right time, " she told Exprees.
But where was the turning point for the couple?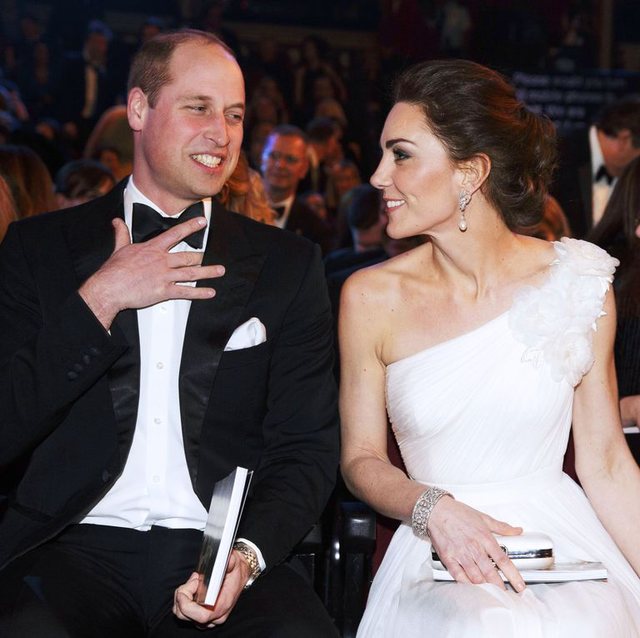 "Over the years that they lived together in Anglesey, Kate took care of everything in their homes. Unlike other royal family members, Willim did not hired home maintenance staff and Kate took care of everything. This period of happiness, made William to take the big step, " Moody added.
Then in October of 2010, William was persuaded, kneeling Kate and invited her to join the royal family. Those today of that day are together and inseparable.