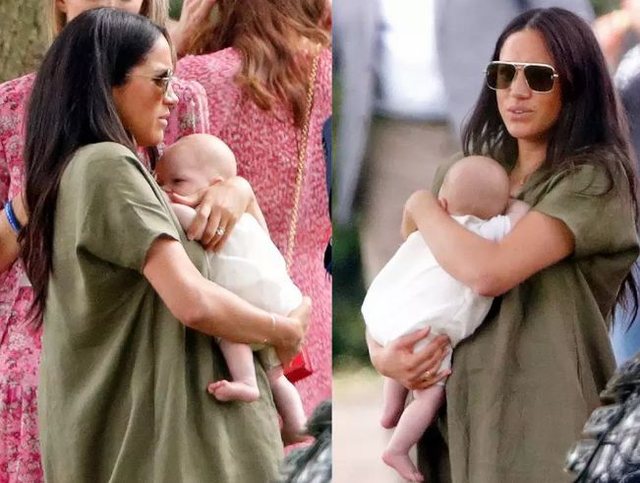 Meghan Merkle is a new mother and is probably learning this new status. However, as Meghan practices with motherhood, people have criticism for it. During Prince Harry's " Horse Racing " game, Meghan along with his son, Archie, was present to back Harry. This was Meghan's first public release with the boy alone. During the baptism the world was even better acquainted with the prince, but it was the whole royal family. At this event, Meghan kept him alongside his son and here began criticism for him on the network.
Followers on social networks, especially mothers, criticized Meghan for the way she cared for her son. "It seems like it will drop moment by moment, " writes a commentator.
There are also those who criticize why he did not put the boy's caps to protect him from the sun.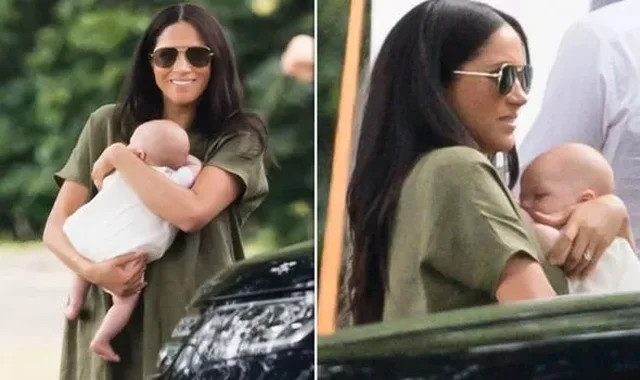 On the other hand, there were those who supported Meghan by writing that she is a new mother and is being taught. Anyway, how do you judge holding the boy in his hand?