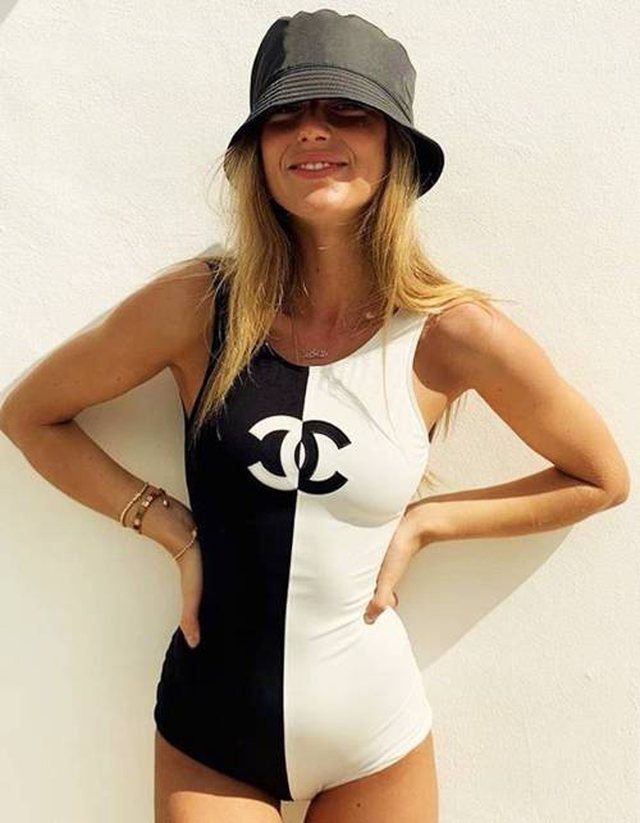 Is there a more familiar logo than that of Chanel? Many girls dream of having a purse, chanel or accessories or other outfits. Perhaps many of you have them. Anyway, have you ever wondered what Chanel's logo means? A common guess is the Coco Chanel (although Gabrielle's "Coco" Chanel's true name).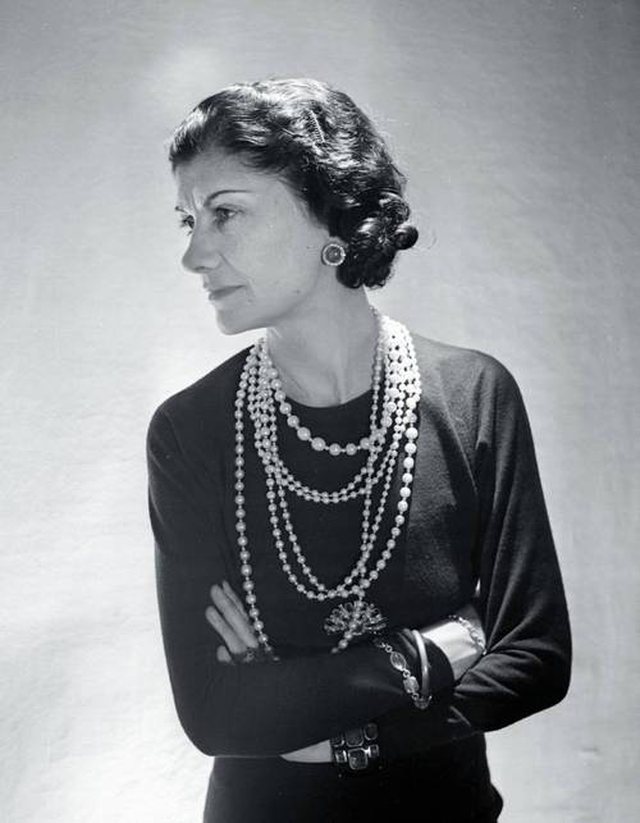 The overwhelming theory is that the logo was originally conceived by the designer in 1925, about 15 years after the creation of the business. It is said that Chanel came up with a logo after a visit to the Château de Crémat castle in Nice, France.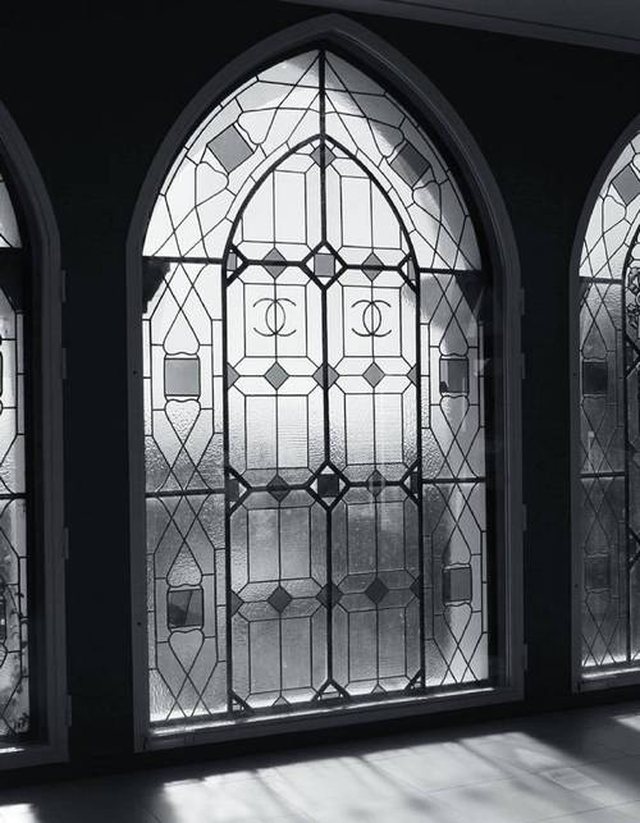 Château de Crémat, which you can visit today, if you have a passion for fashion, has a range of beautifully painted windows, which seem to have been the inspiration of Chanel for the famous logo.
Being a set of geometric patterns and interwoven arches, windows are even mentioned by the fashion house themselves as a source of inspiration for the C logo.
So now you know where Coco Chanel inspired the most famous logo in the world.