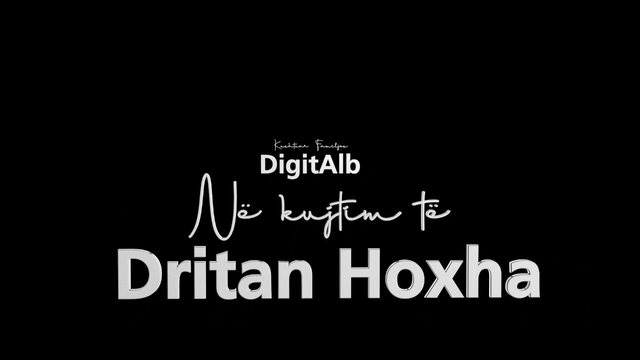 On the eve of the great celebration of the 15th anniversary, Digitalb reveals the surprise of all Albanians everywhere and not only. Soon, the company will present its latest product, investing in OVER THE TOP technology, which makes Digitalb similar to online broadcast platforms like Netflix, HBO, Hulu, etc., which are starting to become popular even in our country.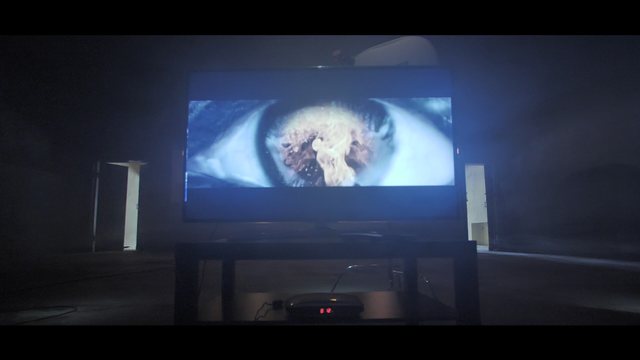 Soon all the Digitalb content library will be accessible from any device connected to the Internet, SmartPhone, Tablet, SmartTV, personal computer, etc., leaving the subscriber more and more in control of what he sees.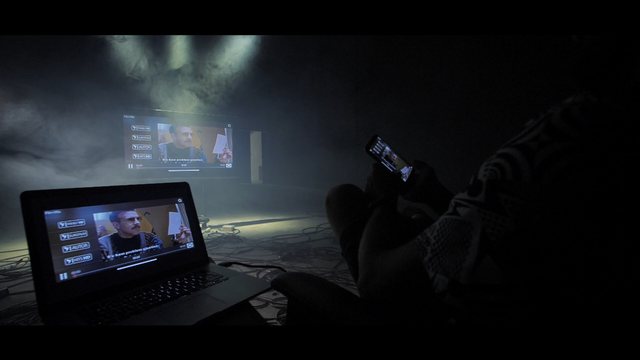 Discover more tonight at Top Channel at 20:15 the latest episode of "I Believe" the series documentary that tells the story of the first 15 years of Digitalb, where past the eyes are from the future.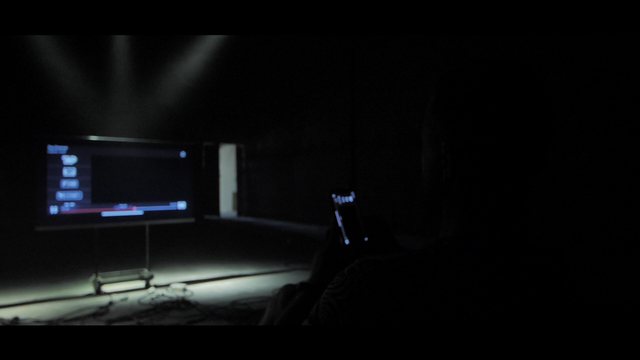 Meanwhile, the party in Skanderbeg Square has begun for days, tomorrow is finalized with the biggest concert of the year, from 18.00. After the presentation of the participating artists, the biggest names of modern music, Soni Malaj is added, as well as the exclusive presentation of the collaboration of Luana Vjollca with the internationally renowned Faydee artist.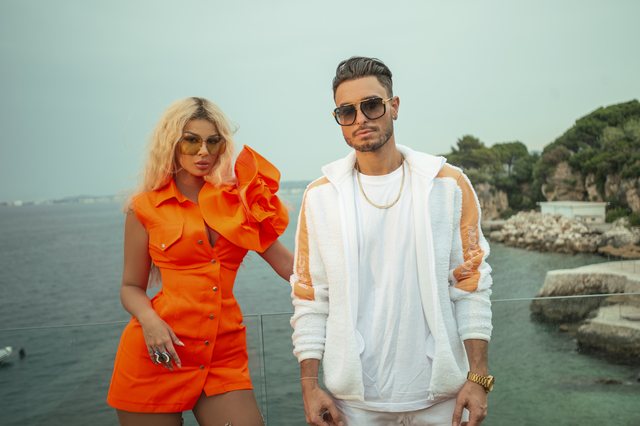 Entering the square is free, Digitalb invites you to attend the most beautiful celebration of these 15 years.