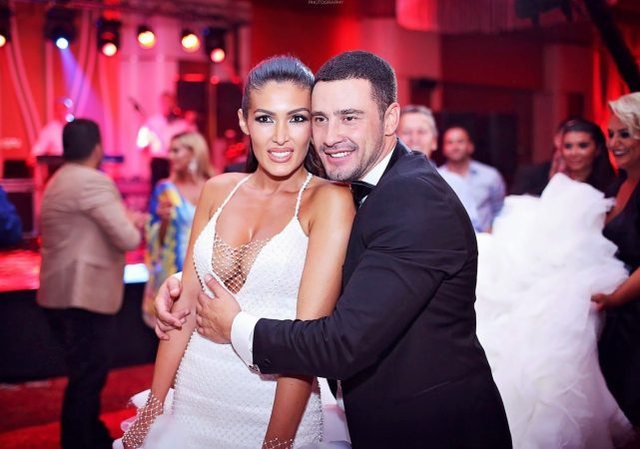 One of the most talked about in the pink media recently was Nora Istrefi and Robert Berisha. It is rumored for a couple crisis, which they not only did not accept, but have shown the opposite. Although Nora looks like a perfect girl, Robert has shown that she has a defect, which "ruined her work" even on her wedding day.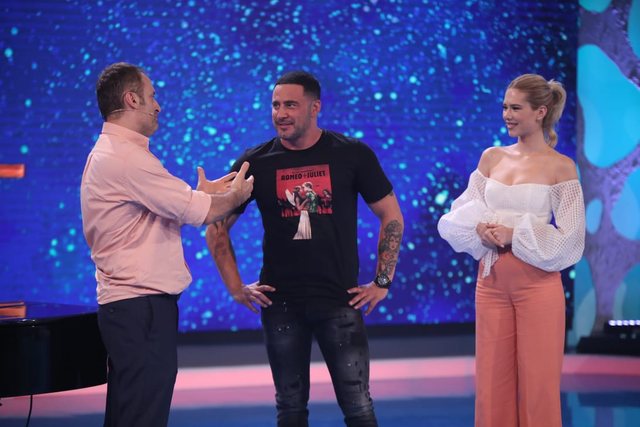 Apparently, Nora is delayed, even on the wedding day. In addition to the beautiful moments from that day, Robert showed that he remembered that Nora was delayed for several hours.
" Three hours has delayed Nora on our wedding day. The wedding lasted until 5 o'clock in the morning only from her, "said Robert.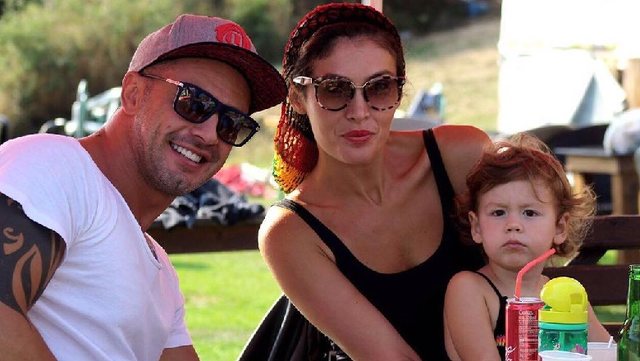 Robert showed that acquaintance with Nor was much longer than we could have thought. It took him 6 months to make Nora himself and join him officially.