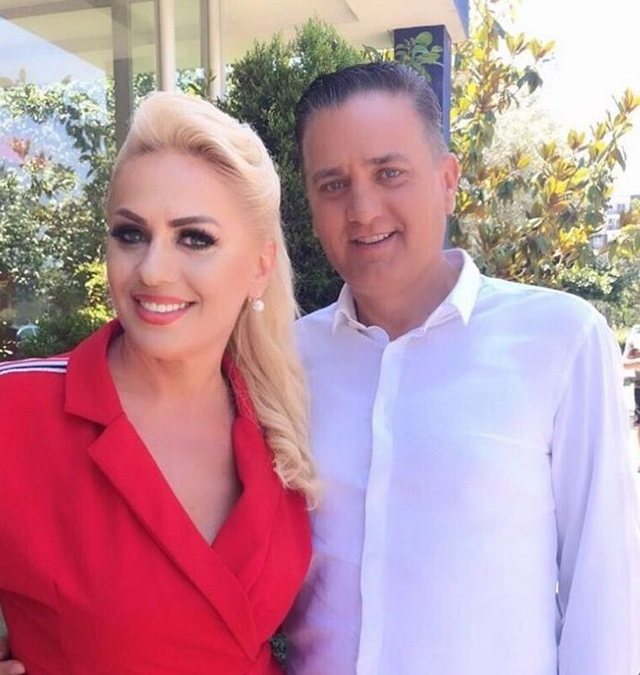 The dream of many is finding their best half and getting old together. That would be the ideal. The famous singer of the Albanian scene, Gili seems to have managed to live in harmony for 35 years with her husband, Ilir Berani. The couple look alike in love, as we have for many years on stage. Beran being such a talented writer, who else could write better than for Giles? Except that good partners, they have also been collaborators with each other.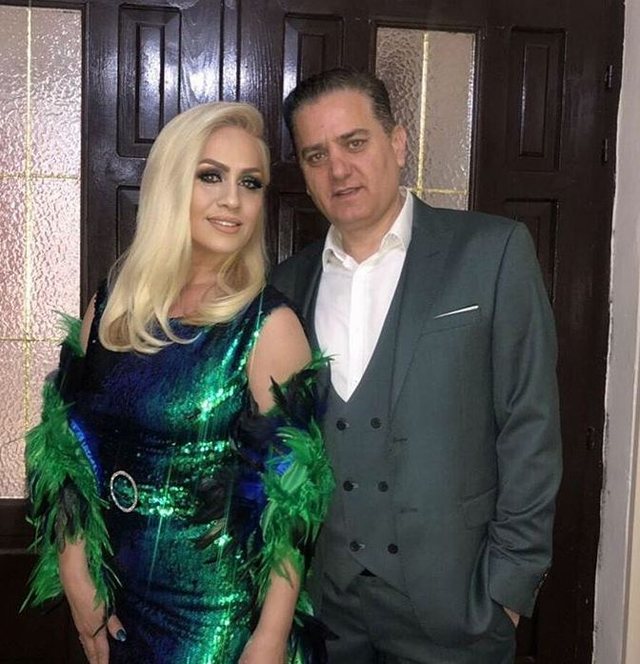 But how did Gili and Ilir know? It seems remote actually the day they met for the first time since we have to go back 35 years ago. Invited today at Rudina, the couple have shown that they are known in the school premises. Even the first kiss they donated to each other there.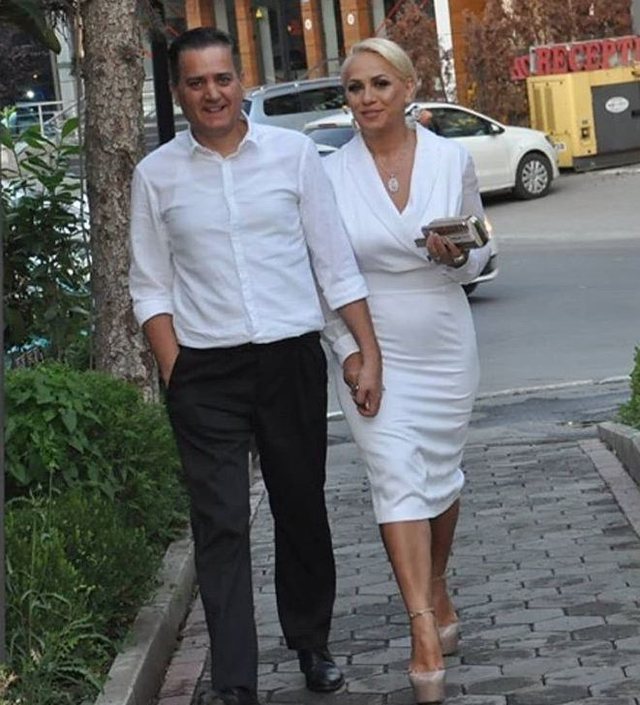 So beautiful! A love born in school and that continues today of that day!