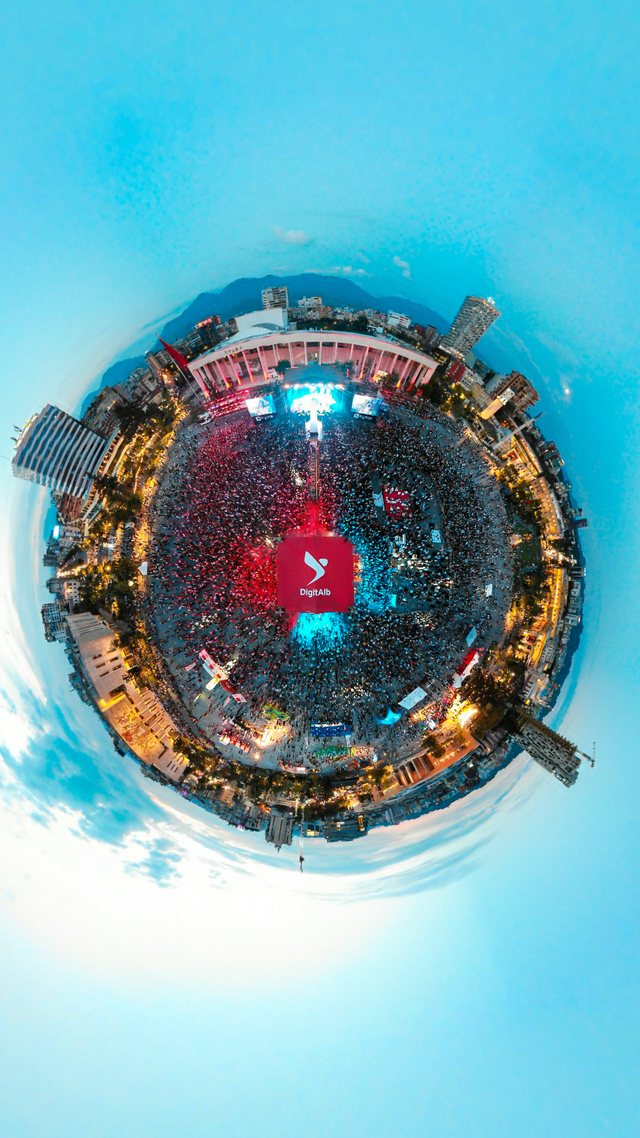 Digitalb, as he had promised, brought last year's Skanderbeg Square the most lively atmosphere, and not only. A real marathon that lasted more than 7 hours on Scanderbeg Square filled as few times ago with the stars of the Albanian music scene.
The spectacle was launched by Luana Vjollca who performed live and exclusively her hit with the international star of Faydee music.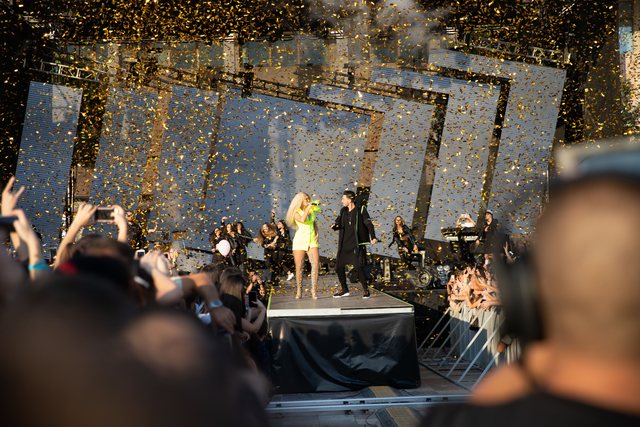 The atmosphere continued fervently with Soni Malaj, who, alongside the performance with the ballet, brought surprises to Agon Amiga and Daim Lala.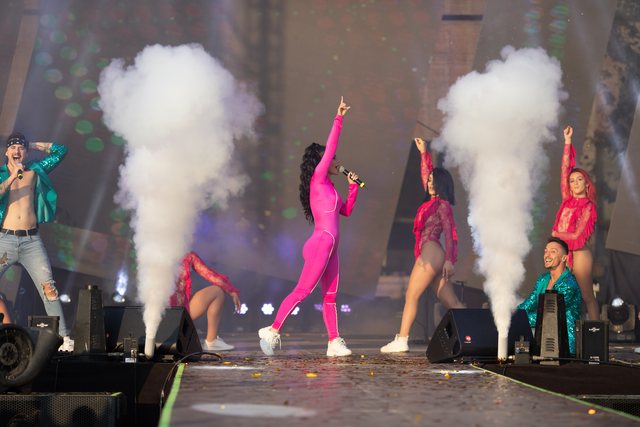 Young Zerka, Ronela Hajati and later missing Vedat Ademi later joined the stage.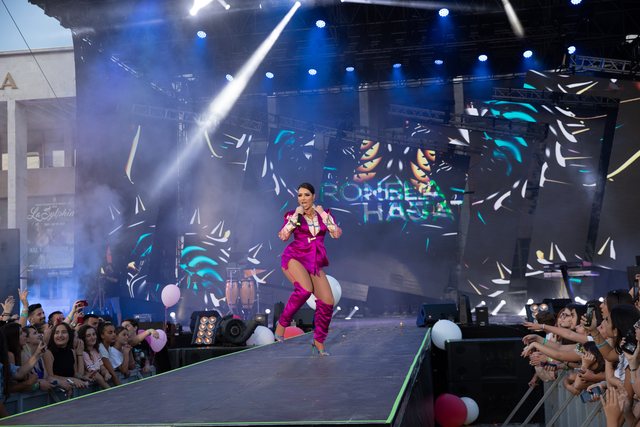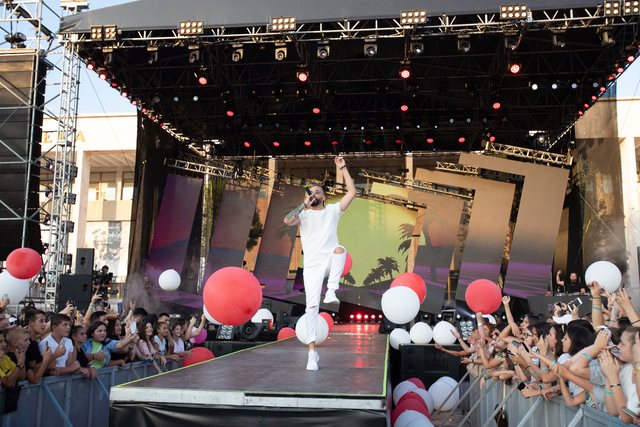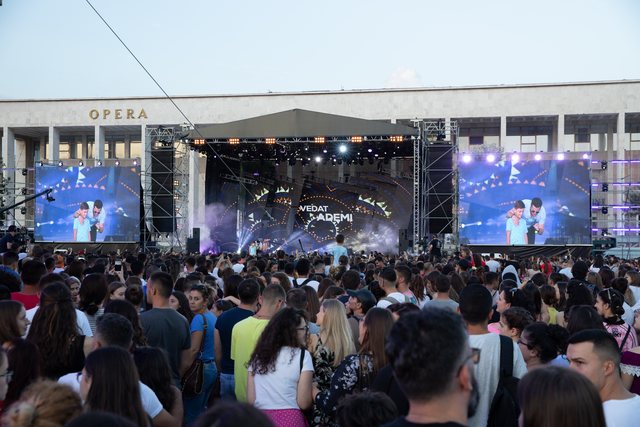 Also, Jericho brought the rock atmosphere to the sound of their black and red tones.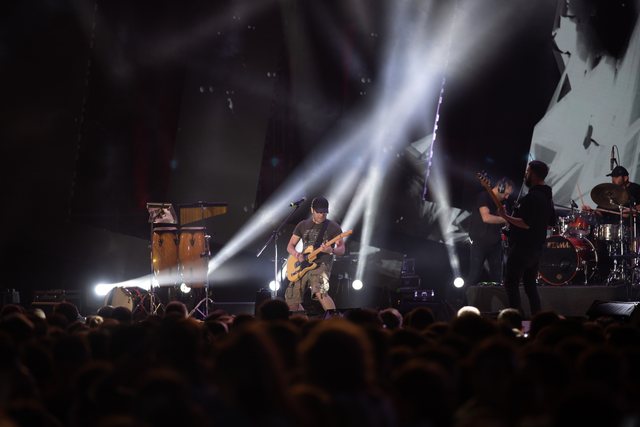 The scene was sparked by Kida, who sang most popular hits with the crowd singing with her.
Digitalb also introduced the newest Promo, an explosive achievement with the slogan "Continue to Dream" Dritan Shakohoxha who also shared his birthday with Digitalb among the fireworks that drove the sky of the capital city invited another artist to an artistic anniversary, was 15 years old with Digitalb - Alban Skënderaj.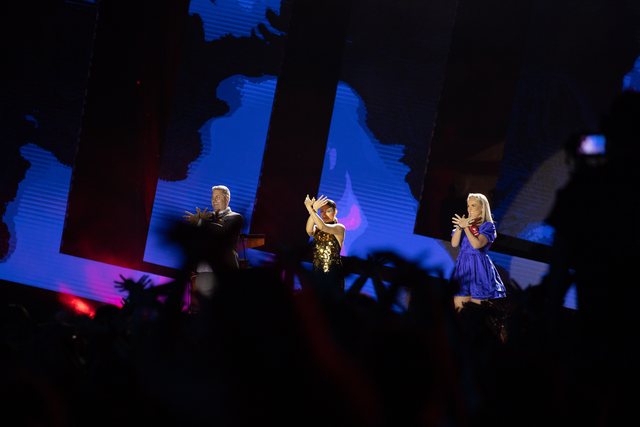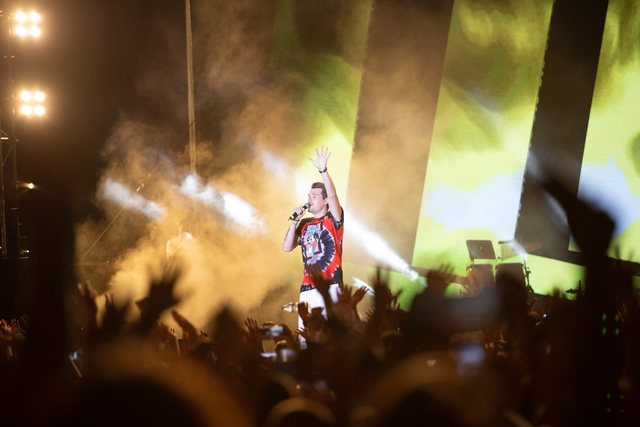 The audience continued to dance and sing despite the hours that passed through Tayna, Mc Kresha & Lyrical Son, Yll Limani and the beast of the scene Aurela Gaçe.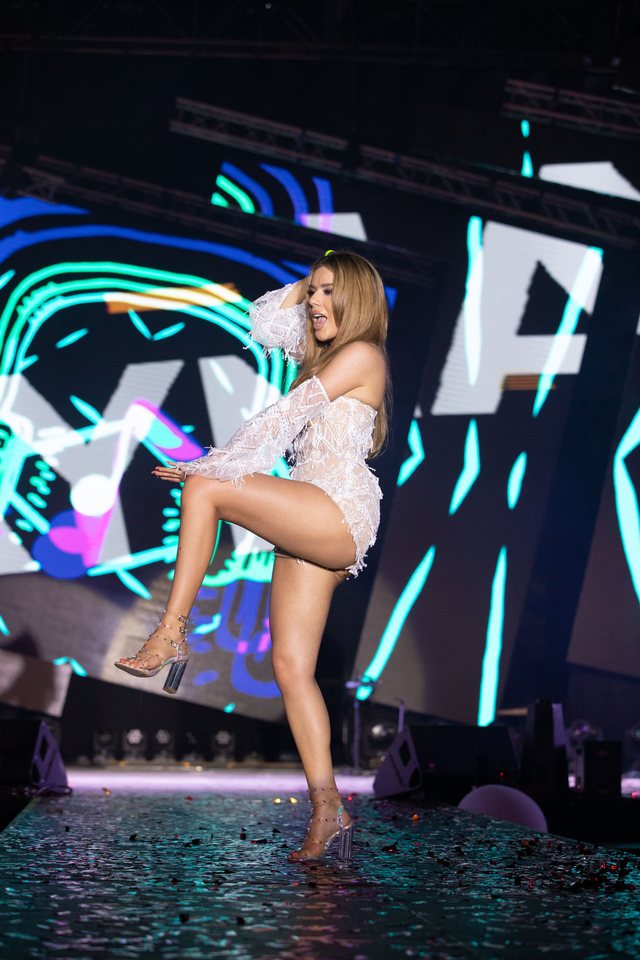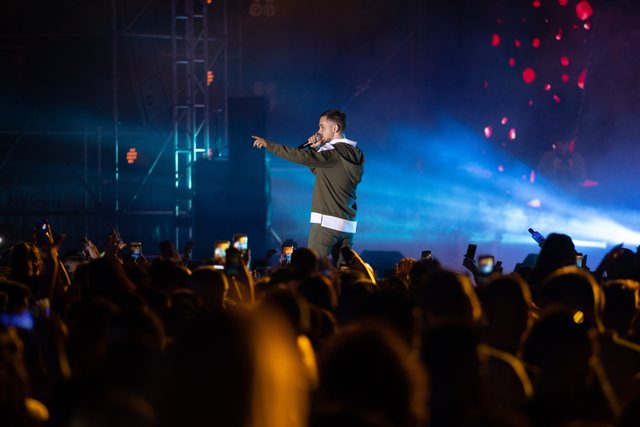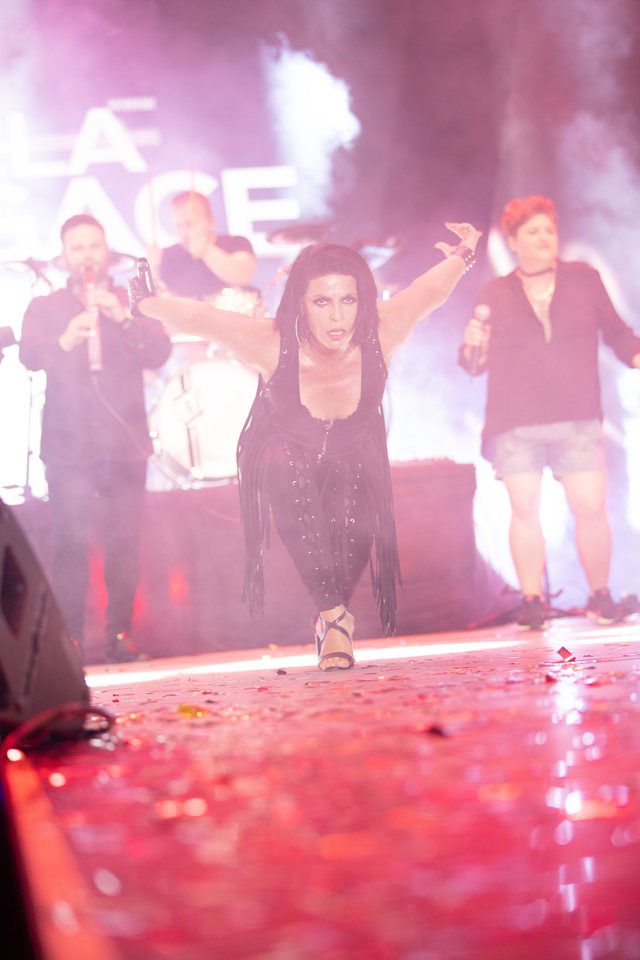 It would not make sense to celebrate Digitalb without the second anthem of the "Red and Black You" nationality with Elvana Gjata, which also brought her newest hits with a stinging performance.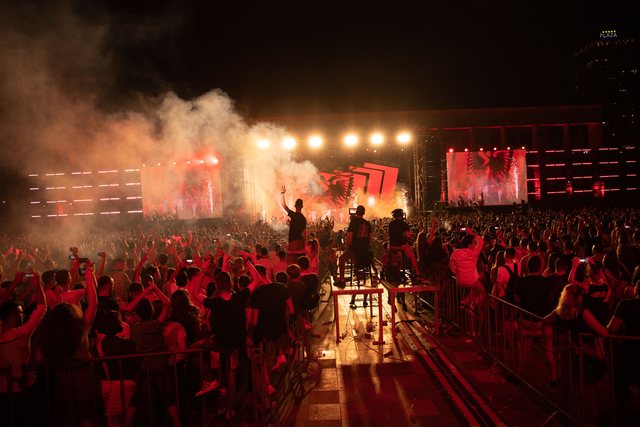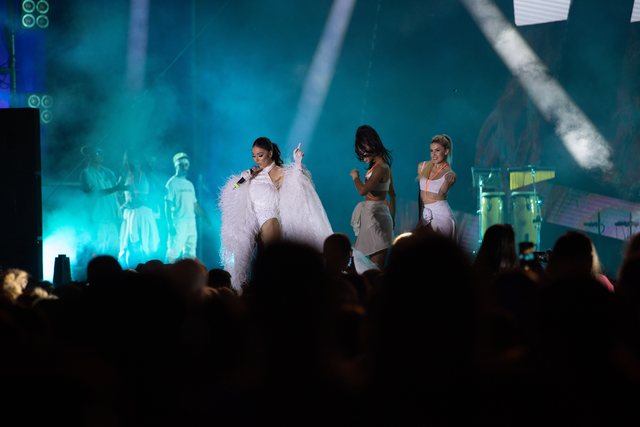 The 15th anniversary celebration closed Ledri Vula, who held the square in the air until the early hours of the morning, ending the longest celebrations of the 15th anniversary of the most beloved media company around the globe.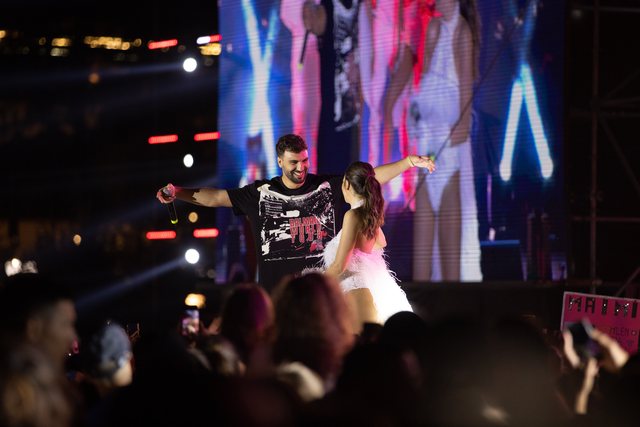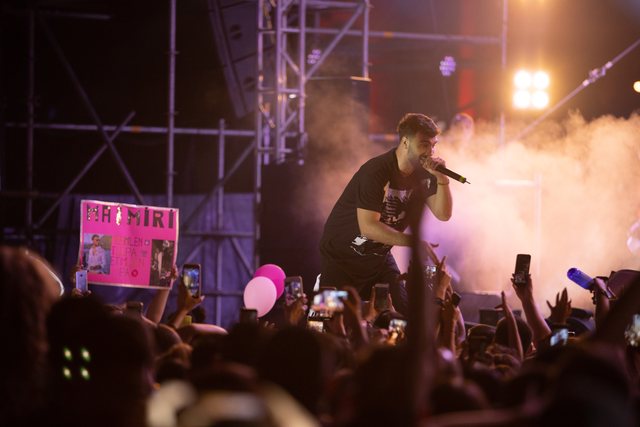 Digitalb enters the 16th year with a single suggestion "Keep dreaming"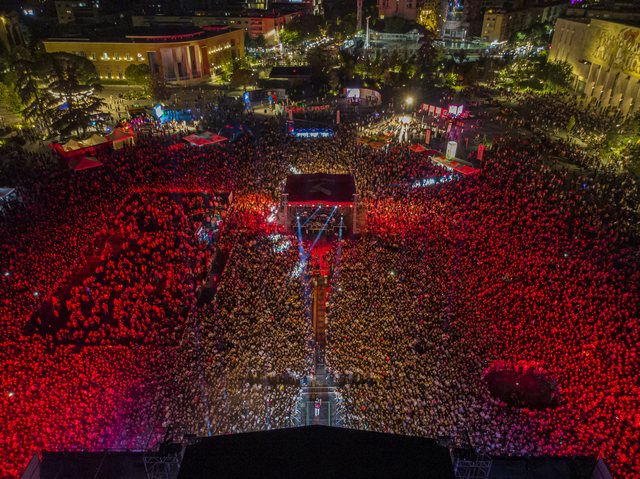 Continue to dream: https://www.youtube.com/watch?v=s7mMOwTksiQ&feature=youtu.be
Recap Concerts: https://www.youtube.com/watch?v=ccFkLZlsQXs&feature=youtu.be