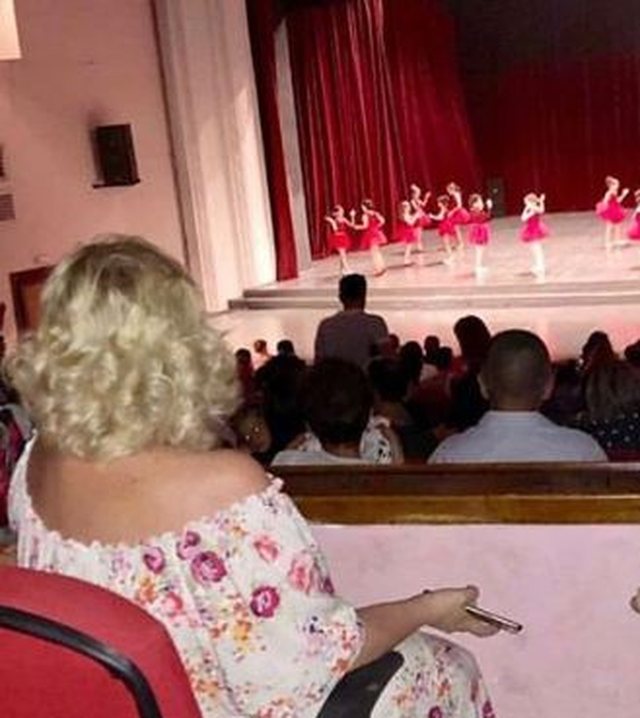 The popular TV show Klan "Plastic Doctor", from the first day of broadcasting has brought to the attention of the audience a series of common histories and people who have received in front of the camera various plastic interventions made in the face or in the body. But does work change on tomorrow's bet? Exactly on July 17, tomorrow will be the protagonist of the famous Albanian choreography Kozeta Bakiu.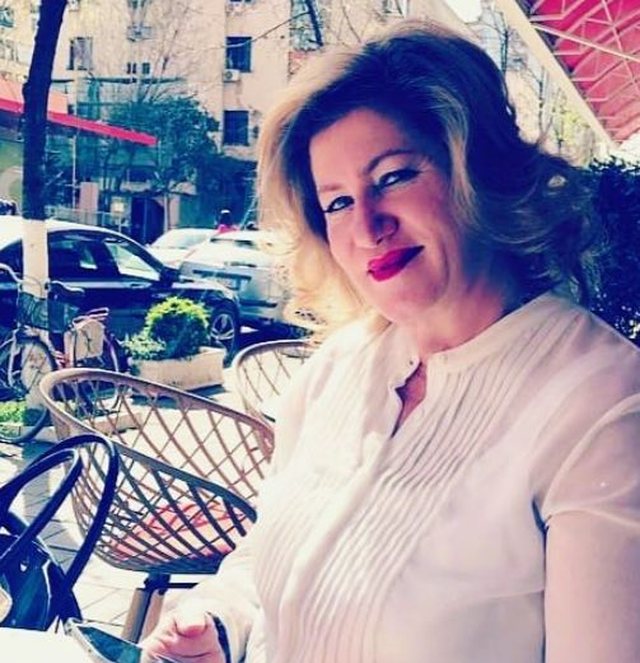 During the show's promo, choreography has accepted openly and without any complication the intervention made in the abdomen to remove excess kilograms.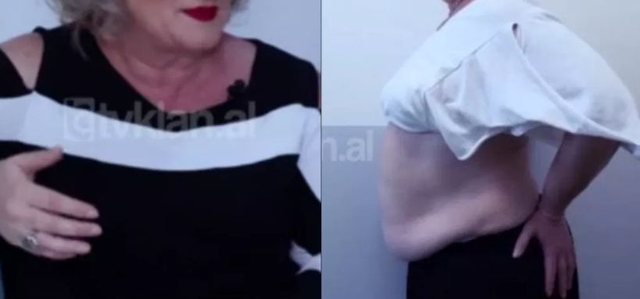 As she has said, births have left him a pound more, and over the years and age of course everything has been translated into fatigue and great body weight. Therefore, Kozeta has taken the decision to make this plastic surgery on the abdomen to remove the fat and everything will be broadcasted on the show on the show tomorrow.
We have to wait and find out everything!