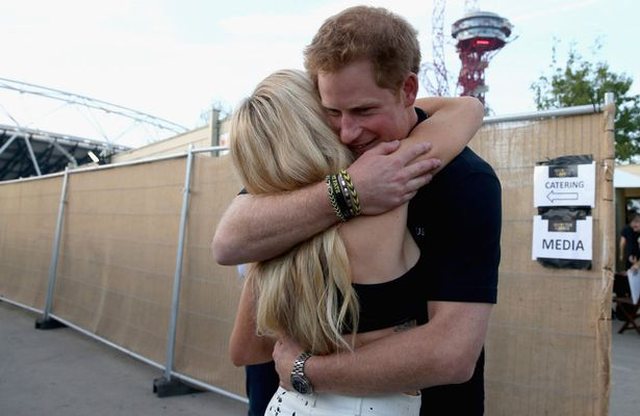 Ellie Goulding, the former girlfriend of Prince Harry, will marry soon with Caspar Jopling and on this occasion has also invited the royal couple to her wedding. Cambridge Dame, Kate and Prince William, received an official invitation from Goulding, but it has not yet been confirmed whether Meghan Markle and Prince Harry are invited to the wedding.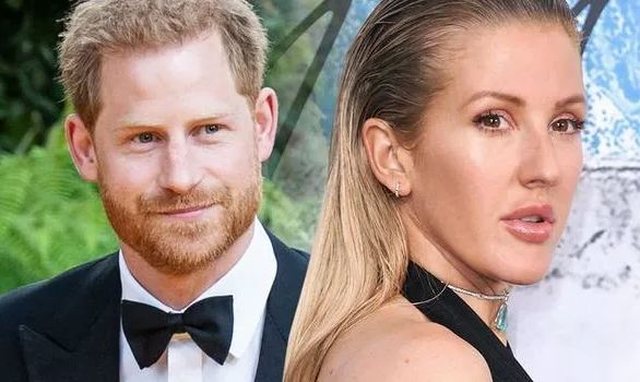 As "The Sun" writes, Princess Beatrice and Eugenie, with their mother, Sarah Ferguson, will be invited to the wedding.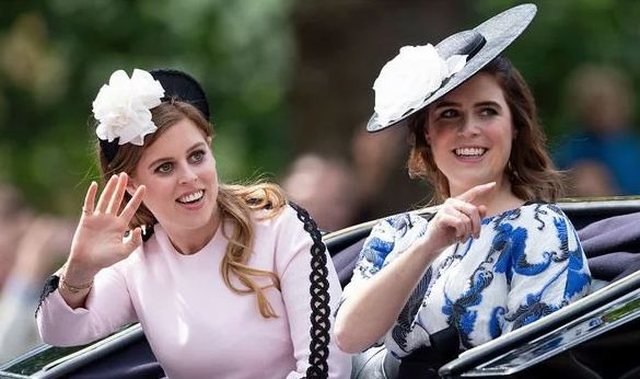 William and Kate will rejoice in the feast, which will also be invited to celebrities such as Ed Sheeran and Rita Ora. However, it is unknown whether Prince Harry and Meghan Markle will be part of the event if they are invited.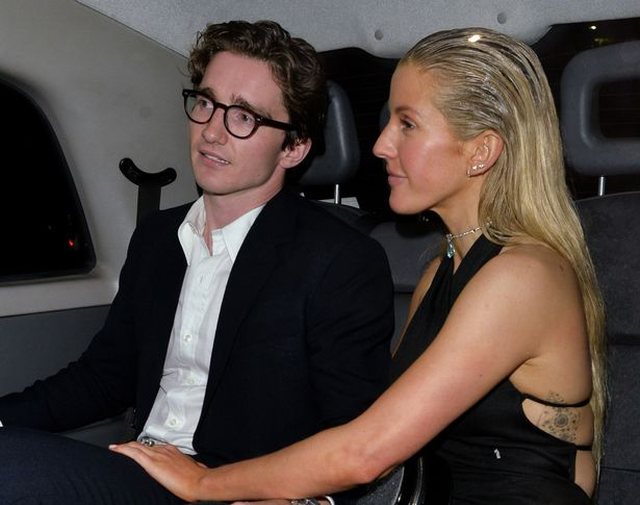 As reported, the ceremony will be held in the presence of 300 guests at Hoard Castle, among which many VIP characters. It is learned that the singer has spent a lot of $ 20,000 for flowers.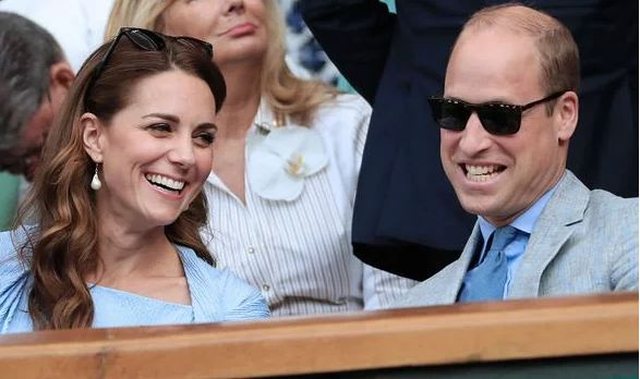 Prince Harry and Ellie Goulding were introduced to the wedding of Kate and William, where Harry accompanied his brother while Goulding was invited as a singer. They stayed connected for two years.