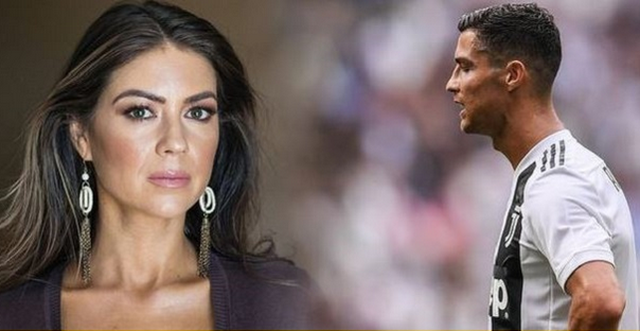 At the end of September last year, the German newspaper "Der Spiegel" published the allegations of a former model called Kathryn Mayorga, who claimed to be raped by Cristiano Ronaldo 9 years ago. She claimed that the player had sexually abused her in 2009 in a hotel room in Las Vegas. According to 34-year-old, Ronaldo after the act of rape said he was sorry, as he is usually a good boy. She also claimed that to buy her silence, the player paid 287,000 pounds.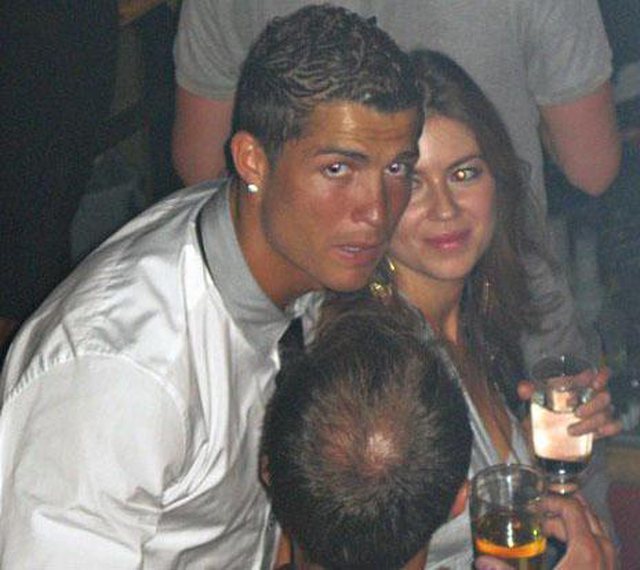 Ronaldo reacted to these allegations by not accepting any of them and saying people wanted to become famous using his name. Shortly after, The Sun announced that documents were published that indicate that the player accepted the act in September 2009, but changed the Declaration in December of that year, expressing that the relationship was willingly performed on both sides.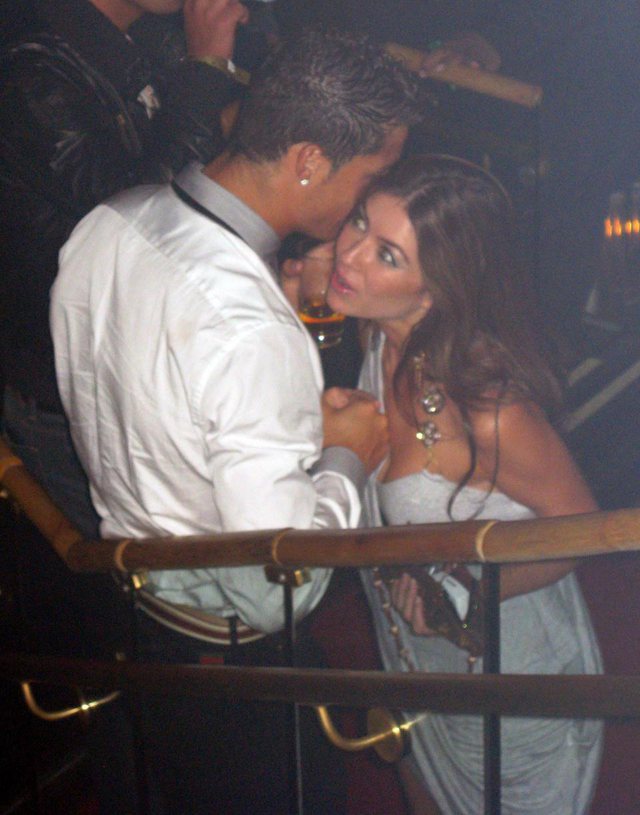 Ronaldo has stated that he has done nothing against the model's desire and added that the first version has fallen into the hands of hackers who have changed his statement to make him guilty. On the other hand, "Der Spiegel" provided that the document could not have been faked.
Finally, after so many months, a final court decision has been made on this matter. Since claims against a player can not be verified, no criminal charge can be taken against him.