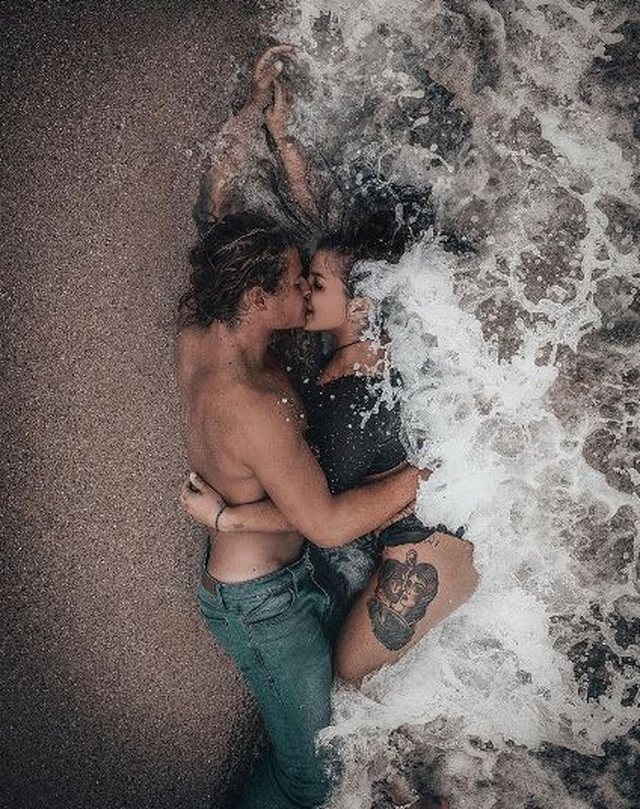 You may have seen beautiful pairs of photos, but Joan Carol is talented in capturing the amazing moment, the romantic moment in his lens, but even when it is not, he can transform and turn the picture into a surreal magic .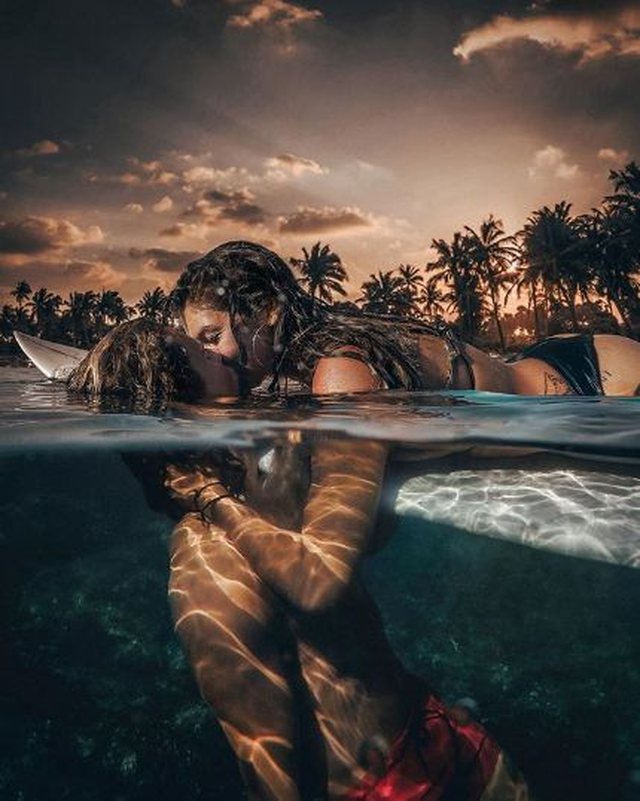 Carol has a special ability to show passion between couples in intimate moments, even his underwater pictures, from the beach, are truly spectacular artwork.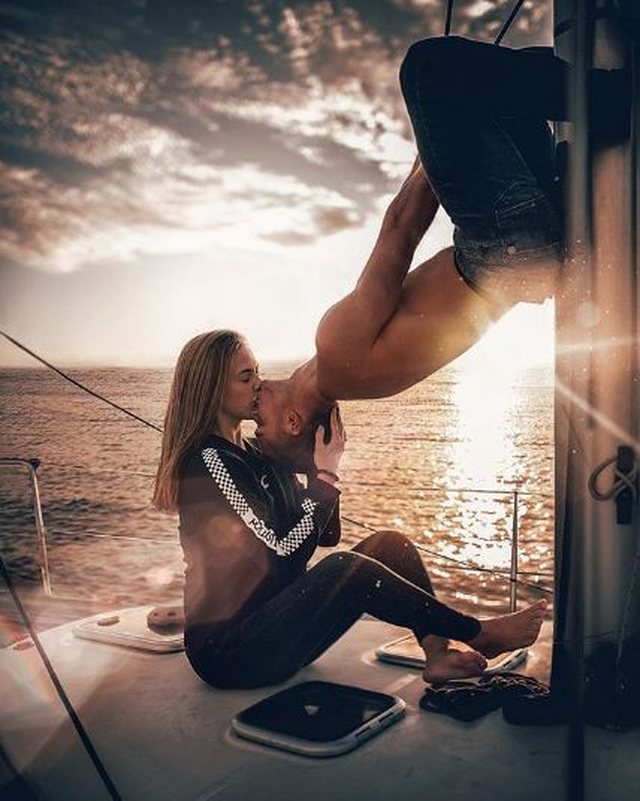 Joan managed to create masterpieces, dividing them into his Instagram account for all his fans.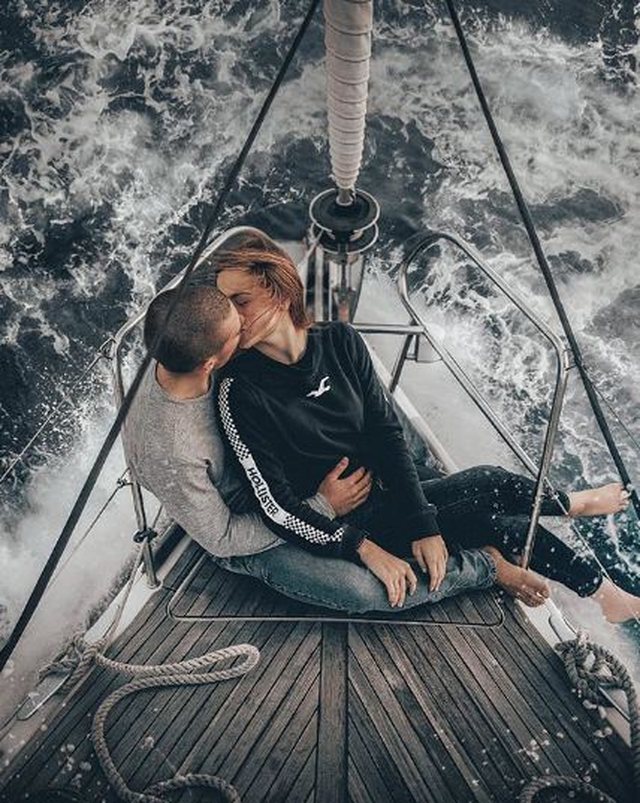 Here are some of the best pictures, but be careful: these pictures are so hot that you may need cold water to cool off. It's pure and surreal art.