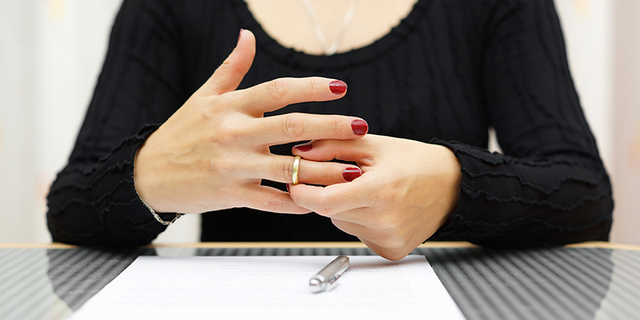 Many people aim to combine a successful career with a sentimental relationship. But for women, this objective poses even more difficulties, even in most countries where gender equality is implemented.
Our research in Sweden found that women pay a high price for their professional success. Promotion, at a high political or business level, causes a high rate of divorce for women, but not for men.
By studying Sweden we can create an idea of other countries moving towards more equitable labor markets in terms of gender equality. Thirty years ago, Swedish women's higher education levels exceeded that of men, and their presence in the labor force reached a similar level. Today, the percentage of female CEOs, corporate board members and senior parliamentarians is among the highest in the world. Progress has also been made in the family. Unlike many other countries, women with a successful career in Sweden have equal opportunities to marry and have children. In other words, women who aim for high levels in the profession should not completely give up on having a family. But what happens to this family when a woman climbs the career ladder is another story.
We follow every year the relationship of women and men who are promoted to high levels of Swedish society. For the two political posts, mayor or parliamentary, we can compare the trajectory of the relationship of candidates who have or have not won the job.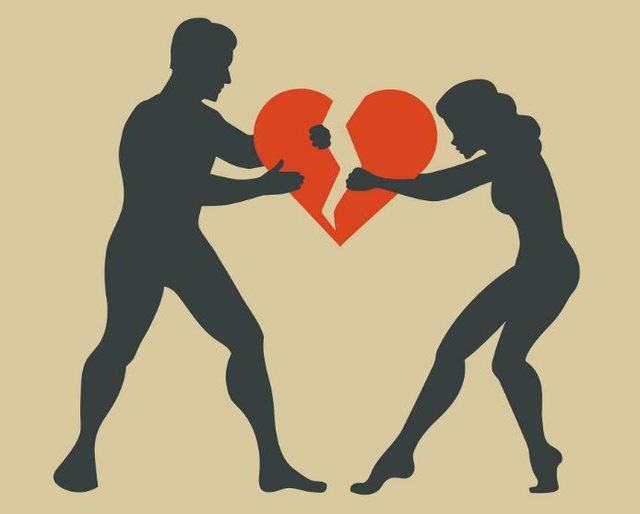 We start with the politicians who were married four years before the election, how many of them remained married to their partner. Scheme 1 shows a startling difference between women who win and women who lose. Once they are elected mayors or parliamentarians, accepting this duty, the divorce rate doubles compared to women who did not receive the promotion. The scheme outlines all the post-election differences between promoted and non-promoted women that are significant. Among men there is no evidence of a similar effect.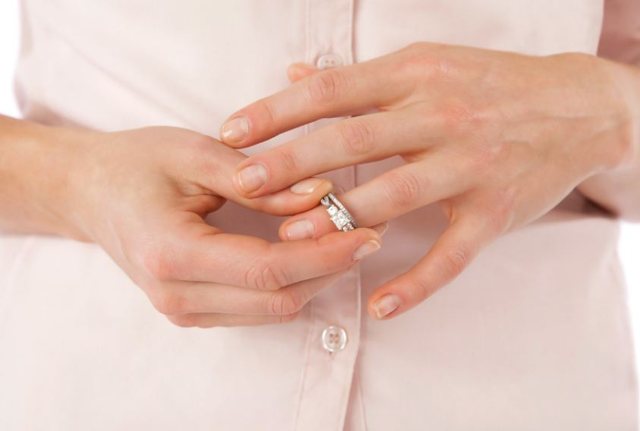 Turning attention to the promotions to the CEO post we can compare the number of men and women who have been promoted, but unfortunately we have no data on how many candidates have rejected the post. Scheme 2 shows the relationship trajectory of men and women being promoted from employee to CEO in a company of at least 100 people between 2002 and 2012. Once again We begin the comparison four years before promotion with a 100% person sample married. Over time as the chart shows, women in the CEO position begin to divorce at a much higher rate than men in the same position. Divorce follows women even after being promoted to the private sector.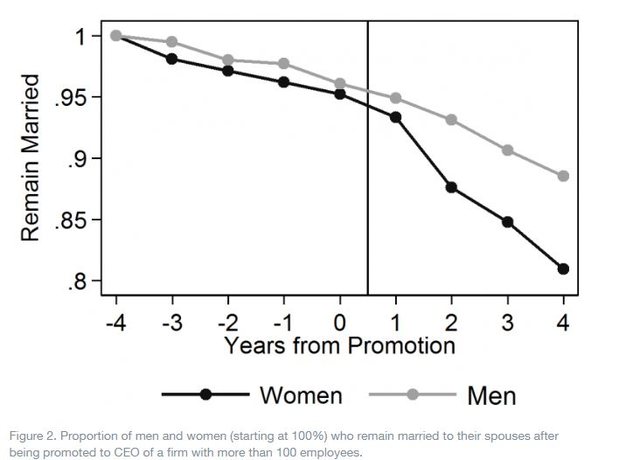 Are women happier without their relationship? This is possible, though it is unclear why women would choose to give up more than men. One thing the data allows us to say is that divorced women, after being promoted to senior management positions, are less likely to form a new relationship with a cohabitant or get married. Interestingly, the women we surveyed have been on average 20 years married after being promoted. It is clear that these women do not easily enter into a marriage, and it is difficult to believe that they did not value life with a foremost partner.

What women need to do to protect their relationship from career-related stress. That's why it's worth quoting senior Swedish politician Birgitta Ohlsson in her book of professional advice for young women: "The most important professional move is finding the right man."
Source: Monitor