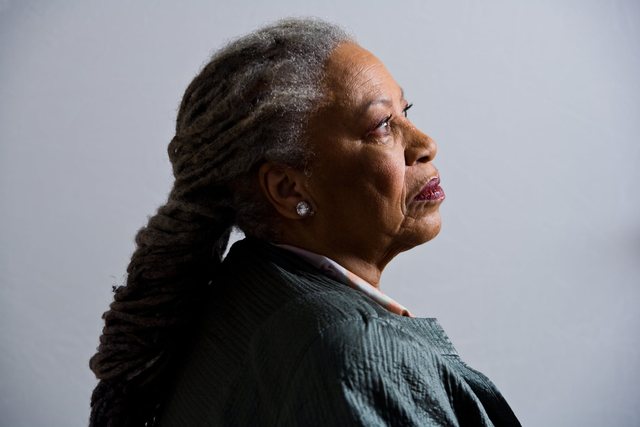 He died at the age of 88, after a long illness afflicted by renowned American writer Tony Morrison, winner of the Nobel Prize in Literature.
Ms. Morrison, who was a professor at Princeton University, is especially known for her novel Beloved, published in 1988, for which she won the Pulitzer Prize and the American Book Prize.
The novel adapted into the movie of the same name ten years later. In 1993, Tony Morrison won the Nobel Prize in Literature. She has been honored with many other prestigious awards and medals.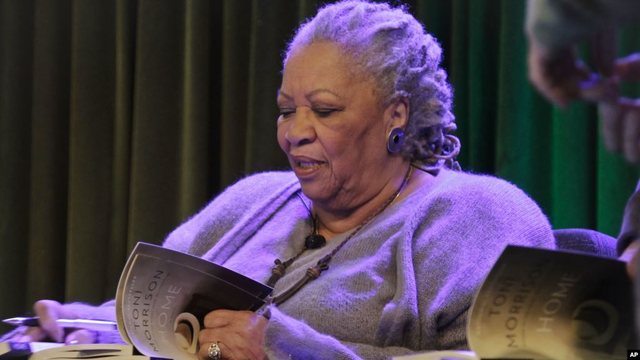 Her books gave vivid expressions of untold truths in the lives of African Americans, past and present. And yet critics say her work had a universal meaning.
In its 1993 announcement, the Nobel Prize Committee noted that Tony Morrison, with her novels "characterized by visionary power and poetic weight, gave life to an essential aspect of American life."
In 2012, Ms. Morrison was awarded the Presidential Medal of Freedom by President Barack Obama, the highest civilian honor in the United States.