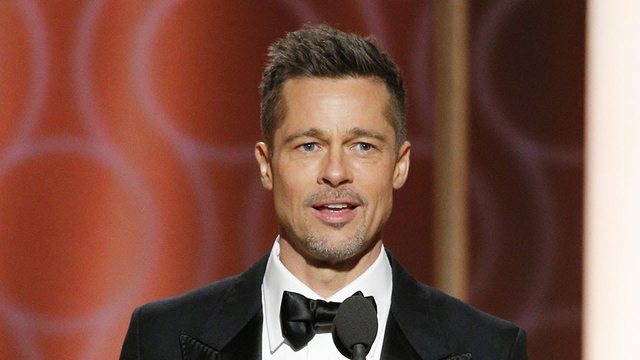 Nathan Meads is a 33-year-old from Oxford who closely resembles famous actor Brad Pitt. He has shown that his resemblance to the actor has changed his life, sometimes for the worse, as was separation from partner Monica Cherrill. They had an 11-year relationship, the fruit of which is two girls, who are now 9 and 4 years old. Nathan has shown that the ex-partner failed to get the attention that people were paying him because of his resemblance to Pitt.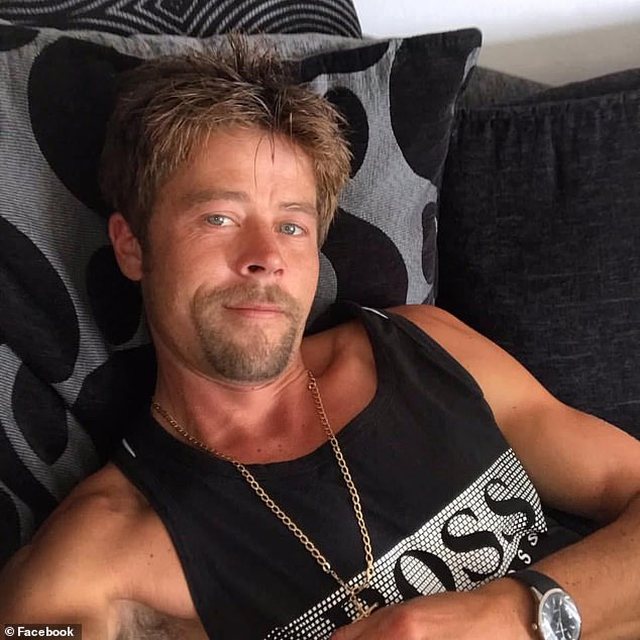 "I can't go out to the shops. It often happens that people are pointing at each other thinking I'm Brad Pitt. My ex-girlfriend (Monica) hated the fact that wherever we went the girls followed me and asked for photos," - said Nathan.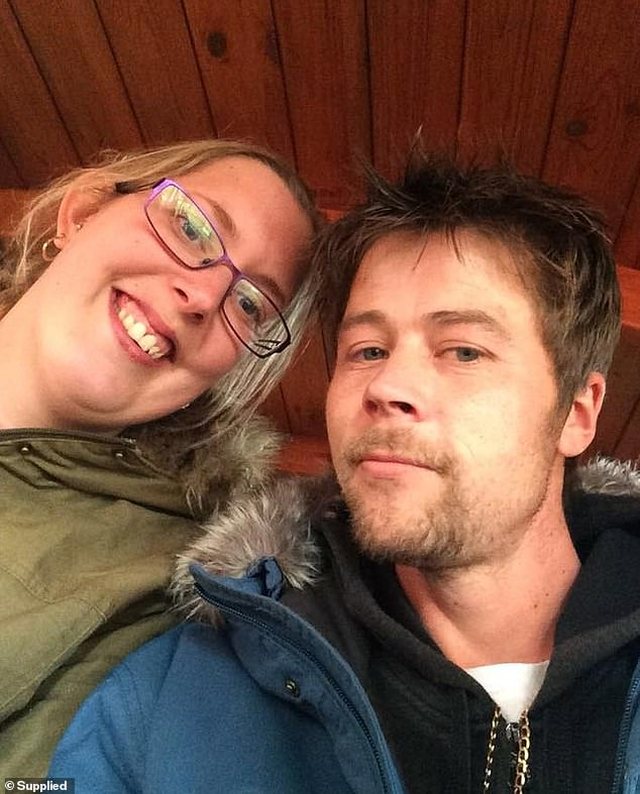 Monica, on the other hand, has shown that their relationship went well shortly after they had given birth to their second daughter. According to her, Nathan started going out often at night and stayed very out. Monica also indicated that he began to do various jobs such as Brad Pitt's promise and acknowledged that the great attention he received negatively affected their family.