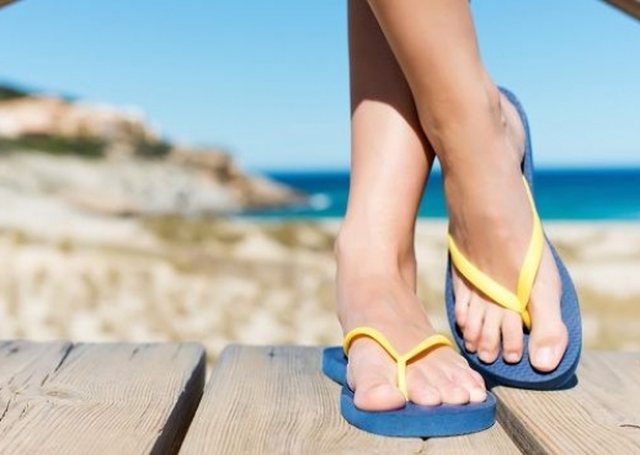 During the summer, the ones we prefer to wear are the toes and especially toe or toe sandals. Fingernails have always been fashionable, much liked by both men and women, but they are not advisable for health.
Dermatologists warn every year during this season to use them as little as possible. They are flat and the anatomy of the foot is such that it requires little height from the ground. But in addition, they create difficulty in walking, as the force exerted on them causes foot fatigue.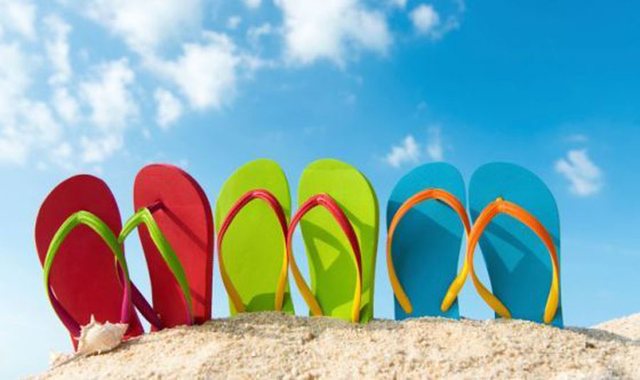 But even though those worries have been felt by all those who have used finger snaps, it seems that this is not a problem, as the summer approaches, they remain the most liked pattern for women and men.
Initially, these types of snaps were conceived and used only on the beach, but later were used at any time, any moment of the day, and any occasion. Avoid using them everywhere by using them only on the beach, because they are not hygienic either.