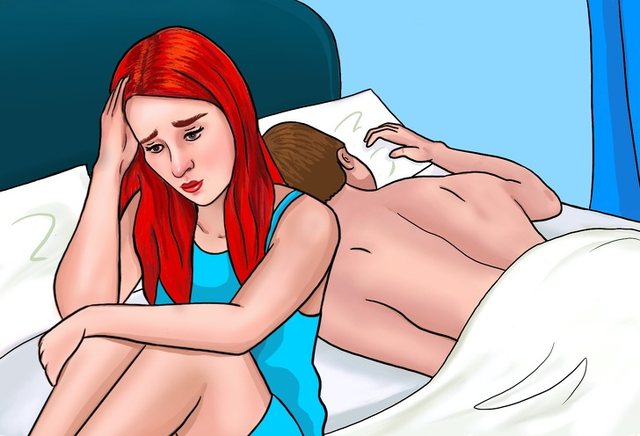 If a woman is in love, it may look like she will give it all in one go. However, there is a limit to everything and if these defined limits are overcome, she can leave her husband without thinking twice. Today we are going to show you through this article the mistakes that men make girls make:
Doesn't want to try new things with you
He does not want to have new experiences with you. He always insists on going to the same restaurant and is too lazy to get out of his comfort zone. Girls are tired of this.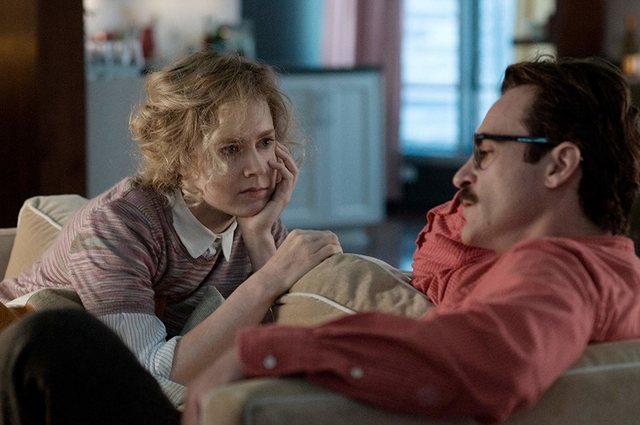 It accuses you of having high expectations
When a woman is thinking of separating from her boyfriend, it is most likely that she has tried to save this relationship. However, if a partner refuses to discuss things that bother her and at the same time complains about her unrealistic demands, she will probably not feel well and start thinking about separation.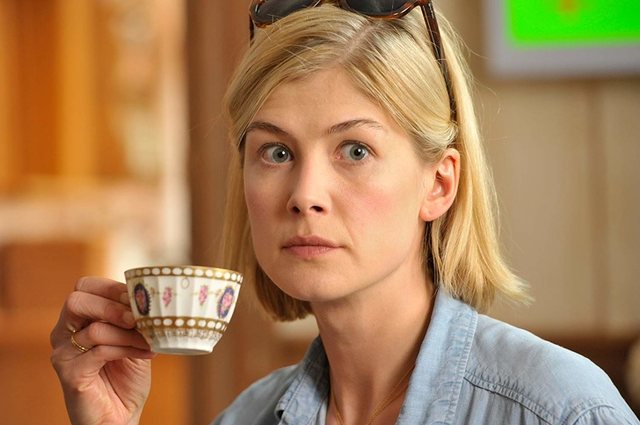 Cancels plans with you to go out with friends
You let her out on the weekend together and suddenly she tells you she can't. He ignores your calls and no longer cares about you. Later you learn that he has come out to have fun with his friends. This signal lets a woman know that she does not matter much in his life.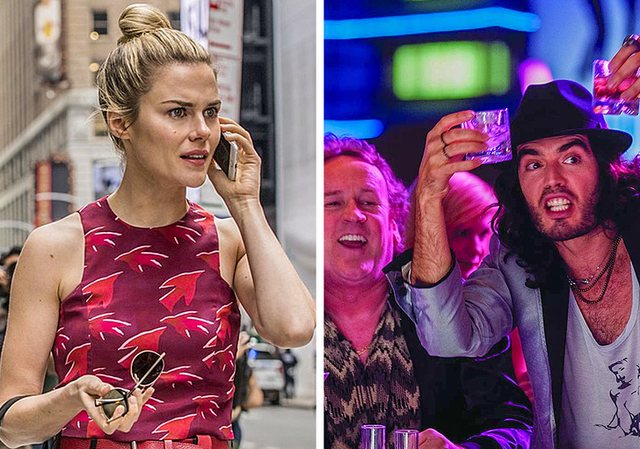 It operates in secret
If he acts as if he is hiding something, he is definitely cheating on you. Whether he avoids glances at you, tells the story behind details, or even defends himself when it's not needed, he's hiding something. Lack of honesty makes a woman look for another more stable relationship.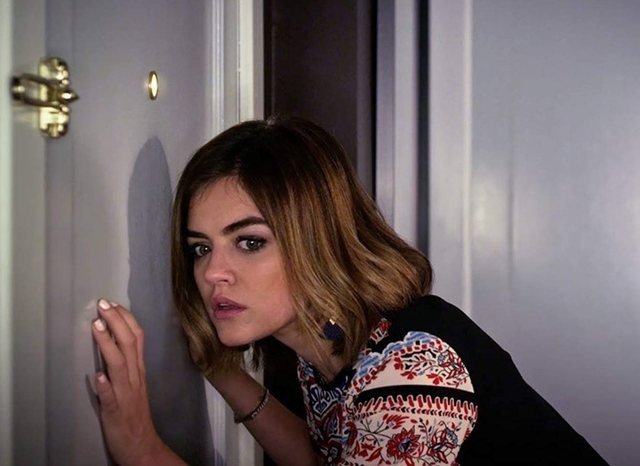 Makes you feel like his mom
A man who never takes responsibility and always blames his partner for what happens to him will soon be left alone. In this type of relationship, every woman will get tired because she alone cannot bear all the responsibilities of a relationship.