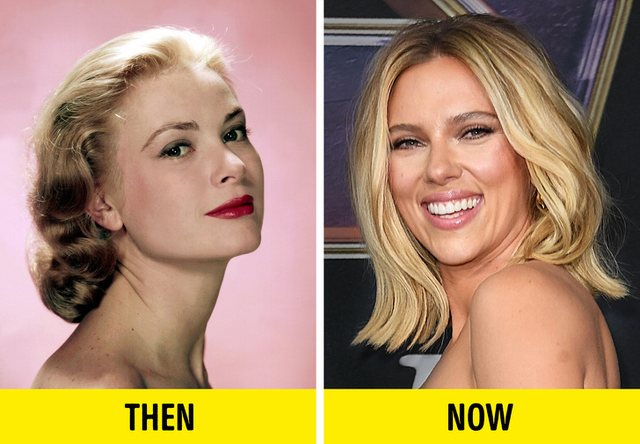 Face shine, toxic colors and some weird eyebrow-fashion shapes go and come, but some classic looks will always stay. It's not bad to follow trends, but when they change too quickly you can end up with a bunch of clothes or cosmetics that you won't use anymore. In order not to waste your money and look beautiful at the same time, it is best to invest in some details that never go out of fashion. These are tested by time itself and will always be fashionable, no matter how it changes.
Natural makeup
Natural beauty will always be in fashion. The secret is simple: if you put on red lipstick your eyes should be clean. Use an eye color that is almost the same as your skin tone.
Smokey eye
One of the most classic makeup looks are the smokey eye. Choose an eye color to your taste, add shine and combine it with their favorite lipstick.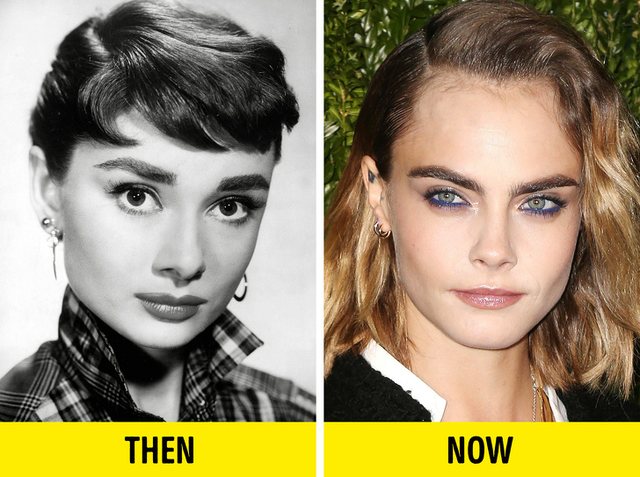 Classic red lips
For decades, the classic red lip has been a favorite of fashion lovers around the world. She became popular thanks to Marilyn Monroe and red lips have stayed in fashion ever since. The most important thing to remember when putting on red lipstick is to choose it according to your skin tone. That way you will look great and not like a clown.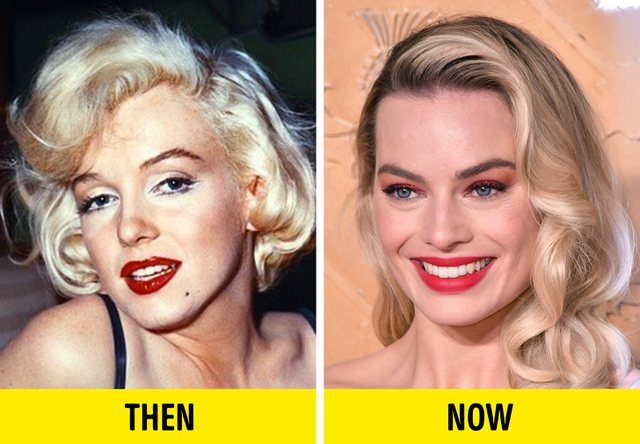 The cat's eyes
Another classic trend left over from the golden age of the Hollywood era is the brush. This black and elegant line gives the true look of the cat. You can experiment and use a matte black color and create the line using shine.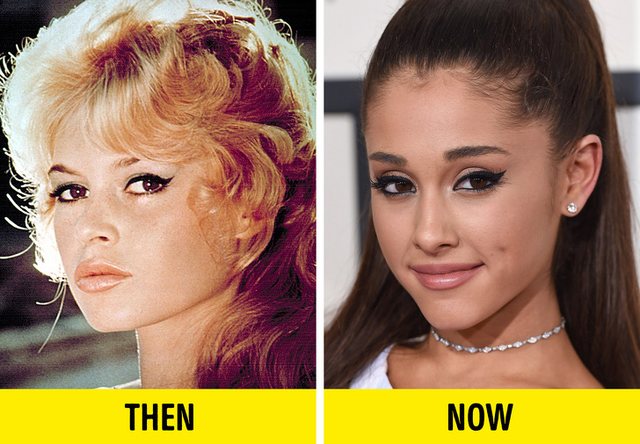 Thick eyebrows
In an ever-changing world, eyebrows cannot be left unnoticed. They have had so many changes: from super-thick lines to a more natural look. The trend that has been going on and liked for years - thick eyebrows.